For so many years, Moalboal has been the talk-of-the-town when it comes to tourism. Nestled between Alcantara and Badian, this fourth-class municipality in the southwestern tip of Cebu is a small town with big dreams.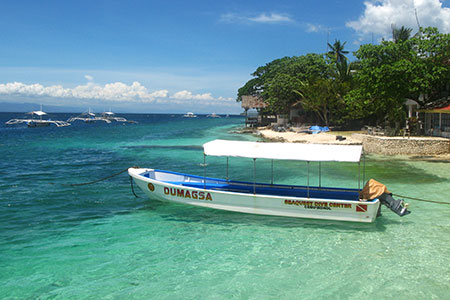 Moalboal has so much to offer in terms of its history. Folklore entails that the town got its name from the Visayan word "bukal-bukal", which means bubbling spring. Indeed, the famous spring is real, the story though, has several versions. Whatever it is, there's is no stopping Moalboal from becoming what it is today.
The town has been a tourist Mecca since the 1970's, thanks to its beautiful sandy beaches and crystal clear waters. Swimming is a regular activity done by local and international visitors, but what awaits the adventurous are the many water activities in store. Here are just a few of them:
Diving
How would you like to see a beautiful cornucopia of underwater plants and animals? In Moalboal, it is possible. Along the coast of Panagsama Beach are stalls and shops that offer diving packages and opportunities to both local and international tourists. Most of them are owned and operated by foreigners who chose to settle to the Philippines for good. There are also several diving shops that are owned by the locals, of course.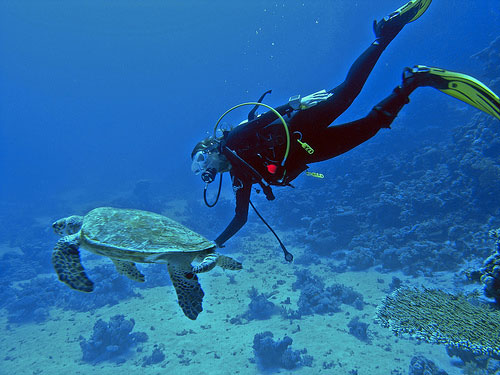 One of the most popular diving spots in the country happens to be just  30 minutes away from the town proper.  Pescador Island is a small island that is surrounded by a gorgeous reef that boasts of marine life. It is also famous for its swirling sardine shoals and abundance in pelagic fish, such as hammerheads and reef sharks.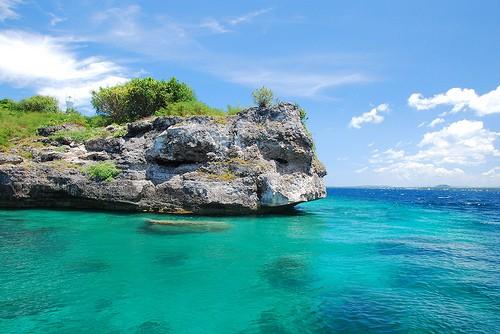 Snorkeling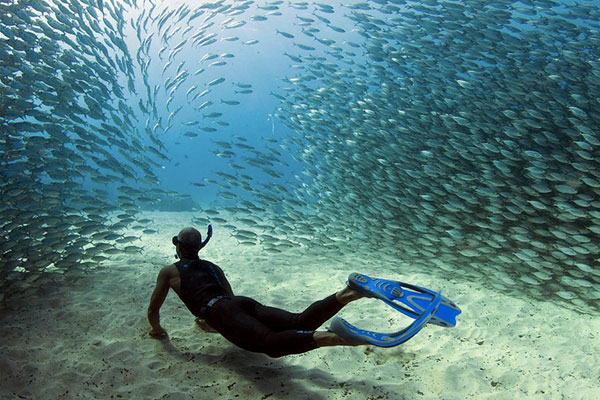 Did you know that Moalboal is also called a paradise for snorkeling enthusiasts? Aside from the long and beautiful coastline, it also offers an underwater gem even on shallow waters. In fact, snorkeling the beautiful waters of Basdaku Beach (White Beach) is what most tourists are after. Indeed, Moalboal can cater to the needs of tourists from all walks of life.
Bangka Tours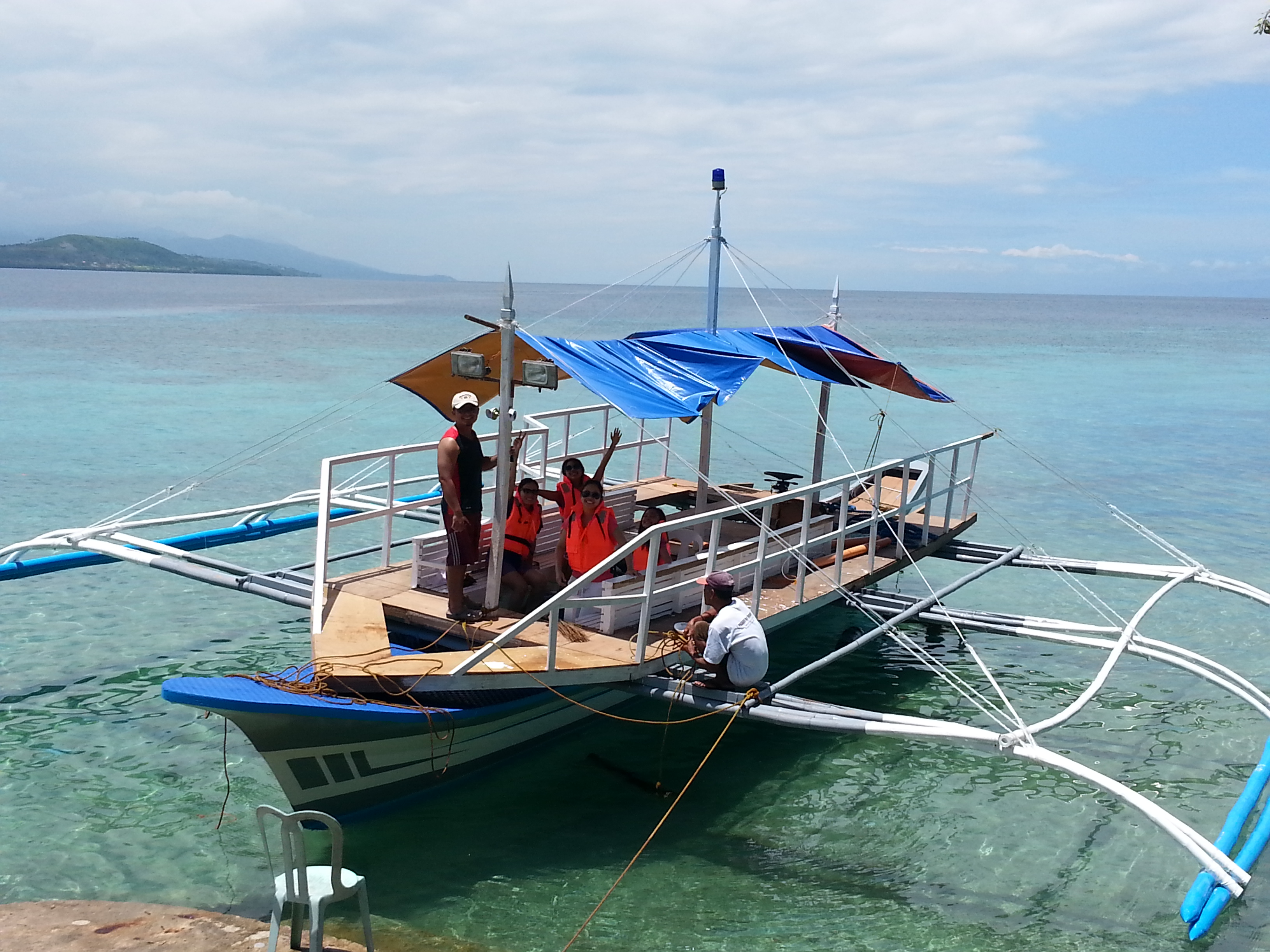 Fancy seeing some of the beautiful spots in Moalboal by water? For a 30-minute to an hour ride, you will get to see rock formations, underwater glories, and a limestone island without getting wet. These can all be possible when you engage in bangka tours offered by some resorts or simple fishermen that live in some coastal barangays like Basdiot, Tuble, or Saavedra. These barangays generate their income through fishing, which is why most residents here own a bangka or a small wooden boat used for fishing. If you are lucky enough, you can hire a boat for a cheaper price.
Of course, the fun doesn't stop at the shores of Moalboal. You can also immerse yourself in the true Moalboalanon spirit by checking out some of the tourist attractions the town has to offer. How about spending an afternoon at the famous "tulay" (unfinished wharf)? Or, bond with your family at the Moalboal Park? How about taking some photos of Rizal's statue that overlooks the town? You can also taste delicious dishes and refreshing drinks at some of the bars located in the town proper. And when it's time to go home, the v-hire terminal is just beside the Municipal Hall.
Yes, Moalboal is just a small town in the southern part of Cebu, but it has big dreams. Perhaps you can tell when you set foot on this paradise.