A short holiday in Toledo is very much possible given it's not-so-far-away location from Cebu City. When taking a V-Hire from the city, it takes roughly and hour or so to get to Toledo.
Formerly known as Hinulawan (derived from the Hinulawan River that runs across the municipality), Toledo is not just a simple town that is located far away from the city. It offers the peace away from the chaos of the metropolis, but it in itself is also a city with modern comforts, albeit small.
Toledo's History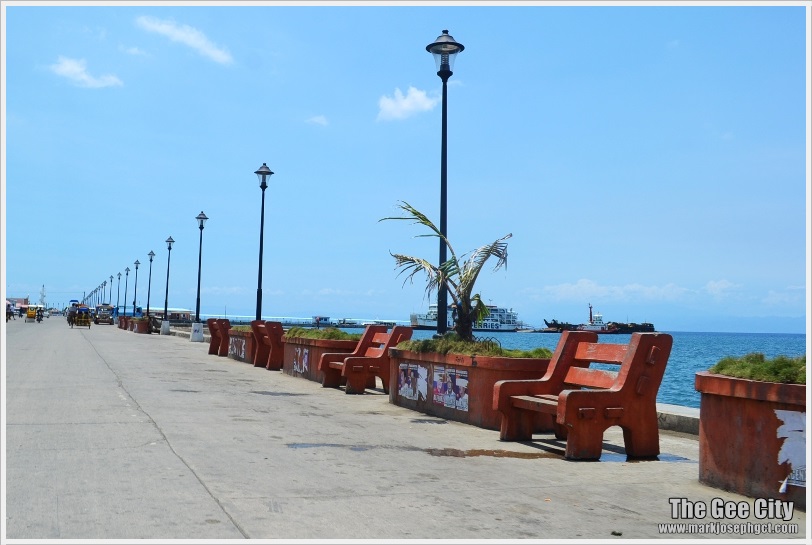 Once rocked by a series of earthquakes on June 3, 1863, Toledo has since risen up from the disaster that killed many of the residents.
During President Emilio Aguinaldo's reign, Toledo was converted into a district of Cebu Province. When the archipelago was colonized, Toledo became a full-fledged municipality when Act No. 119 was signed by Governor Francis Burton Harrison on December 19, 1919.
Only a few changes were experienced by Toledo during its first 40 years of independent existence. It only experienced real growth and changes in the 1950's when Atlas Consolidated Mining and Development Corporation started development of a large porphyry copper ore in Barrio Don Andres Soriano.
Toledo wasn't always a city – it received that status in 1961. While it may not be as progressive as other cities in Cebu, it's quite strategically located as it faces Negros Oriental. In fact, you can board a boat that will take you to San Carlos where you'll board a bus that will take you to Bacolod City. Or, you can take the bus from Cebu's North Bus Terminal which boards the boat in Toledo which takes passengers directly to Bacolod City.
TOURIST ATTRACTIONS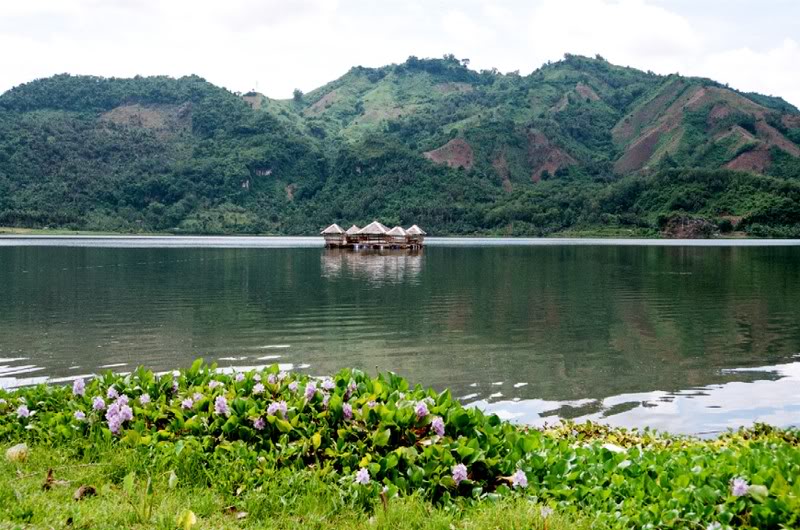 Malubog Lake – located in the mountains of Barangay General Climaco, Malubog is an artificial lake created by damming Malubog Creek in the 1970s to provide a fresh water source for the mining operations of Atlas Mining.
Manguyakuya Falls – an hidden treasure of Toledo City, this unspoilt waterfalls features very enticing waters and green surroundings – a true nature's escape if you will.
Springpark Mountain Resort – features swimming pools and bungalows of varying sizes. For entertainment, there's a karaoke machine, table tennis and a pool table.
The Ranch Resort – another resort for all kinds of celebrations – parties, weddings receptions and a whole lot more. For fun and adventure, the resort has ATVs you can rent and a couple of pools to take a dip in. This resort is located in Bato, Toledo City.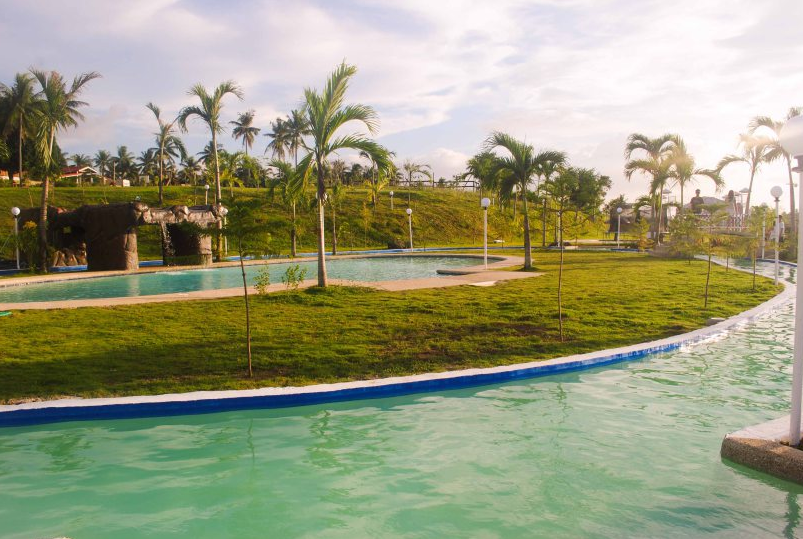 EVENTS 
Hinulawan Festival – inspired by the Hinulawan River, this festival is celebrated each year on the 12th of June. The festival depicts the history of the city until the present day and is expressed through dancing. The event is also celebrated to honor the patron saint of the city, St John of Sahagun.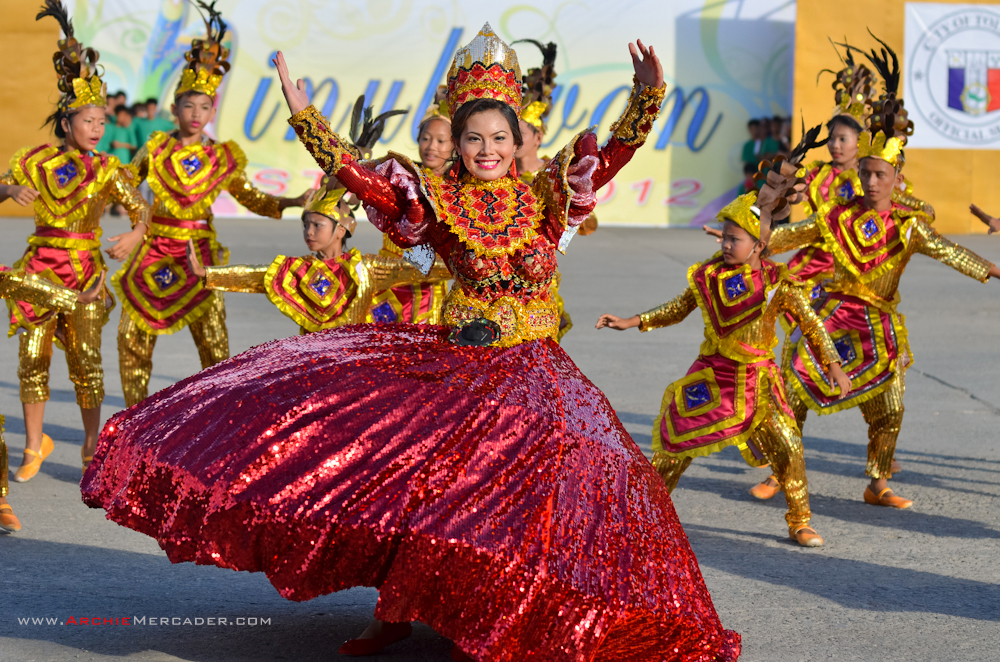 OTHER THINGS TO DO 
Get on a boat and explore Negros Oriental or Negros Occidental. San Carlos City is just a boat ride away from Toledo. From San Carlos City, you can board public transportation to take you to Dumaguete City where you'll enjoy its quiet charm. Also not far away is Bacolod City where you can enjoy not only modern delights but some remnants of the past as well.