Having 15 major catchment basins or watersheds, the Mount Malindang National Park serves as the lifeblood of the province of Misamis Occidental in Mindanao, Philippines, sustaining the economic life of several municipalities, specifically those that border the provinces of Zamboanga del Norte and Zamboanga del Sur.
According to recent surveys, about a million people are depending on the park for irrigation and water supply for domestic and industrial users, as well as for food, with its buffer zone being home to almost 20,000 people, while its core area also inhabited by around a thousand others, who mostly belong to the indigenous group, the Subanen.
Location and Geography
Mount Malindang is the central feature of the Zamboanga peninsula's eastern part, and the park itself covers most of the area above 800 meters of the mountain. The park's core zone covers 34,694 hectares, which has been re-designated as the actual Mount Malindang Natural Park, while the remaining 18,334 hectares has been designated as the buffer zone. In its entirety, the park covers 14 towns with 65 barangays in them.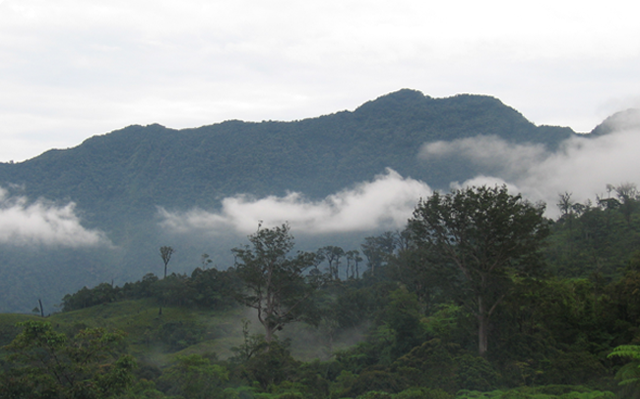 Species That Are Found in the Park
The Mount Malindang National Park is regarded as an important biodiversity refuge not only for Mindanao but for the entire Philippines. As you can see, there is a great number of various endemic floral and faunal species found in its old-growth and mossy forests, where the floral species is dominated many dipterocarp species, while the faunal species include those that are rare and endangered, such as the Philippine eagle, Philippine hawk eagle, Philippine warty pig, water monitor lizard,  rough armed tree frog,  golden-crowned flying fox, red-bellied pitta, Philippine brown deer, Rufous hornbill, Philippine woodpecker and the Philippine hanging parakeet or colasisi. Although a lot of species in the park are yet to be discovered or identified, there are also many that are already endangered or threatened.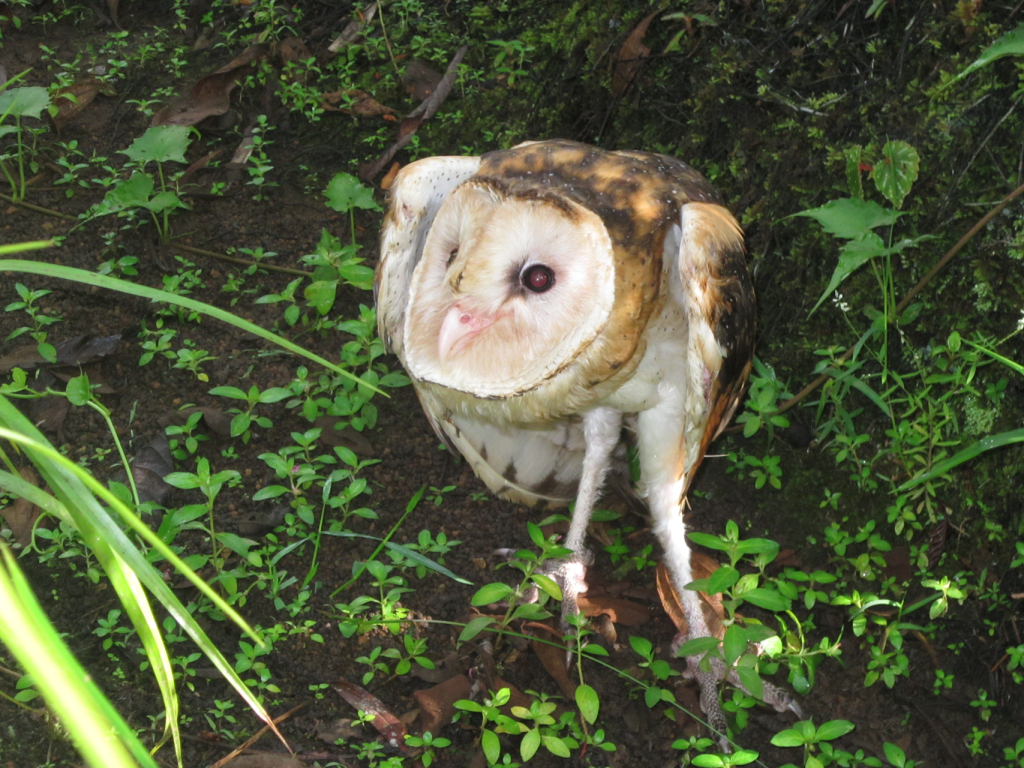 Conservation Efforts
There was a time in the past that the beauty of Mount Malindang was disturbed due to developments. In its lower part, the landscape has changed, where some areas had been cleared and logged for gardens and farms. Aside from this, areas along its foot slopes and around the coast, stretching up to the Dipolog River, have been cleared to give way to irrigated crops and coconuts. Thankfully, the mountain and its surrounding areas were proclaimed as a National Park and Watershed Area in 1971. Another effort to protect this park was the enactment of the NIPAS Law in 1992.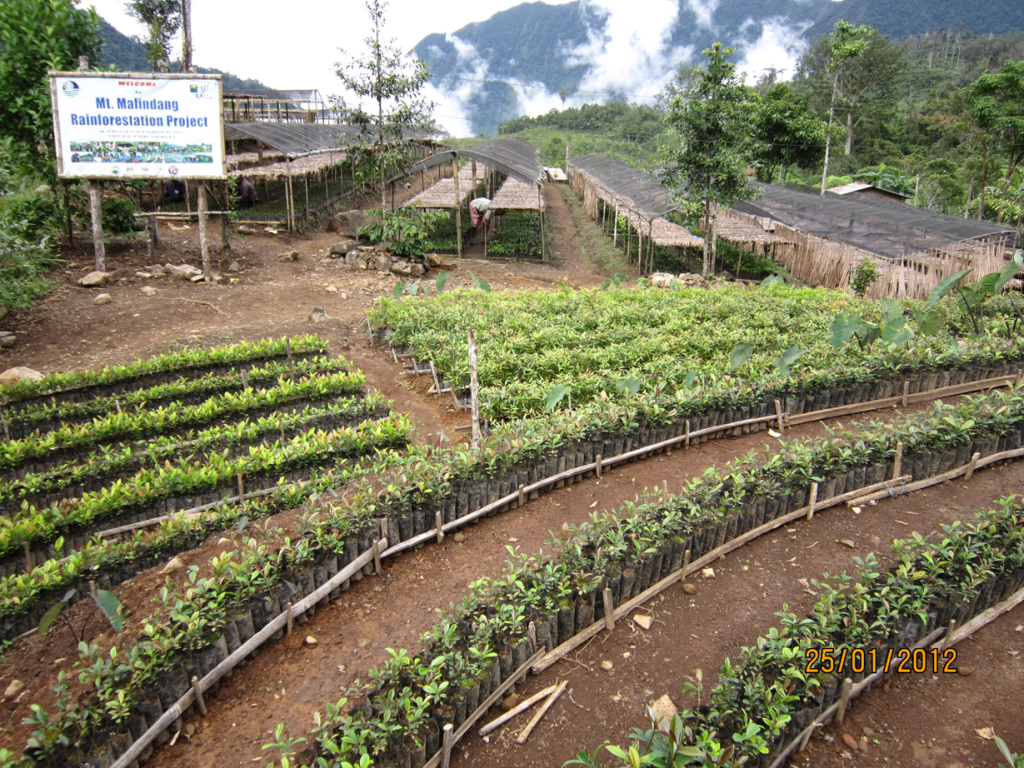 How to Get There
About 1,150 kilometers south-south-east of Manila, you can reach Ozamiz City from the capital by plane with several airlines, including Cebu Pacific Air, Air Philippines and PAL Express, which offer direct flights to and from the two cities. Another option is travelling by sea taking ferry trips that are scheduled regularly from Kolambugan, Lanao del Norte across Panguil Bay, or with 2GO Travel which goes from Manila to Ozamiz. You can also need to do some land travel on a bus to Ozamiz from Cagayan de Oro, Zamboanga City, Pagadian and Dipolog.
Aside from this, you can arrange some type of transportation with a guide in Ozamiz to take you to the park. However, there is always the option to take public transportation if you want to go without a guide for a greater sense of adventure. There are scheduled public transport services to the park headquarters in Oroquieta.
All photos belong to: mt.malindang.mu.edu.ph