Following the natural divide of the Lanao mountain range, the old Lanao was broken in two provinces: Lanao del Norte and Lanao del Sur. Today, Lanao del Norte has become one of the top vacation destinations in the southern part of the Philippines, and for a good reason.
Lanao del Norte continues its effort in uplifting the quality of life of its people, both in the urban and rural areas through the promotion of its Integrated Agriculture and Economics Tourism Development Programs. These plans aim to create conditions that will improve the economy of the province, which can be achieved by promoting the tourism industry. This will pave the way for trade and economic development as well as beneficial interactions between Lanao del Norte and its outlying municipalities and neighboring provinces. Because of this, the government is putting in a lot of effort to make sure that every tourist will have the best time in the province.
Because Lanao del Norte has both land and water on its side, the land enjoy an awe-inspiring combination of mountains, plateaus and coastlines here. Find out what local attractions should you check out and festivities to join in in Lanao del Norte.
Things to see…
Tinago Falls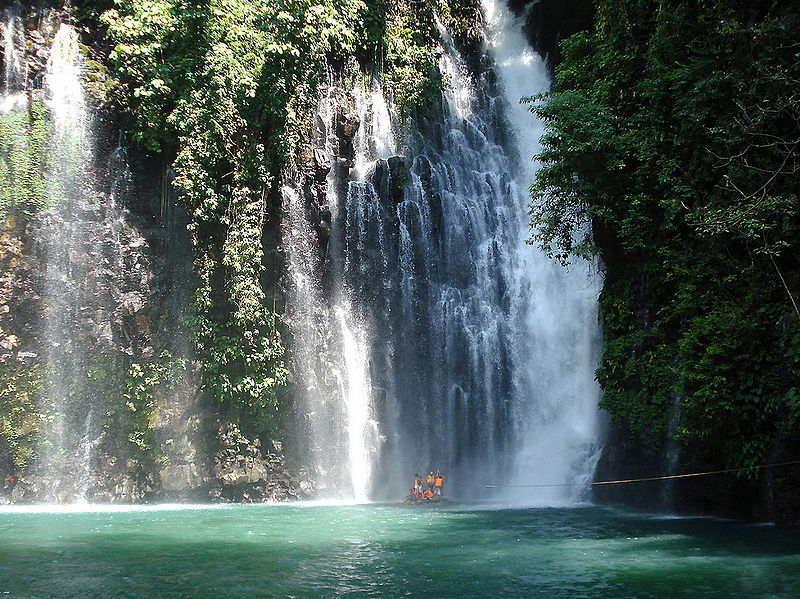 – considered the number one attraction in the Lanao del Norte, it's definitely a sight to see. The word "tinago" means hidden. And the falls is named such because it is literally hidden in a deep ravine. Because of this, going to the falls can be an adventure of its own. You'll need to take the 400 steps that lead to the falls. But it's all worth the effort.
Cathedral Falls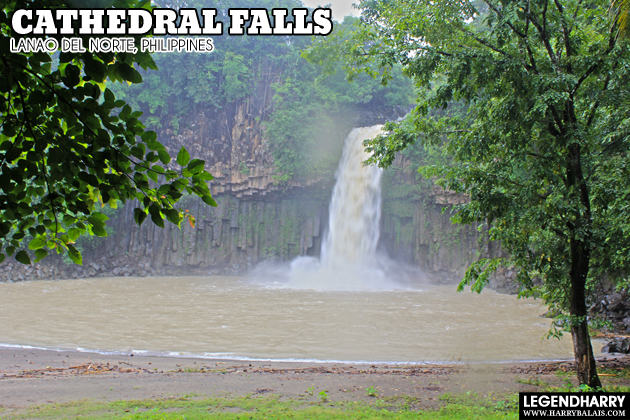 – its unique rock formations that resemble cathedral posts make this natural wonder a popular attraction among local and international visitors. Yet the best thing about visiting this awesome creation is that it's easily accessible through all the trouble of hiking and trekking  just to see this astounding place.
Maria Cristina Falls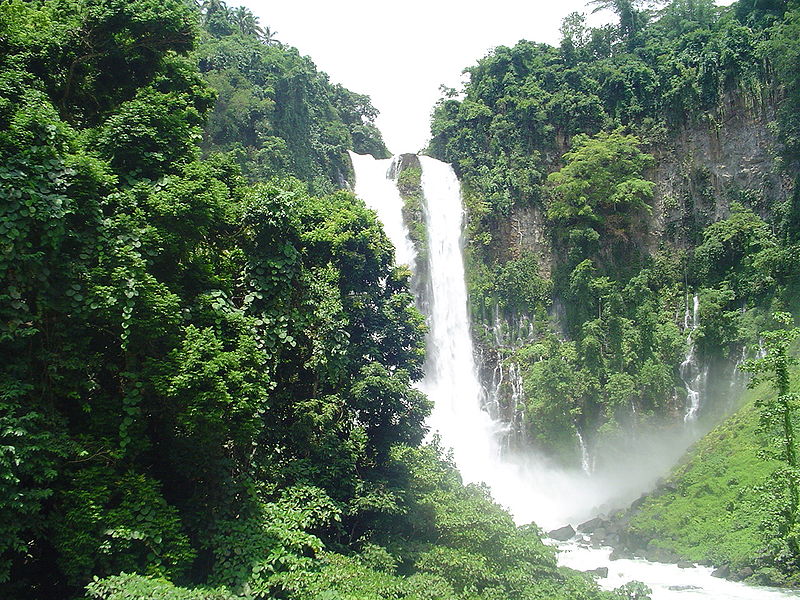 – considered the grandest and most majestic, this falls is more than just a popular tourist spot. Maria Cristina Falls has become a great source of geothermal energy used by a large part of the region. There's a viewing deck that directly looks out to the falls. You can also check out the zoological park nearby once you've laid your eyes on the magnificence of this falls. 
These are just three of the must-see sights in Lanao del Norte. Of course, there's Fort Almonte, which a Spanish repertory during the World War II, Mount Inayawan, an ideal location for Ecotourism, and Pili hot and cold spring.
Festivals to attend…
The Philippines is known to be a country that celebrates numerous festivals every month. This is because the people pay homage to everything, from saints to bountiful harvests. In Lanao del Norte, these are some of the festivals you should watch out for: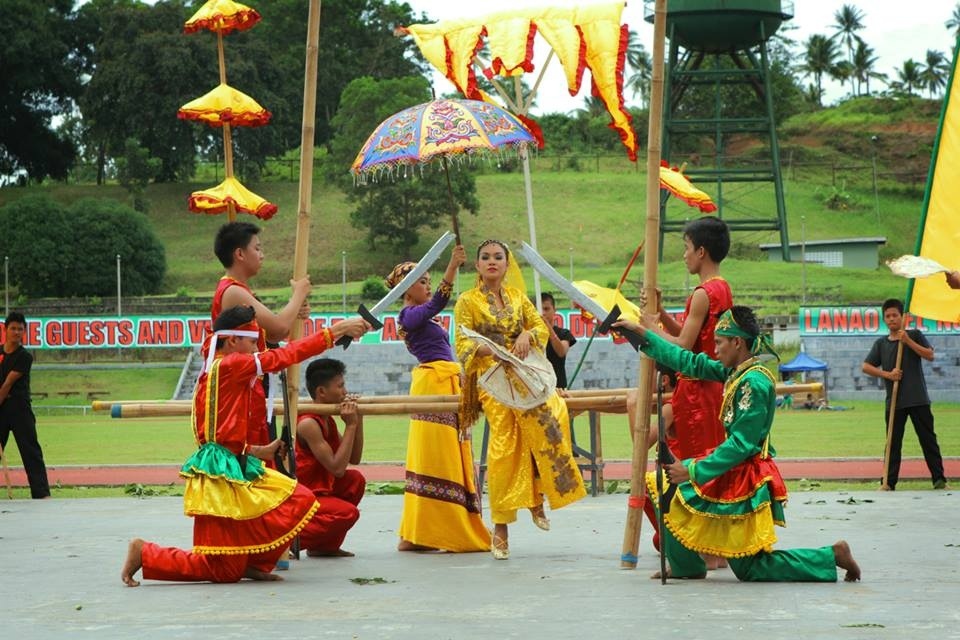 Sagayan Festival
– this is a re-enactment of the war the war that ensued between a datu (leader) and his sister's abductors. It is based on a Maranao dance performed on the Araw ng Lanao del Norte celebration.
Sarimanok Festival of Kolambugan – it is a celebration of peace and unity among Christians and Muslims. Also, it is held every year to celebrate faith and abundance in the province.
Kalilang Festival of Nunungan
– every 30th of June, the Municipality of Nunungan holds their founding anniversary and the Maranaw Kalilang is the highlight of the event. This is celebrated by 25 barangays as they prepare local delicacies, hang colorful bunting and flags, perform cultural dances and play the kolintang.
Gini-Akan Festival of Baroy
– the town of Baroy is rich in clay deposits, and its townspeople have become well-known for their mastery in pottery. This festival is to celebrate creativity and ingenuity, which happens every 21st of January. You can expect a grandiose display of colors, culture and the people's unique pride. 
If you want to get off the beaten track on your holiday, then you should come visit Lanao del Norte. Its charm and warmth will definitely keep you coming back for more.