If this is your first time to visit the town of Tanay located in Rizal province, you will be surely amazed at how elegant the place is for people craving for attractions. It is not so distant when it comes to motorists as it just 57 kilometers away from metro Manila. Moreover, it can only take about two hours depending on traffic conditions to get to Tanay from the capital city.
If you have already been to Tagaytay, this is the place well-suited to be a great alternative that you can enjoy over the weekends. If you are fond of riding a bike or motorcycle, you will surely cherish this destination with your friends or family.
The best way to immerse into the many tourist spots in this area is by having your transportation. You can even rent a car for this journey, but one day is not enough for this adventure-filled journey. Here are some of the top attractions that you can visit when in Tanay.
The Masungi Geo-Reserve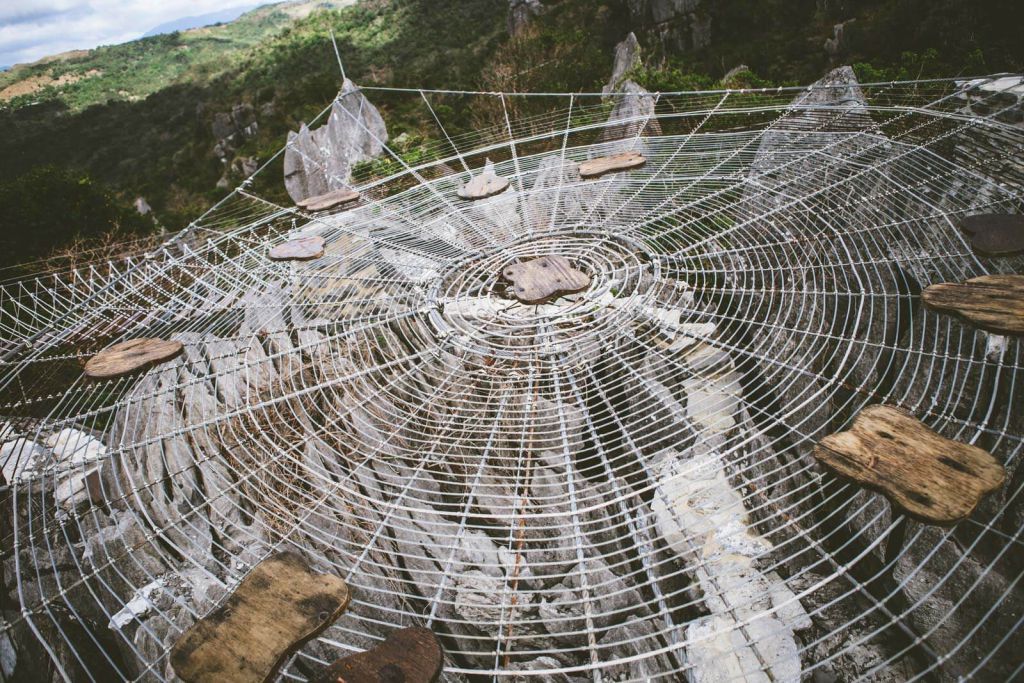 This is a conservation area and a hiking trail in the middle of a formation of karst rock. This trail has different obstacles that include caves, hanging bridges, giant hammock, and viewing decks. This is a 300-hectare park that is geographically a portion of Baras which is just within the border of Tanay.
The Daranak Falls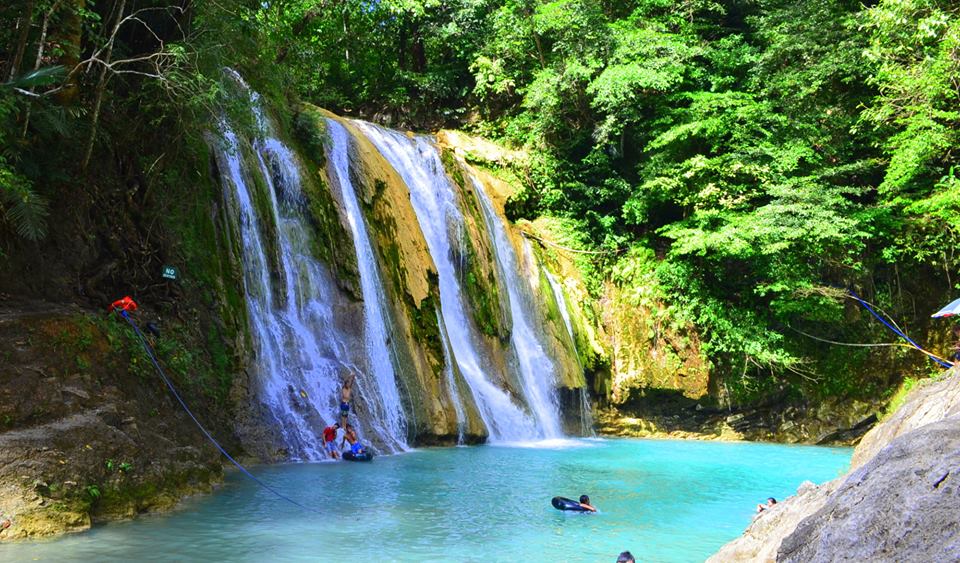 The most popular tourist spot when visiting Tanay is Daranak Falls. It is 14 meters in height with refreshing cascade having a deep basin great for swimming. This is naturally famous for local and foreign tourists, so this should be crowded with people enjoying the sights, swimming, and having picnics all over the weekend. Weekdays are the best days to visit this location to maximize your experience.
The Batlag Falls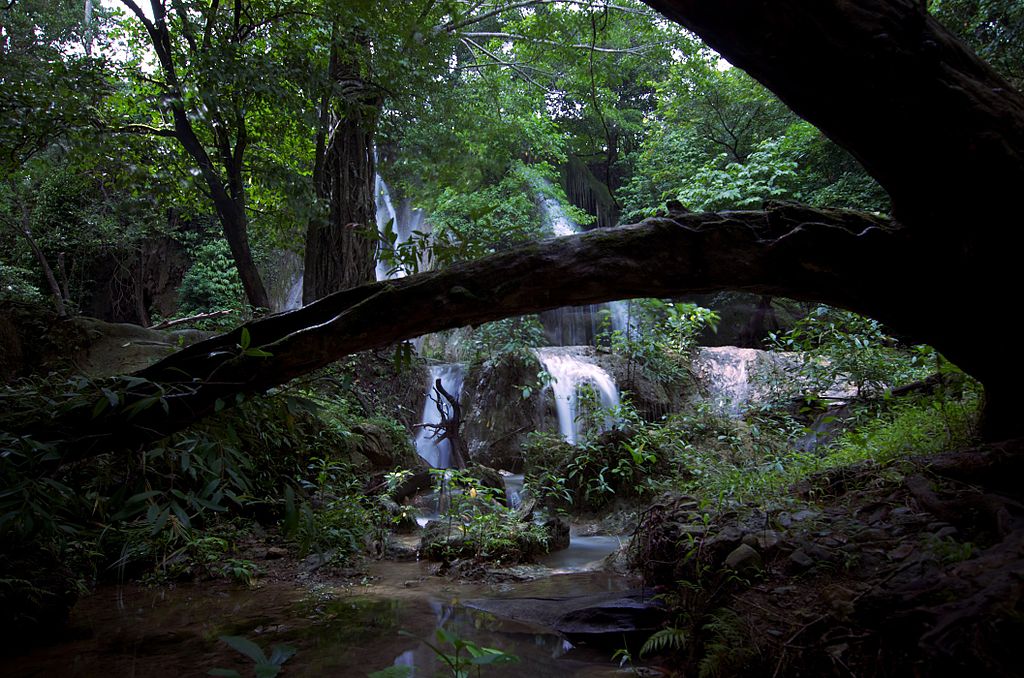 Another attraction is the Batlag Falls, which is a secluded portion of Tanay. This location has flowing streams and huge tree perfect for photo enthusiasts. This place is owned by a private institution so it is expected to be require a bit more expensive entrance fees. Nevertheless, it can offer a place with less people crowding the area at any given day.
The Kinabuan Falls
This portion of Tanay is located in Sta. Ines. Kinabuan Falls is perfect for mountaineers and bikers seeking for off-the-beaten path adventures. To reach this location, you will come across several shallow streams and rivers.
The Calinawan Cave
If you are fond of caves, Tanay has one that is just a few minutes away from Daranak Falls. Calinawan cave has a historical value particularly during the Japanese regime. This was used by Filipino resistance fighters to fend away the colonizers on many occasions.
The Daraitan River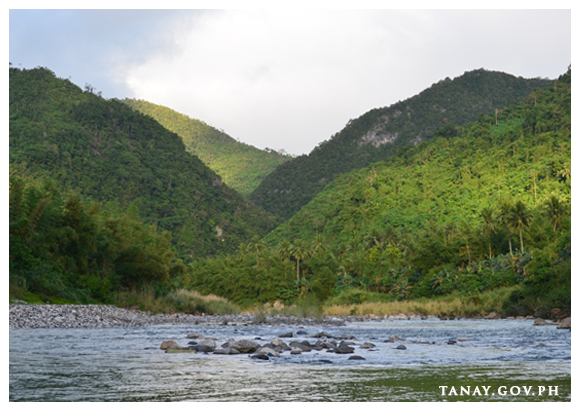 If you are still craving for more attractions, the Daraitan River should be a great addition to your trip. This is a river that has been hidden along the mountain ranges of the Sierra Madre. According to sources, this has been dubbed the cleanest inland body of water in the region that should be ideal for trekkers, mountaineers, and backpackers.