The municipality of Bangued in Abra may have made previous headlines for political-related violence, and this may be one reason why some travelers may be turned off from visiting the place. However, that may be an unfair presumption because most visitors to this capital town will tell you that it is a locality that offers you the same welcome as other destinations in the Philippines—warm smiles from locals, historically and culturally rich attractions, and a vacation place where you can take it easy. And as long as you are taking the necessary precautions when traveling to anywhere in the world (checking travel updates and warnings, staying alert for potential risks, and so on), there should be no reason why you shouldn't push through with plans to discover Bangued.
Places of Interest
Parks
Enjoy a relaxing stroll in Victoria Park, also known as the Cassamata Hill National Park. Getting to the top of the hill requires about a 15-minute walk, but if you want to reserve your energy you can take a 5-minute tricycle ride. Reaching the top, you will be rewarded with a cool, refreshing breeze, and a great view of the municipality and its surrounding landscape (the Abra river, Ilocos Mountains, and Abra Valley). This is a fave spot for locals to jog, have picnics, or just get some fresh air. Another park you can visit is the Town Plaza, where you can enjoy a snack from the rolling vendors and some shade under the big trees before proceeding with your tour around town.
Churches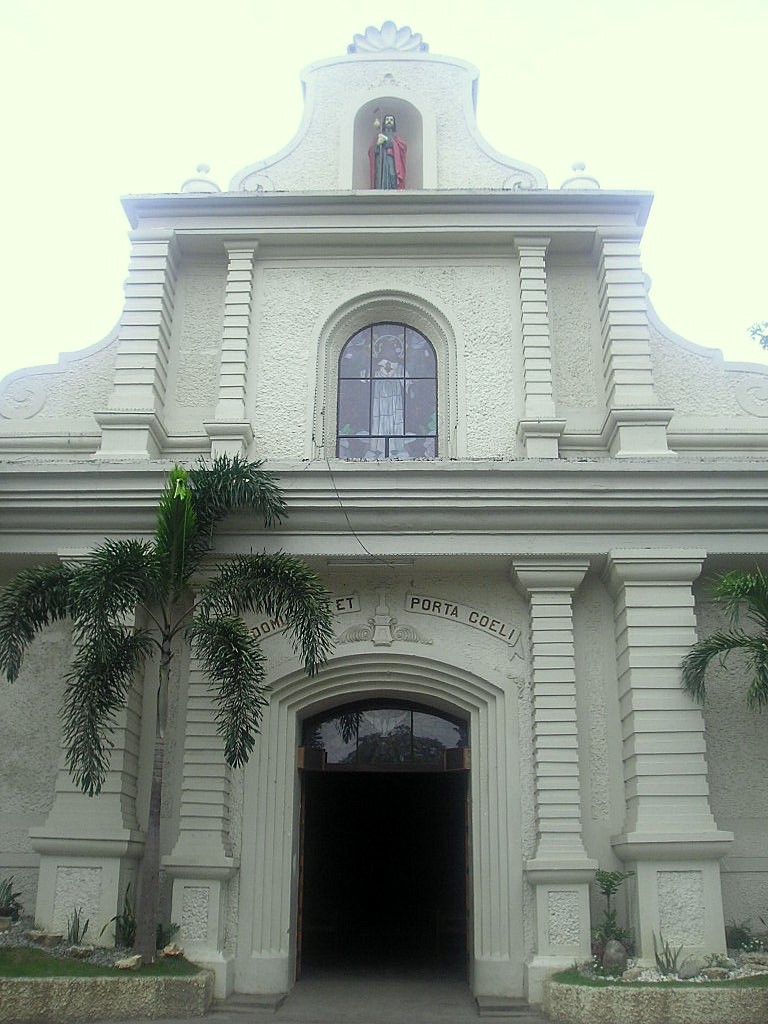 The Bangued Cathedral was originally built by the Augustinians in the 19th century. However, it was destroyed during World War II when American warplanes bombed the church. The original altar was destroyed, but the tower and walls remained. After the war, the Seculars took over and built the structure that we can see today. Another beautiful church is the San Lorenzo Ruiz Shrine. It is even older than the cathedral and is now used as a cemetery chapel. It is a beautiful red brick building that is popular among trigger-happy, camera-wielding tourists.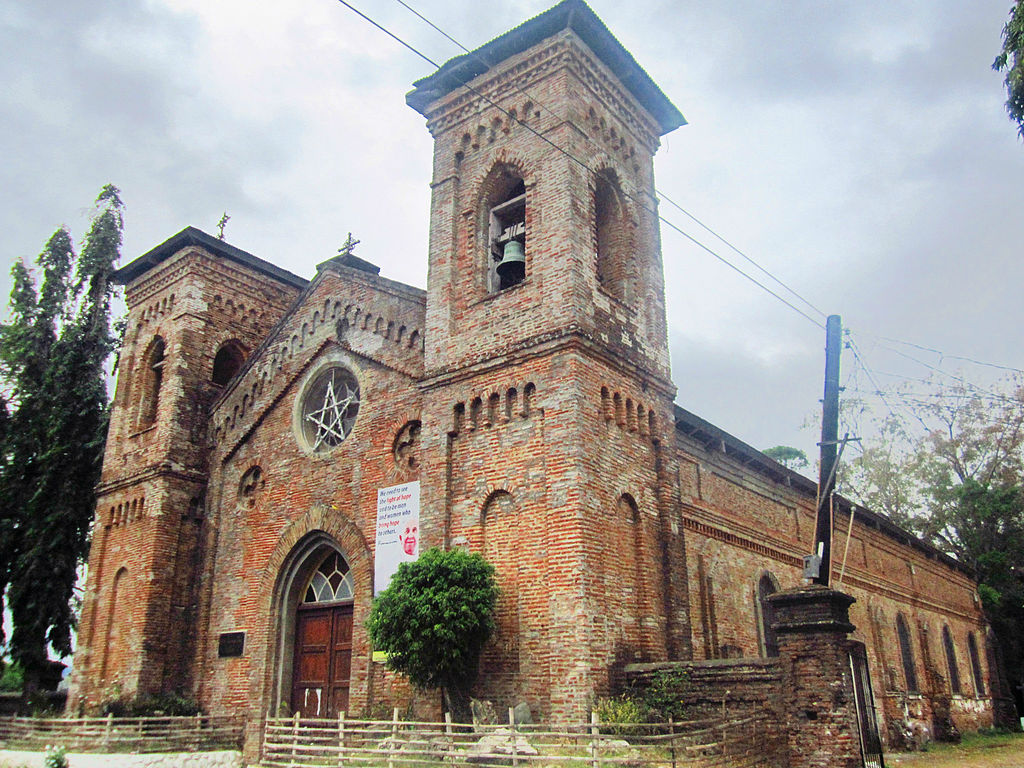 Ancestral Houses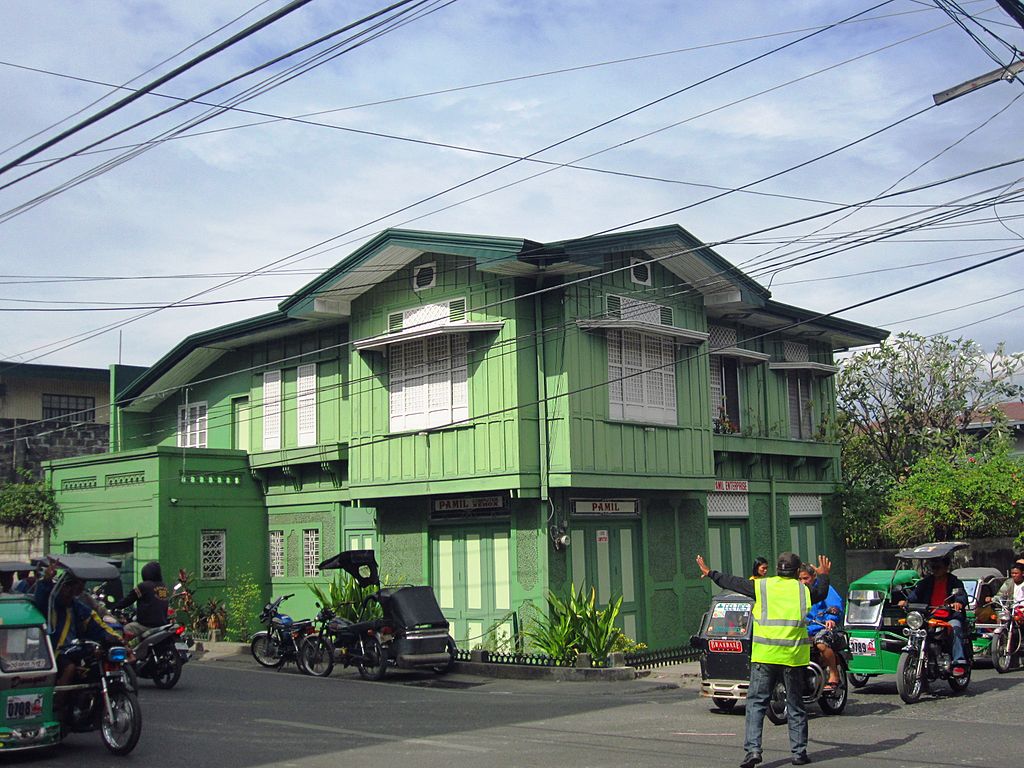 The family home of former Senate President Quintin Paredes is a pretty green and cream structure that has retained its original first level made of stone. There is also the Lizardo ancestral house, which is a former residence of a Bishop. You can also see the Purugganan Old House, the Pamil ancestral house, and the Valera house where there is an old brick structure within the residence.
Calaba Bridge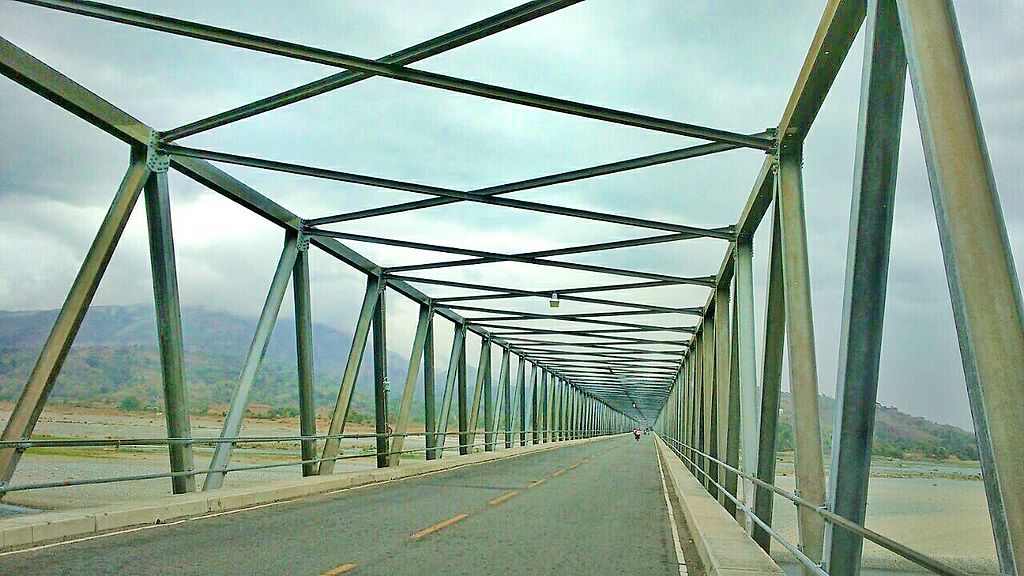 This is one of the longest bridges in the Philippines, measuring almost one kilometer long. It is an impressive steel structure, and crossing it gives you pretty views of the rugged countryside. You might even spot a farmer and his carabao crossing the water below or schoolchildren walking home during late afternoons.
How to get there
There are several buses from Manila, such as Dominion and Partas, bound for Bangued. So check where their nearest terminals are and the schedule for air conditioned buses for a more comfortable trip. Travel time is around 8 to 9 hours.