Landlocked by towering mountain ranges, Abra is a region worth exploring especially for people with the heart for adventure. Huddled between Ilocos and Cordillera, it is commonly described as "rugged", although not for long will it stay under-the-radar with all the notable spots it boasts.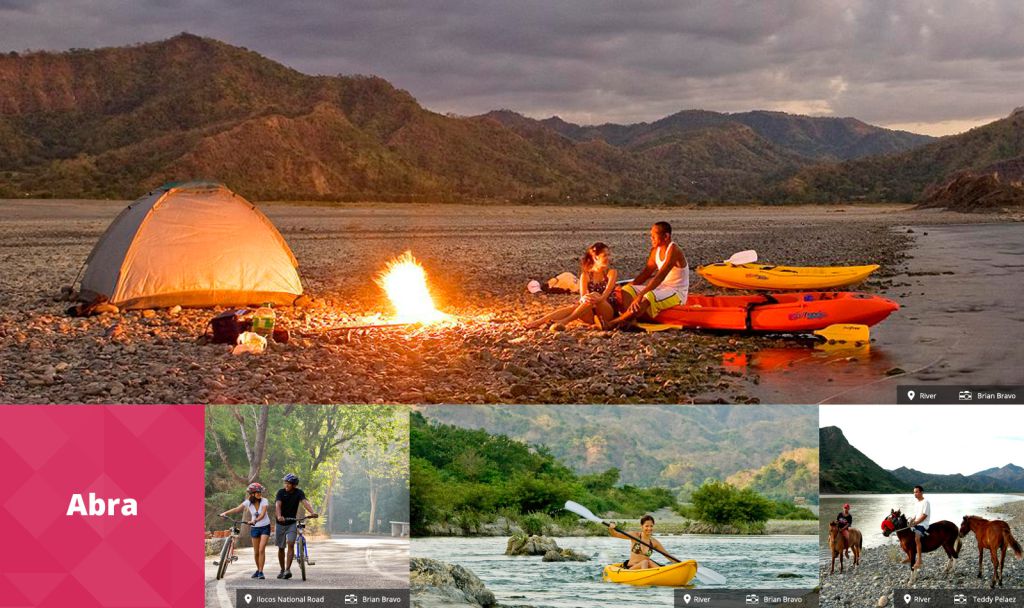 Overview
Abra is comprised of 27 municipalities and 304 barangays with Bangued as its provincial capital. Most of the people residing in the region are members of the Tingguian tribe and others are descendants of ancient Ilocano settlers. However, because of frequent intermarriages that happened between the 2 cultures, a lot of Ilocanos today are Christianized Tingguians. Many have chosen the path of Catholicism but still, there remains a number of Abrans that believe in the supernatural and in ancient spirits.
What to See 
Tugot ni Angalo 
Tugot ni Angalo in English means "Footprints of Angalo".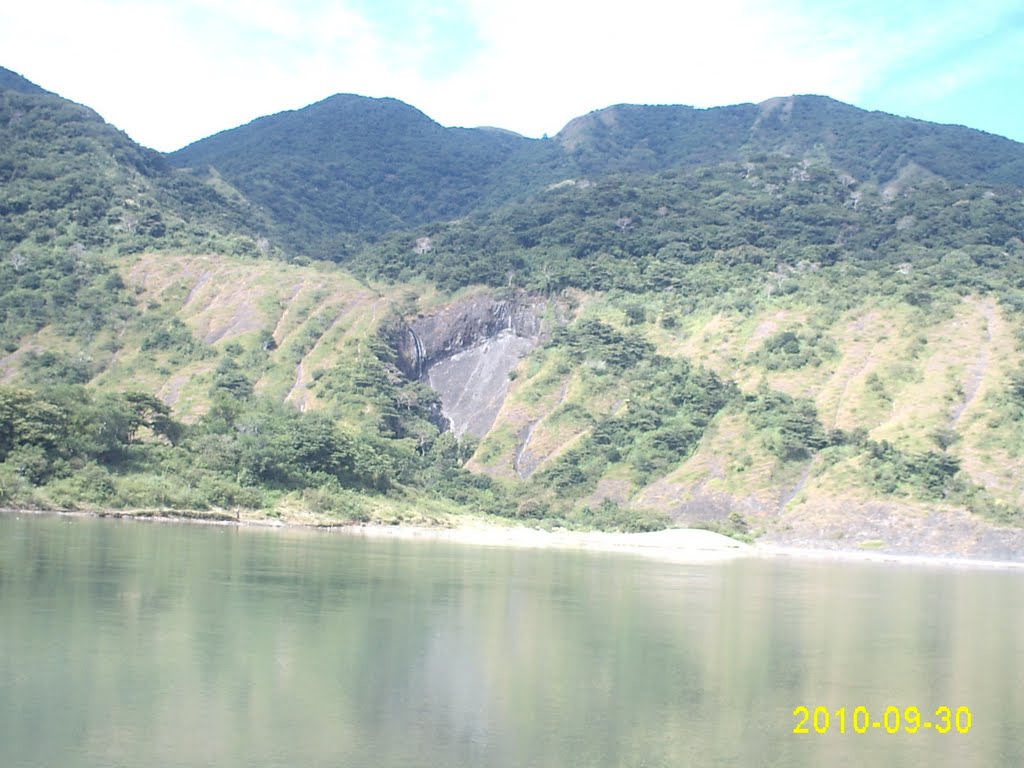 According to ancient Abraeno myth, the first man to have ever been created in the world set foot in Abra and this is perpetualized by a large monument of a footprint in Kabaruyan, San Quintin. People claim that Angalo, the Abran version of Adam in the Bible's Story of Creation, is a giant with a footprint stretching up to 15 meters long, 5 meters wide and 10 feet deep.
Abra River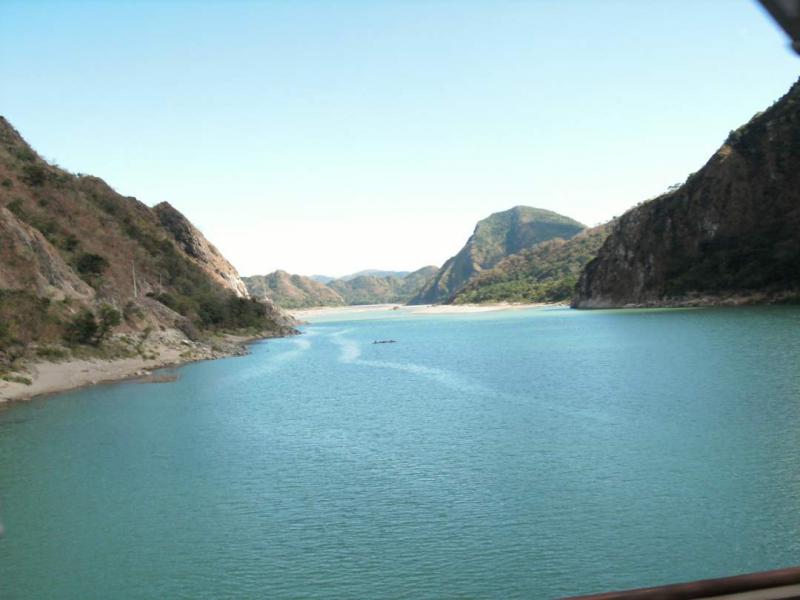 Abra river is the biggest and the longest river among the lots of rivers criss-crossing the valleys in the province. It's a popular destination for people who want to go casual swimming or those who want to enjoy fishing in spacious, clear waters.
Libtec Underground River
A captivating underground river sitting in Barangay Libtec, Dolores, the Libtec Underground River has become a subject of controversy among locals for being home to mysterious water creatures. But of course, this doesn't stop adventurers from flooding in given the enchanting scenery the river has to offer. 
Boliney Hot Spring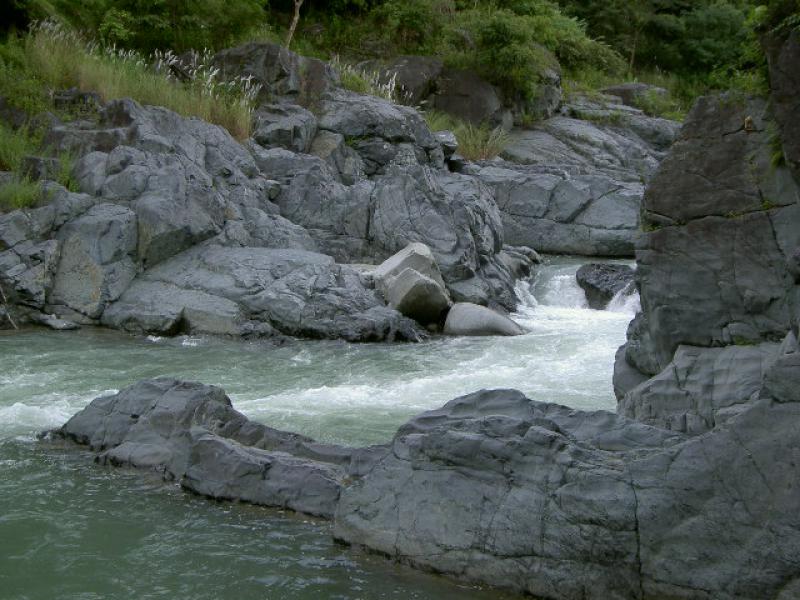 Located at Bani, Boliney, the Boliney Hot Spring can be reached easily via jeepneys. It is often sought out by travelers and even by locals who simply want to spend good time relaxing in warm, soothing waters. It's an ideal place for swimmers and basically for anyone who loves taking a dip in hot and cold water.
Tangadan Tunnel and the Gabriela Silang Art Gallery
Right when you enter Abra from Ilocos Sur, you will be passing through the Tangadan Tunnel and find the monument park built in honor of Gabriela Silang. For those who don't know, Gabriela Silang is the Philippine heroine who, with her husband Diego Silang, guided the Filipino people to help fend off Spanish colonizers. Unfortunately, Diego was killed and Gabriela had to flee to Abra. She used her relative's home as headquarters and this is now being maintained by her descendants. Today, the home is widely known as the Casa Museum Carino and the Gabriela Silang Art Gallery.
Old Churches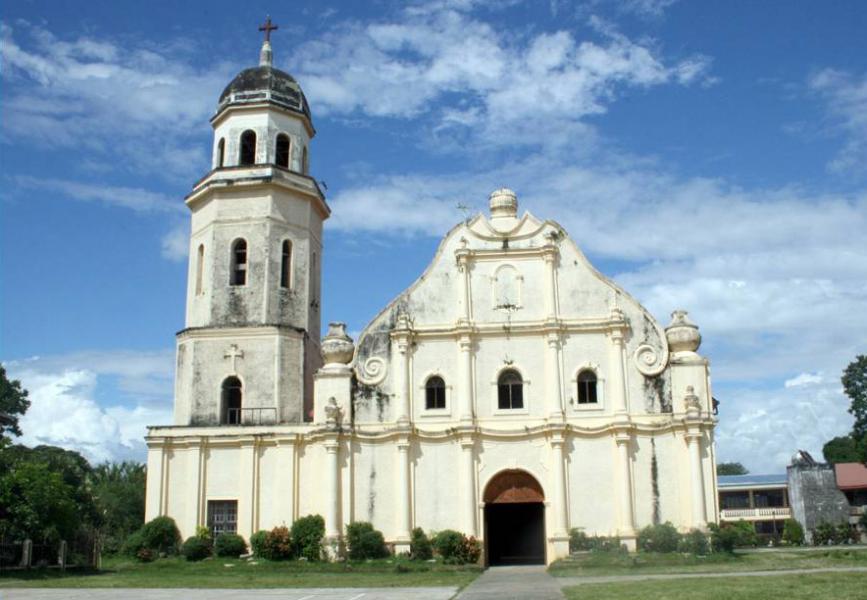 For those interested in ancient religious architecture, Bangued and Tayum are the place to be. In Tayum, you'll find the Tayum Church which is considered a national cultural treasure being that it was built by Tingguians way back in the 19th century.
Kimkimay Lake and Limbo Lake
Both located at Taquib, Villaviciosa, Kimkimay Lake and Limbo Lake are a favorite of town picnickers. Take your friends or family and you can use these lakes either as a pool or as spots for fishing.
Giant footsteps, underground rivers, heroines and old churches are just some of the attractions to enjoy in Abra. For the mountain lovers, the destination is perfect with all the hills and mountains rising along its interiors and perimeters. And if you time your visit in March, you might just get to participate in the annual founding anniversary of the province, the Arya Abra Festival.