When people hear the words "Davao del Norte", they're immediately transported to a peaceful and relaxing place where public safety and economic prosperity has become the norm. But take note that it's much more than that since the province has many wonderful things to offer to tourists. One of these is Tagum, which isn't only the capital city of Davao del Norte but also one of the most liveable and child-friendly cities in the entire Philippines.
One of the best things about Tagum is that it seamlessly combines nature and economy. So, when you visit the city, you'll have easy access to breathtaking natural attractions without worrying that you'll find yourself in some backwater town. It's a popular destination among the locals but not as well-known among national and international tourists, which means you can get away from the usual tourist crowds without feeling too lonely.
With these in mind, it's easy to see that Tagum is one of the best places to spend your vacation. To help you plan your trip, here are some of the activities you can enjoy in Davao del Norte's capital city: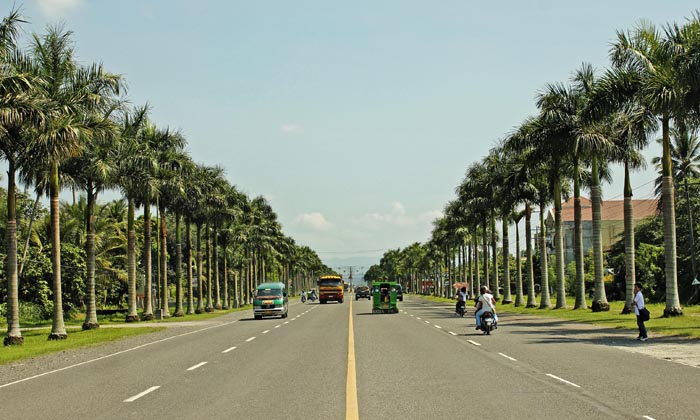 Taking a dip in Banana Beach
Whether you're a beach nut or just really want to go for a swim, you won't go wrong with visiting Banana Beach. It's located in Hijo Estate, a 760-hectare piece of land that's owned by the Tuason family and includes not only the beach but also several casitas (both air-conditioned and al fresco), a recreational center, a banana plantation, a coconut plantation, and a 60-hectare forest. Here, you'll get to enjoy not just the sun, sand, and surf but also fresh food, comfortable accommodation, and a relaxing environment.
Relaxing in Nabintad River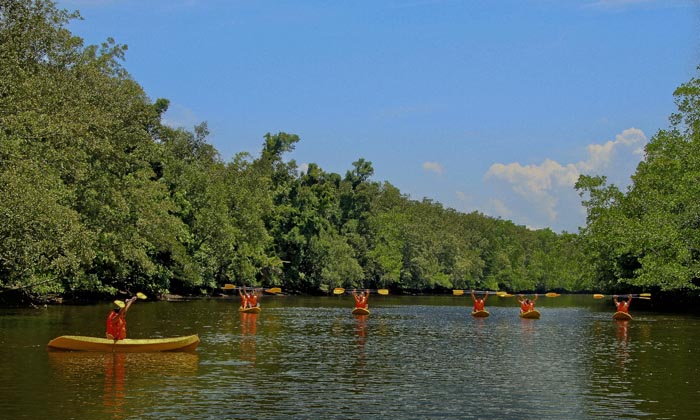 If you go on the Tagum River Cruise, you'll get to explore the Nabintad River, an 8.8-kilometer stretch of water that has numerous mangrove trees along its banks and is now a protected marine sanctuary. Relax as you enjoy the breathtaking views, breathe in the crisp air, and enjoy fresh and delicious seafood at the end of the cruise.
Exploring San Agustin Botanical Park
Another way to get close to nature in Tagum City is to spend some time in San Agustin Botanical Park. It covers more than 31 hectares of land and is home to almost 40,000 plants from the Philippines as well as other parts of the world. The park is expected to be fully developed in 2020, which is when the plants would be fully grown, but it's still worth a visit now.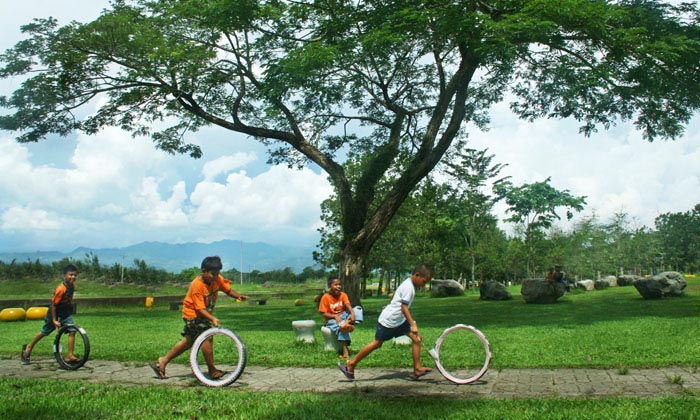 Joining the local festivals
Tagum is called the "City of Festivals" because it hosts numerous events throughout the year. So, more likely than not, you'll catch at least one of these celebrations when you visit the city. One of the events that many people watch out for is the Musikahan Festival, which attracts musicians of all ages from all over the Philippines. You should also check out the Durian Festival (during which you can buy high-quality durian at low prices) and the Binuhat Festival (which celebrates the local LGBT community).
Tagum is one of the best vacation destinations in the Philippines, so start planning your trip to the city now!