Panglao Island is part of the province of Bohol. It's divided into two municipalities, namely Dauis and Panglao, and also includes smaller islands such as Pontod, Balicasag, and Gak-ang.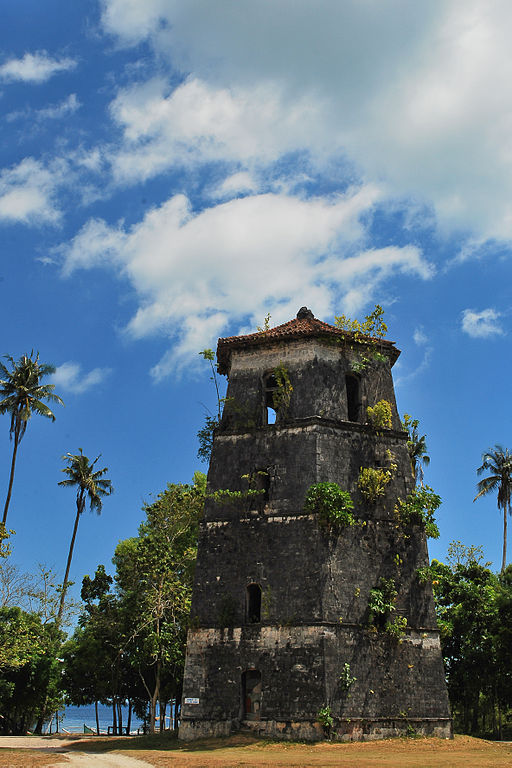 Panglao Island is one the popular tourist attractions in the Philippines, and both local and foreign vacationers flock to it because it has several breathtaking beaches. So, if you're planning a vacation to the Philippines and would like to enjoy some sun, sand, and sea, you'll want to spend time in Panglao. But remember: swimming isn't the only thing you can do in the island since there are many other activities you can take part in, such as:
Visiting Hinagdanan Cave
Whether you're a spelunker or not, you'll appreciate a visit to the popular Hinagdanan Cave. It was accidentally discovered by the landowner of the area, who built a ladder to access to cave. ("Ladder" is "hagdan" in the Boholano dialect, hence the cave's name.) Hinagdanan has a deep lagoon and numerous stalagmites and stalactites, and its ceiling has several holes that let sunlight stream through to naturally illuminate the cave.
Relaxing on Alona Beach

Alona Beach Photo by: Magalhães/Wikimedia Commons
Panglao has numerous beaches, but one of the most popular is Alona Beach — a stretch of white sand that's bordered by rocky cliffs. The beach is right near a house reef (i.e. the area where a coral reef drops off into deeper waters), which means you can easily see colorful fish and corals even when you don't have diving equipment. Take a stroll along Alona Beach, buy a fresh coconut from a passing vendor, and enjoy the views and fresh air.
Going on a dolphin watching trip
Watching dolphins eat and play is something you won't easily forget. Fortunately, you can easily have this experience in Panglao; just talk with the staff of the resort you're staying in and ask them if they can help you arrange the tour. More likely than not, they can organize everything for you, so the only thing you should do is to wake up early for your dolphin watching trip.
Taking an island-hopping tour

Island hopping in Panglao sPhoto by: Qaalvin/Wikimedia Commons
As mentioned above, Panglao Island is surrounded by smaller islands, and you can go on a tour to visit them. Just go to Poblacion in Panglao town to rent a boat, which costs more or less Php 800 and will take you on your island-hopping trip. Sit back, savor the waves, breathe in the fresh air, and enjoy the treasures that the Gak-ang, Pontod, and Balicasag islets have to offer.
Exploring Panglao's marine landscape
Pangalo is one of the places with a rich biodiversity. In fact, a study has found out that the island has a higher marine biodiversity compared to Japan and the Mediterranean Sea. Because of its colorful underwater landscapes and numerous marine animals, Panglao has become a favorite among divers. You can do your snorkeling and scuba diving from the main island, but you can also head off to the smaller Balicasag Island and have a more exciting adventure.
These are some of the activities you can enjoy in Panglao. Start preparing for your trip and get ready to have fun!