Good news to those who shudder at the thought of going on a camping trip: you can now enjoy the activity in a more luxurious manner, so to speak. When one thinks of camping, you think about communing with nature and giving up the amenities of urban living.
Basically, camping means days of living in the wild – being attacked by mosquitoes, hearing strange noises of various wildlife and appreciating the beauty of the simple life. Let's face it, not everyone is fit for this kind of "adventure." Imagine a group of friends going out on a camping adventure with one or more members being totally uncomfortable because everything looks alien to them.
Well, that is one area that glamping or glamorous camping seeks to address. It wants to be comfortable in an environment that isn't comfortable at all. And it's not an entirely new concept either as its been present since the 1900s.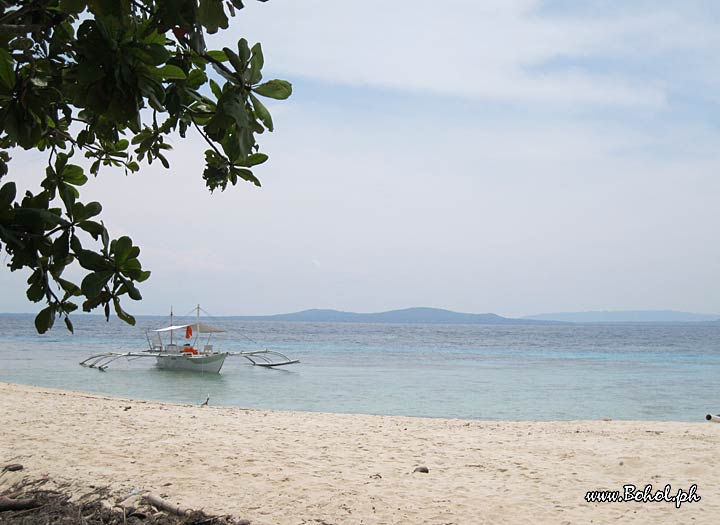 A Little Glamping History
Africa is and will always be one of the best destinations on earth. The culture and the wildlife are enough for anyone to book a ticket and never leave. Then again, if you want to see the wild in Africa – or anywhere else for that matter – you've got to be willing to leave modern comforts behind.
Well, that changed when wealthy travelers from America and Europe decided that they wanted home comforts even when in different terrain. So, they had upscale safari camps that came with comfortable beds, antique furniture, a butler and even an onsite chef.
Part of that concept – mostly the comfort part – has come to the Philippines. It's been a few years since it's been introduced and Bohol is one of the places where one can experience glamping.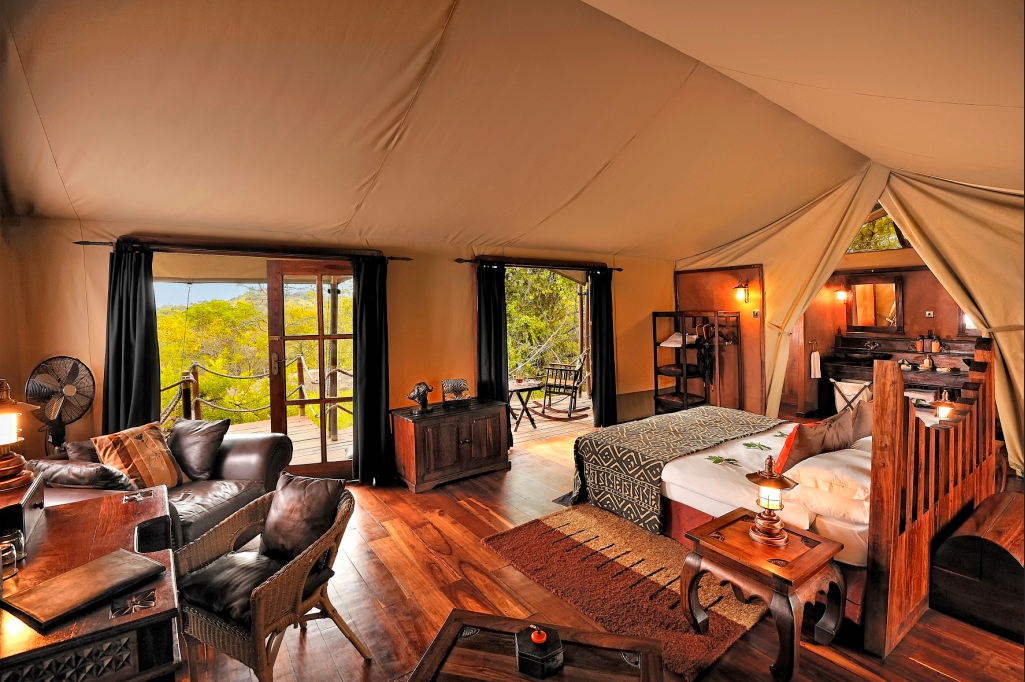 Glamping in Bohol
Pamilican Island is located off the southern coast of Panglao Island. It was the site of the first "Glamping Philippines" event in September 2011. The name of the facility is Dive Thru Glamping and it's located in the southern shores of Pamilacan Island.
With luxury in its mind, campers – or should we say glampers – are paraded to the facility on the Sarangani Princess, a fast power boat that gets guests to there within minutes.
Of course, the measure of luxury also comes with where you will be staying. At Pamilacan, you have the choice of a native cottage equipped with a porch and some glamping products from the US.
Another measure of luxury also comes with the service and here at Pamilacan, you get a butler at your beck and call. Other amenities and services available at this glamping facility include spa service and fitness programs.
Pamilacan Island is best known for dolphin and whale watching. Although those look to be the main highlights, other water-based activities such as swimming and diving are also popular here. The island has white-sand beaches that make the waters even more inviting. Plus, Dakit-Dakit (a dive site) and Snake Island (a sunken plateau) are interesting for their marine life.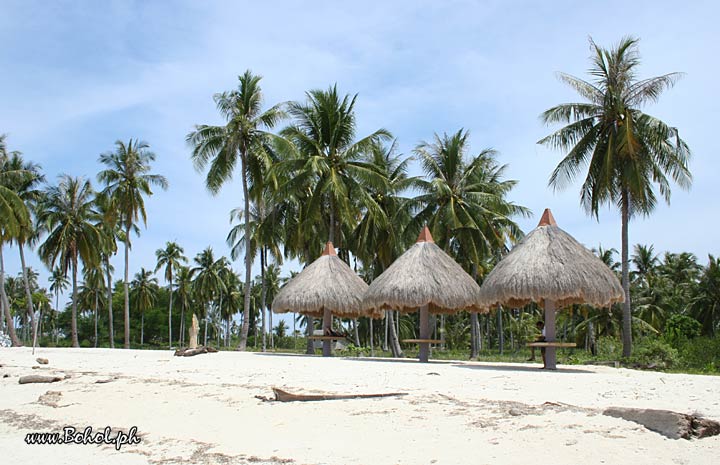 Glamping in Other Parts of the Philippines
Bohol isn't the only place you can experience glamping in the Philippines. Other facilities include:
 Sumilon Island, Cebu
 El Nido, Palawan
In addition to those places, the Department of Tourism is also looking into Cordillera and Mt Apo as possible glamping sites.