A vacation in Albay should include one of its main cities, which means that Tabaco City shouldn't be missing out from your itinerary. The city got its name from tobacco, which was the city's primary product before the arrival of the Spaniards. The city's official emblem, however, was based on the legend regarding "tabak ko", which is literally translated as "my bolo".
The Church of San Juan Bautista
Albay boasts of many magnificent religious structures throughout its land, and the centuries-old Church of San Juan Bautista in Tabaco City is one of them. Be impressed with the stunning tower clock and its unique design beside the church. This house of worship was constructed beginning in mid-1700. Under the Presidential Decree 260 in August 1973, this marvelous church is now recognized as one of the Philippine's national historical landmarks, giving you more reasons to check it out.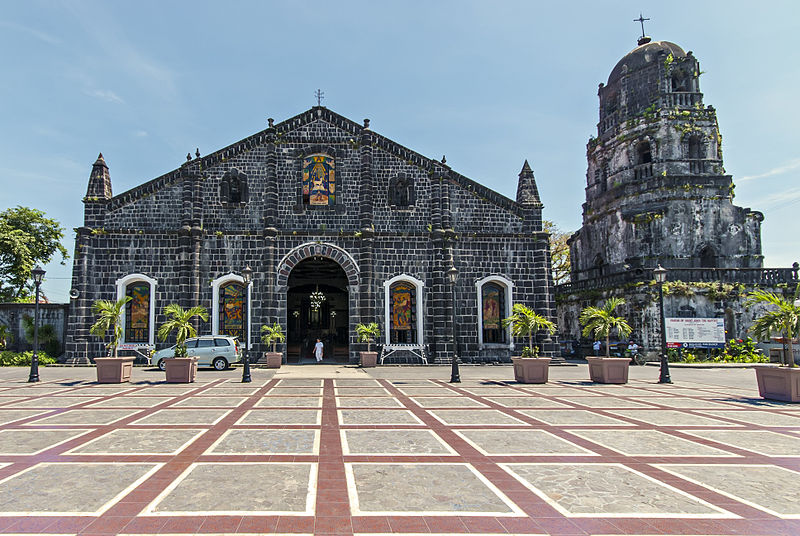 Man-Made Attractions
There's just so much to see in Tabaco even in the city proper alone. Hop on to one of the popular eco-friendly pedicabs (also known as 'e-trikes') in the city and go to Quinale to check out the most famous Angela Manalang Gloria ancestral house. It's an old Spanish house made of stone and is named after the late Filipina poet, the first of her kind during her time.
If you prefer a more scientific and educational experience, you can go to Buang to visit a planetarium and science park complete with a virtual room, audio-visual hall, library and a mini-museum. You can also make a trip to San Miguel Island where you can explore the marine fishery reserve in Sagurong.
Natural Attractions
Tabaco has a lot of beaches and natural wonders to offer to both tourists and locals. For one, your vacation in Albay wouldn't be complete if you have not seen the majestic sight of the famous Mayon Volcano. And fortunately, this great-looking volcano is viewable in Tabaco City.
Grab the island tour packages that your hotel is offering, and you wouldn't regret doing so. A part of the Tabaco City is on an island, and you can even have an overnight stay there. Other wonderful sights to behold are the beaches, cliffs, mountains and fields, many of which offer solitude and respite for travelers who just want to break away from the stress of modern life.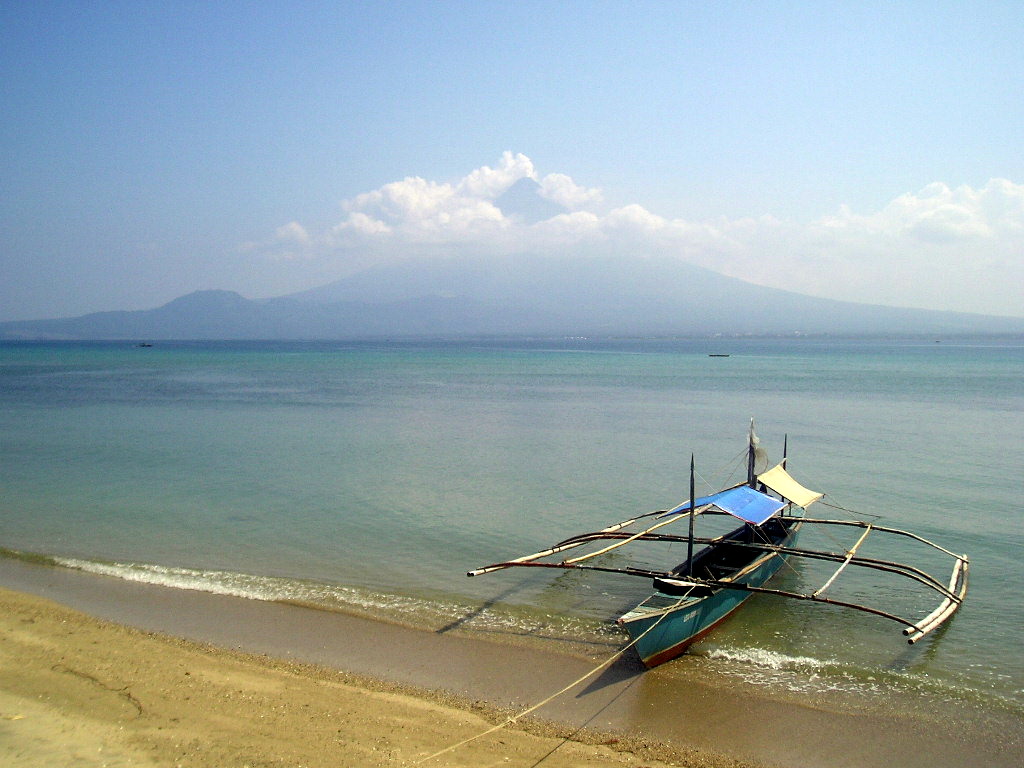 Festivals
A trip to any place in the Philippines is not complete if you don't get to experience the festivals. If you're planning a Tabaco trip, consider coming in March specifically in the third week for the Tabak Festival. It's a week-long celebration on the city's founding anniversary.
For a more religious festivity, make sure that you're in Tabaco on July 16 when locals celebrate and honor its patron saint, St. John the Baptist. And you can be sure that if it's a fiesta in the Philippines, you'll be having so much fun.
Food Specialties
There are no known distinct delicacies or cuisine in Tabaco City, but considering that its economy greatly relies on agriculture, you can be sure to enjoy meals made from fresh ingredients. Fishing is also one of the major industries in the city, which encompasses a part of the main Albay mainland and an island. Check out the restaurants for fresh, delicious seafood dishes to sample what Tabaco has to offer.
How to Get There
Wherever you are in the Philippines, going to Tabaco by plane will have you landing in Legazpi City where the nearest airport is. It's only around 30 kilometers to Tabaco. If you're in Manila, you can also reach this destination by bus from more than 25 companies you can choose from.
You can also enter the city through its seaport, which is open for overseas shipping. Tourists in the Catanduanes province and Camarines Sur can also enter Tabaco through this port.