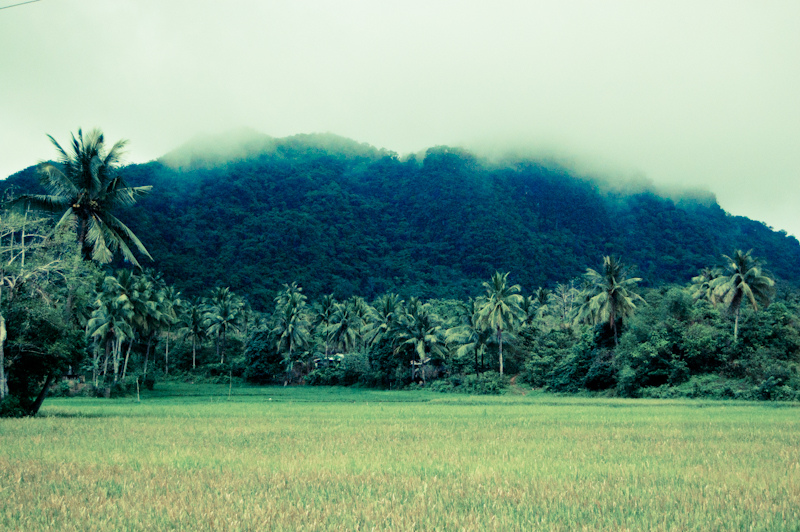 Want to experience a unique holiday? Camarines Sur in the Philippines will surely provide travelers with one-of-a-kind experiences. CamSur, as it is called by the locals, boast rich natural attractions plus cultural and heritage vestiges that make for an exciting vacation. So when you've decided on visiting this wonderful province, consider dropping by these remarkable sites:
1. CamSur Watersports Complex (CWC) – One of the province's top tourist drawers, this unique water sport park features excellent facilities for wakeboarding, water skiing, and water skating. It also has a 6-point cable ski system that's great for any level of water skiers, from beginners to professionals.
2. Caramoan Islands – Considered as the Philippines' Secret Paradise, this peninsula remains unexploited from commercial tourism. Unspoilt beaches, pristine waters, and abundant marine life are what one will discover here. If you happen to get the opportunity to visit Caramoan, you'll find it the perfect spot for swimming, snorkeling, spelunking, and diving.
3. Sabang Beach – Located in the coastal barangay of San Jose, the beach is the main stopover for travelers going to Caramoan. It is also being developed as a major tourist destination in Camarines Sur, as it also possesses a wonderful shoreline.
4. Lake Buhi and Lake Bato – These 2 bodies of water are popular for its rich aquatic resources. The freshwater Lake Buhi, located about 105 m above sea level, is home to the Sinarapan, the world's smallest commercial fish. On the other hand, Lake Bato is an inland lake with marshes and swamp forests. It is also the habitat of wild ducks in the area.
5. Itbog Twin Falls – Situated in the town of Buhi, the 60-ft twin waterfalls offer visitors a splendid view of white waters gushing from the top of Mt. Isarog and cascading amid verdant foliage.
6. Consocep Resthouse – Nestled atop Mt. Isarog with an elevation of about 1,800 ft, it lets guests bask in the cool breeze and lush surroundings while enjoying the view of the Pacific Ocean.
7. Leaning Tower of Bombon – Beside the old church in Bombon, one will see a belfry similar, but not quite a replica, of Italy's leaning tower in Pisa.
8. Provincial Capitol Complex – The seat of Camarines Sur's government is also a well-known tourist attraction. Aside from its imposing structures, it also has an eco-village featuring lush flora, a chicken farm, and aviary.
9. PNR Marker Park – A historic site, it is where the late president Manuel Quezon drove a gold nail during the inauguration of the North and South Railroad tracks that connected Legazpi to Manila.
10. Basilica of Our Lady of Penafrancia – This is the home of the Our Lady of Penafrancia, the patroness of the Bicol Region. In front of this impressive church is a domed pavilion that serves as a shelter for the image of Mary after the major processions during its feast every September.
There are lots of other places you can go to while here, so better choose a hotel in Camarines Sur that gives you great access to these destinations. Picking the right accommodation for you and your family or friends is also essential to enjoy your Camarines Sur holiday to the fullest.
About the Author:
Michelle Roldan has extensive experience in writing, having created print advertisements and press releases for various clients in the past. On the side, she is an active blogger who posts about myriad topics ranging from current events, pop culture, and even weddings. She presently works as a web copywriter for DirectWithHotels, a company based in the Philippines that specializes on assisting accommodation providers to increase their direct bookings online.
Article Source: http://EzineArticles.com/?expert=Michelle_Roldan
http://EzineArticles.com/?10-Must-See-Places-in-Camarines-Sur-for-a-Unique-Vacation-Experience&id=6833993
Photo: Abutin mo ang Ulap By My Embryo (fr Flickr) under CC BY-ND 2.0