Victorias is a 4th-class city in the province of Negros Occidental, Philippines. The place is known for having great attractions that both locals and tourists enjoy. Aside from this, it offers access point to the Northern Negros Natural Park, which is popular among hikers who want to visit Mount Silay and Mount Mandalagan.
Brief History
The place was originally located in what is known today as Daan Banwa, which means Old Town, a fishing village that is located along the Malihaw River, specifically near its outlet to the sea. During the Spanish era, Victorias was called Malihaw, a name taken from trees with the same name that are abundantly growing along the riverbanks. During this time, it was ruled by Capitan Gregorio Conlu, with Moro pirates and Tulisanes reigning uninterfered. On February 11, 1998, the place became a component city after President Fidel V. Ramos signed into law the Republic Act No. 8488.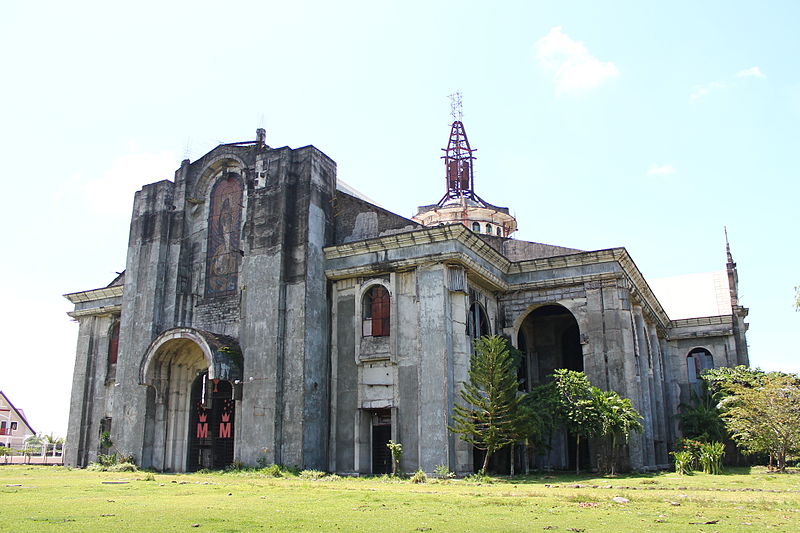 Things to See and Do
On your vacation in Victorias, you should visit the Gawahon Eco-tourism Development Project, which has seven natural waterfalls that trekkers and nature lovers would love to explore. Here, you will find various facilities and other infrastructure projects being implemented to make tourist experience better. As of today, the existing facilities include a one-room cottage, two-room staff house, an open-shed house and picnic cabanas. As for the ongoing projects, they include construction of additional open-shed houses and picnic cabanas, a boating lagoon, staff quarters, as well as a road improvement.
Another place of great interest in the city is the Victorias Public Plaza, which is surrounded by different horticultural plants, trees and flowers, which make it a wonderful site to visit. Its facilities include a skating rink, amphitheater, and a pavilion for the young and old. In addition, it also has a small lagoon with man-made waterfalls.
Victorias is also known for its milling company that is regarded as the world's biggest integrated sugar mill and refinery, covering more than 7,000 hectares that contain a compound, self-contained agro-industrial complex and the St. Joseph the Worker Church that is famous for its Angry Christ Mural. More on churches, you should also check out the Immaculate Concepcion Cathedral, which is a monumental edifice in Canetown Subdivision and one of the biggest churches in Visayas and Mindanao.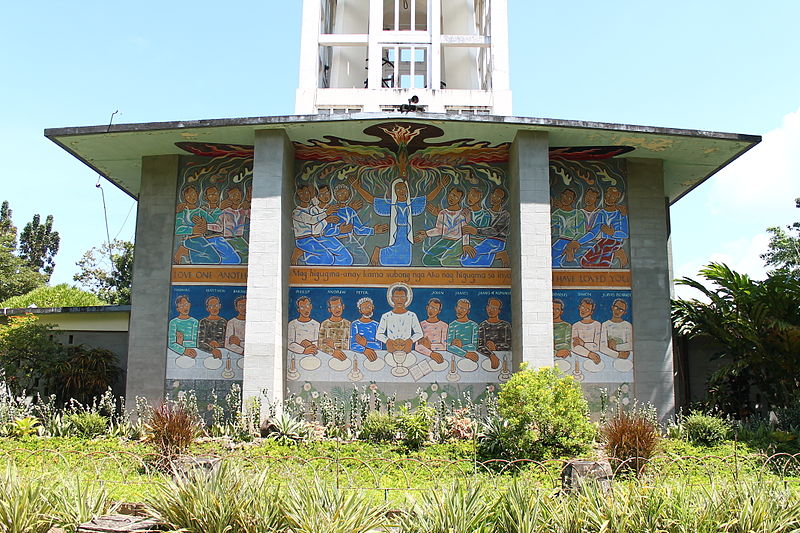 If relaxation in the outdoors is what you love, then you can go to the 19-hectare, 18-hole golf course of VMC Golf and Country Club, which features a green lighted driving range, and the Toreno Fish Pond, which offers open cottages and a two-bedroom house surrounded by fruit trees.
With regards to festivals, you can schedule your trip to coincide with the city's Annual Charter Anniversary, which is held every 21st of March, or the Annual Fiesta, which is observed every 26th of April. On these occasions, you will be able to experience street dancing and other cultural activities, which demonstrates the beauty and culture of Victoriahanons.
How to Get There
Considered as the sugar capital of Negros Occidental, you can reach Victorias in 40 to 45 minutes from Bacolod City either by public utility vehicles, mostly buses, plying northern Negros or a private car. As for the former, the first trip would start as early as 5:00 a.m. and the last trip would be at 9:00 p.m.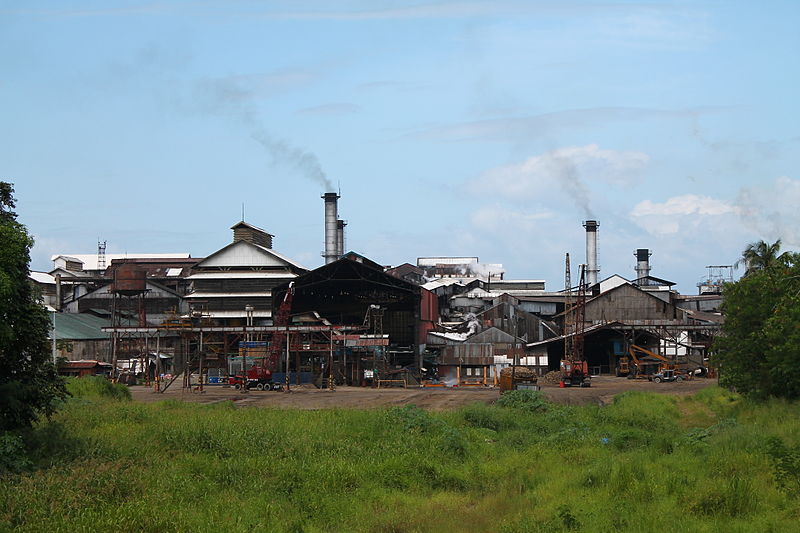 Where to Stay
There is a number of accommodation providers in Victorias, but the most popular are Ma. Buanca's Traveler's Inn at De Leon St., Barangay II, Starlight Pension House at Triumpho St., Barangay VI and SJ Tourist Inn also at Triumpho St.