Nestled in the Panguil Bay lies a serene and simple city known as Ozamiz. At its north is the Mindanao Sea, and behind it is the looming Malindang Mountain, which serves as a protective wall against strong winds and typhoons. So what does this pretty city have to offer travelers? Yummy cheese sticks that are great for 'pasalubong' (take home gift), that's for one. Aside from that, it also has plenty of tourist spots that you will have fun discovering.
What to Do and See in Ozamiz
Misamis Occidental Aquamarine Park – Full of mangroves that provide shelter to schools of fish, this naturally beautiful park is a favorite spot for team building activities and seminars for private and government organizations. It is a haven developed by the government to help fishermen in Ozamiz by breeding various shellfish and fish.
Naomi's Botanical Garden – A beautiful park full of plants of flowers of various varieties, it supplies plenty of landscaping plants in the greater Mindanao area. Aside from enjoying the blooms in the garden, you can also try your hand at pottery. They also have cozy accommodation for those who want to spend the night.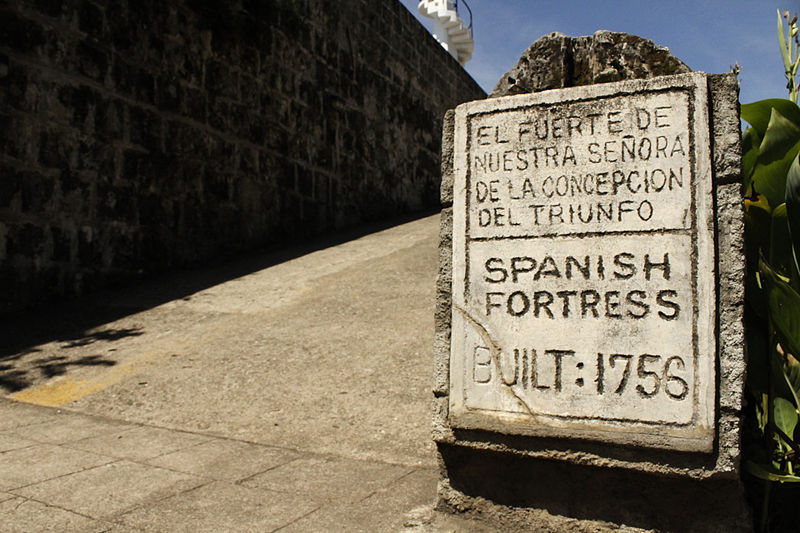 Fuerte de la Concepcion y del Triunfo – It was built in 1755 by Father Jose Ducos and served as a Spanish outpost. It is also known as Cotta Fort and Shrine, where a miraculous image of the Virgin of the Immaculate Conception was enshrined. The image was believed to have saved the fort from fierce Muslim raids. However, the image was stolen in 1975, but devotees still come to the shrine to ask for favors and to light candles.
Bukagan Hill – Here you will find a tower that holds 4 famous bells weighing 7 tons each. The bells are named St. Joseph, St. Marien, St. Michael, and St. Peter, and were purchased by Bishop Patrick Cronin, D.D. for the Immaculate Concepcion Cathedral. However, they were too big and heavy for the church's belfry and there wasn't enough funds to build a new one. The city mayor of Ozamiz, Fernando T. Bernard, asked the Bishop to donate the bells to the city. They were then placed on top of the hill to serve as symbols of peace and friendship between the Muslims and Christians.
Malindang Country Golf Course – Located at the foot of the Malindang Mountain, this golf course provides lush greens and beautiful scenery. It used to be an army facility before it was converted into a golf course.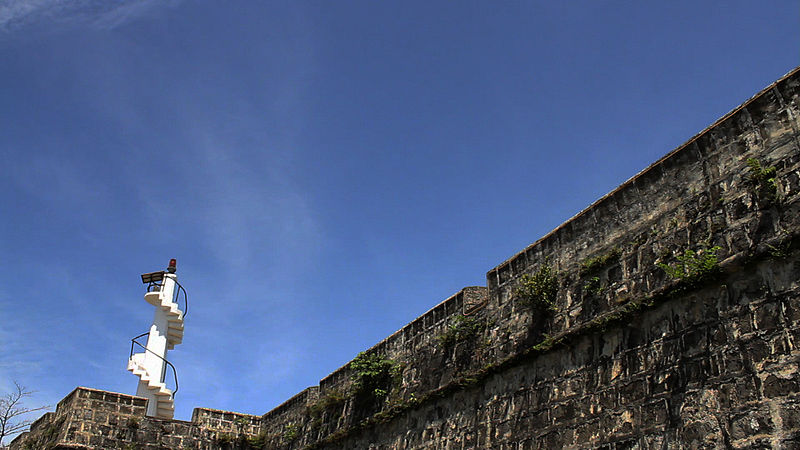 How to Get There 
There are several ways to reach Ozamiz. For those who prefer to fly, you can take a plane from Manila or Cebu. Just make sure to check the schedule because flights aren't daily. If you want to take a boat, there are ferries from Dipolog, Bacolod, Iligan, Zamboanga, Cebu, and Manila. If you are coming from Pagadian or Cagayan de Oro, you should take a bus to Ozamiz.