The City of Las Piñas has so many terms of endearment, including City of Love and Progress, Salt Center of Metro Manila and Lantern Capital of Metro Manila. But the city is most famous for its moniker, Home of the Bamboo Organ. These names alone are proofs enough that Las Piñas is no ordinary city.
Bamboo Organ
The city's Bamboo Organ is a Philippine National Treasure, a very ancient yet fully functional musical instrument composed of 1,031 pipes, 902 of which are made of bamboo. Spanish friar Diego Cera spearheaded the construction of the Bamboo Organ, which began in 1816 and completed in 1824. The Bamboo Organ suffered damage during a typhoon in 1880, but was fully restored in 1972. Today, the Bamboo Organ is housed at St. Joseph Parish Church, a historic structure featuring Baroque architectural design and adobe stones.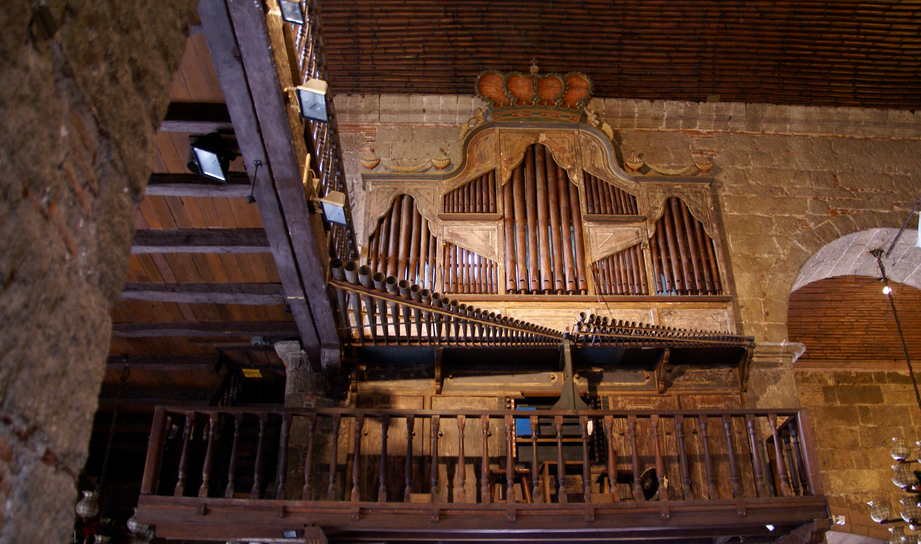 Festivals
The International Bamboo Organ Festival, held every February in honor of the unique and melodious musical instrument, has become the longest-running annual international music festival in the Philippines. Apart from the Bamboo Organ Festival, Las Piñas also celebrates other fiestas including Waterlily Festival, Bamboo Festival and Lantern Festival.
Parol or Lantern Making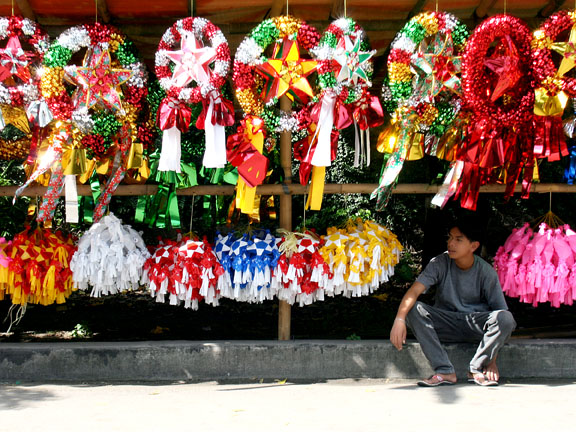 Christmas in the Philippines is truly a colorful and vibrant one, and it is best depicted in the lantern-making culture of Las Piñas. The city has been making festive Christmas decors called "parol" and has been the go-to place for Christmas décor shopping. Clients may purchase pre-made lanterns or customize one by buying the lantern frame called "balangkas" and then decorate it under the tutelage of a local vendor.
Salt Beds
Las Piñas is not called Salt Center of Metro Manila for nothing. The city is not only famous for its lanterns and Bamboo Organ, it's likewise famous for its salt beds. Salt making has been the core industry of Las Piñas for many years, but many of its salt beds were closed to make way to modern developments. Still, there are a few functional salt beds near the coast worth visiting.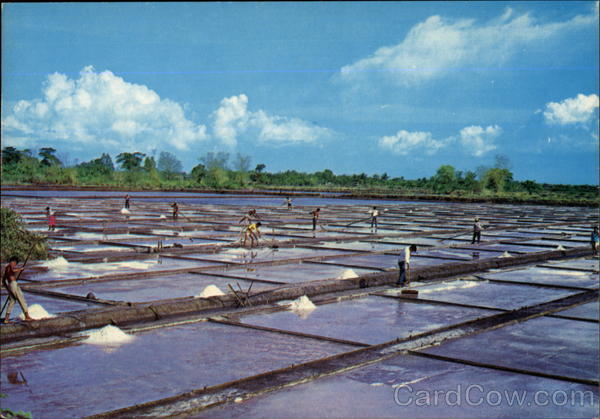 Historical Corridor
The Historical Corridor Project was initiated to promote Las Piñas tourism, focusing on the restoration of the city's various historical and cultural landmarks. Today, locals and tourists alike can have a glimpse of the city's Spanish and Filipino heritage by simply walking along cobbled streets accentuated by antique lampposts and clay potteries, and visiting historic structures featuring adobe stones.
Zapote Bridge
To some, this bridge may just be ordinary, but to the Filipinos particularly the people of Las Piñas, the Zapote Bridge is every bit historic and significant being one of the places that showcased the exemplary heroism of the Filipinos during the Revolution. It is in this place where The Battle of Zapote Bridge occurred on February 16, 1897, an epic event in Philippine History.
Sarao Jeepney Factory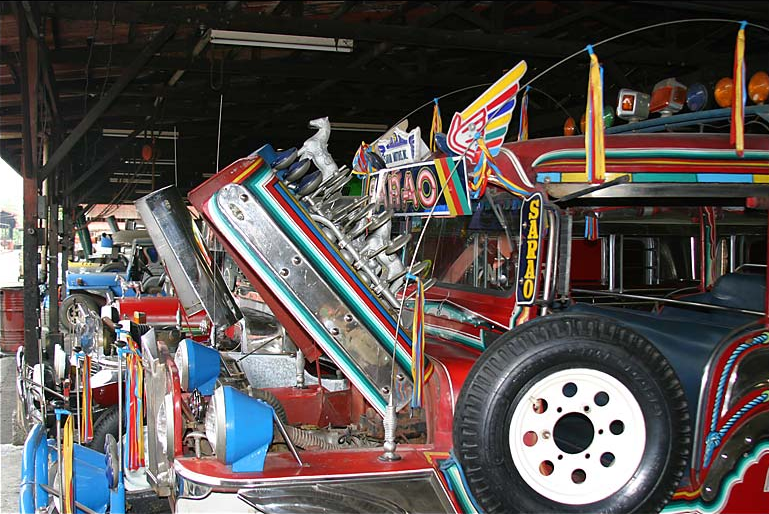 The Philippines is known for its colorful jeepneys, a form of public transport, and Las Piñas is the country's top producer of these symbolic vehicles. Many of the country's original jeepneys were built here in the jeepney factories of Sarao and Francisco. Other jeepney factories also thrive in Las Piñas, keeping the jeepney culture vibrant.
Nature Church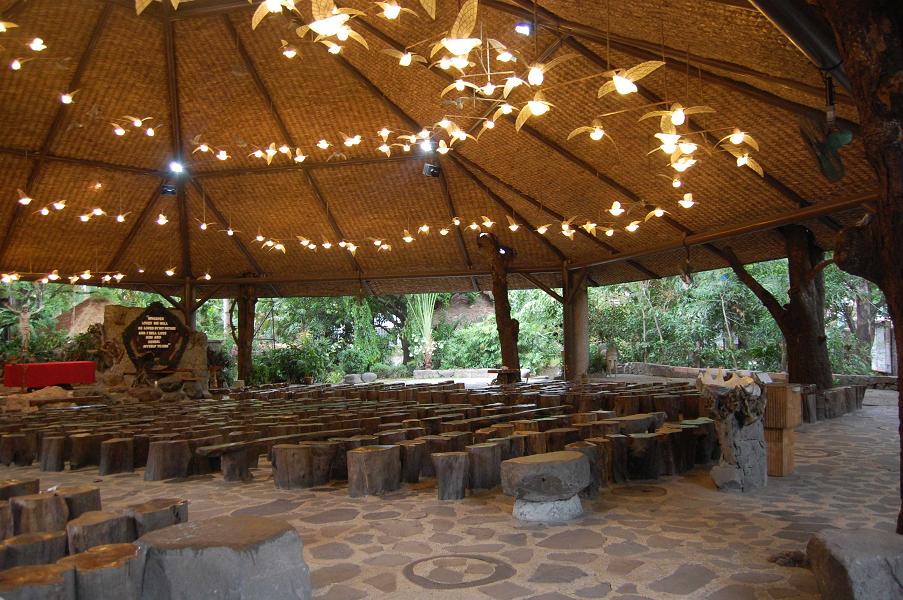 Nature Church or Parish of Mary Immaculate Church is a spiritual sanctuary in Las Piñas nestled in an ancient mango orchard, a well-preserved landscape up until the modern times. In addition to the astounding church architecture, there are school buildings, confessional and counseling halls, as well as a smaller chapel within the church grounds.
Modern Attractions
Despite its rigorous efforts on cultural preservation, Las Piñas embraces contemporary developments. The city is not just a good place for historical pursuits but also for modern entertainment including shopping and nightlife. There are quite a number of shopping malls in the city including several SM malls, Robinsons Place, two Starmalls, Puregold supermarket, Uniwide Metro Mall and many others. There are also several bars, restaurants and coffee shops in the city including a range of foreign-owned brands and chains.