Where to next? Rather than travel to popular yet common tourist destinations, why not head out to off-the-beaten tracks – literally? Considered as the wreck diving capital in the Philippines, you wouldn't want to be anywhere else but under the sea when visiting Zambales.
What makes this province in Central Luzon a must visit?
Zambales is one of the those places in the Philippines that has it all – mountain range, forests, beaches, islands, and communities that have maintained age-old living traditions. It's also where adventures abound, what with the many wreck diving spots off the coast of Zambales. With at least 25 Japanese ships that sunk during the World War 2, plus other ships that sunk in other areas in Zambales, you can practically make wreck diving a daily activity, at least for the entire duration of your vacation. Some of the highlights include:
Remains of San Quentin near Grande Island
USS New York, which lies between Alava Pier and Cubi Point
El Capitan in Ilanin bay
Patrol Boat and LCU Landing Vessel in Triboa Bay
Oruku Maro near Alva Pier
Want to skip the dive spots and natural wonders for a while? Zamabales has many other tourist attractions you can explore, such as the following:
Capones Island Lighthouse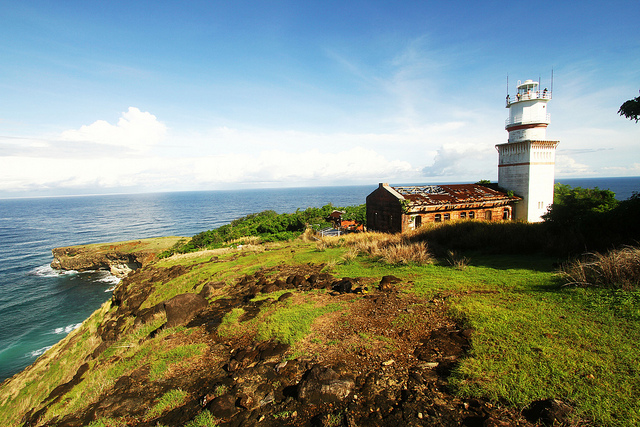 Also known as the Faro (lighthouse) de Punta Capones, the lighthouse serves as a beacon to incoming ships, much like any other lighthouse found anywhere else in the world. What makes this one significant, however, is that it was the first one approved from among the series of similar projects by the Spanish colonial government, which was aimed to provide better navigation guides. It also served as a warning sign to navigators of the rocky shores that surround the Island of Capones, and works together with other lighthouses in the islets of Los Frailes and Los Jabones.
Camara Ancestral House
Nothing says history better than this house of the first Filipino governor in Zambales, Vicente Camara. It was built using the strongest types of local hardwoods, molave, narra and yakal, to name a few. Its design is based on providing as much ventilation as possible, which is shown through the steep roof and floor-to-ceiling windows. If a passive design was existent then, the house would serve as a precursor.
Cubi Point Bats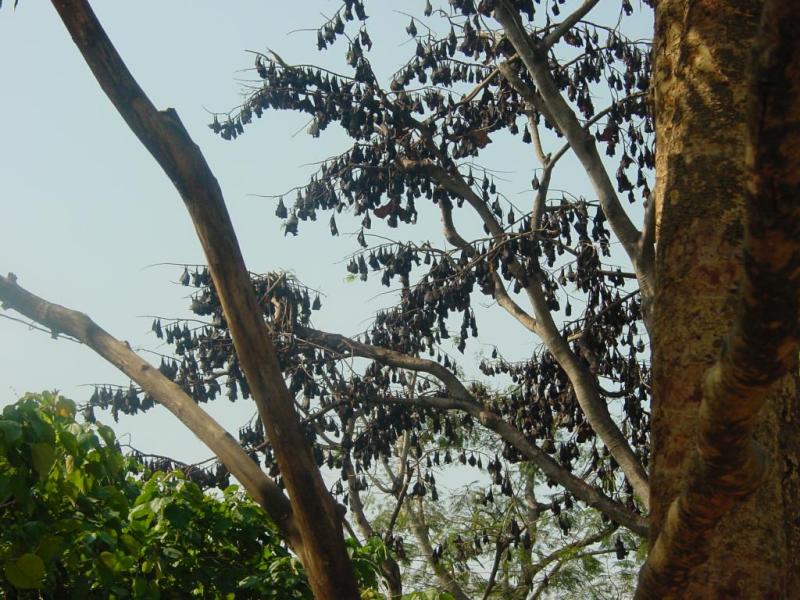 Found in Subic Bay Freeport Zone, this is an area where a horde of fruit bats hangs around trees, looking like leaves until they start waking up for their nightly fruit hunt. It is one of the must-see attractions in Subic.
Botolan Resettlement Sites
Did you know that one of the differences between a traveler and a tourist is that the former immerses in the local culture? If you want to be categorized as a traveler, you should visit any of the Botolan Resettlements Sites in the barangays of Baquilan, Loob-bunga and Taugtug. This is where hundreds of Aeta families relocated after they were displaced when Mt. Pinatubo erupted in 1991. The Aetas are the first Filipinos who migrated in the archipelago some 10,000 years ago.
Zambales also has 3 museums — Bishop Deogracias Iniguez Museum, Magsaysay Ancestral House and Museum and Olongapo City Museum.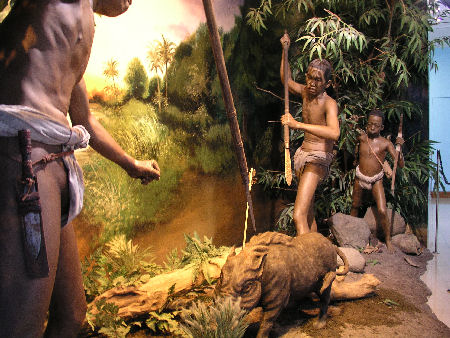 These are just some of the top attractions you'll find in Zambales. If you really want to see all of them, including climbing the Sierra Madre mountain range and surfing at Crystal Beach Resort, you'll need to spend at least a month or two to complete your exploration.