Dupax del Sur is a 2nd-class municipality situated in the province of Nueva Vizcaya in the Philippines with a population of 18,146 people as of 2010. Its name comes from the Isinai word "dopaj", which means "to lie down in complete relaxation." Just basing on this information name, this place should have a lot to offer to tourists and holidaymakers alike. Well, if you are planning to visit it, you will find the following details very useful.
Tourist Attractions and Landmarks
This is a mountain range that stretches long in the central part of Luzon, particularly located between the Cordillera Central and Sierra Madre mountain ranges. The Caraballo Mountains is the sources of the headwaters of the Cagayan River. If you like nature hikes, then this is the perfect place to do it.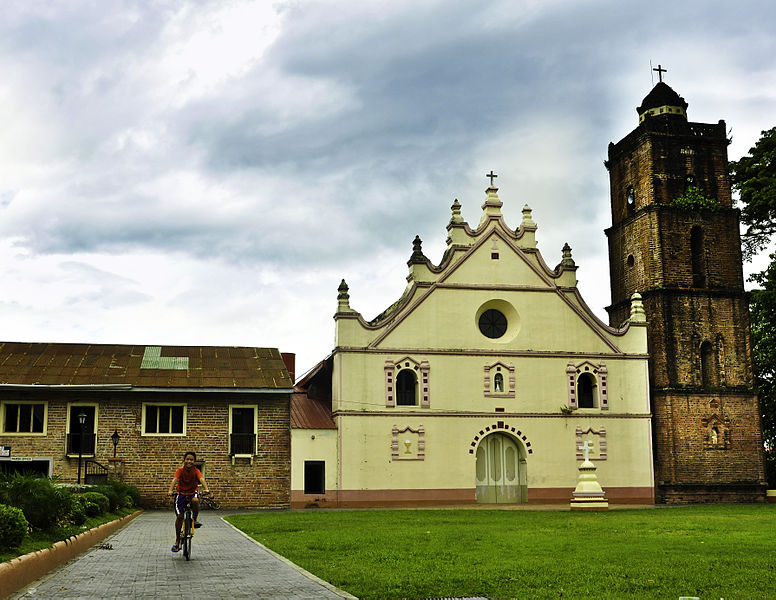 Built in the 18th century, this church is distinguished by its Baroque architectural structure. It contains statues of saints in its altar, as well as in the bell tower, and is so spacious that it can fill plenty of church-goers. The church has been declared by the National Museum of the Philippines as a National Cultural Treasure.
This is a rugged piece of terrain where the Caraballo Sur reaches south, joining the Sierra Madre. Because it is strategically important as the only access between Cagayan Valley and Pampanga, this pass became the site of a bloody fight in the final stages of the Second World War, where Japanese soldiers tried to hold their positions against Filipino and American soldiers. Markers that commemorate the sacrifices made during the battle stand by in a shrine at the highest point of the pass, where you can also have a good view of the highlands. Located 3,000 feet above sea level, the pass is also the gateway to the Ifugao Rice Terraces.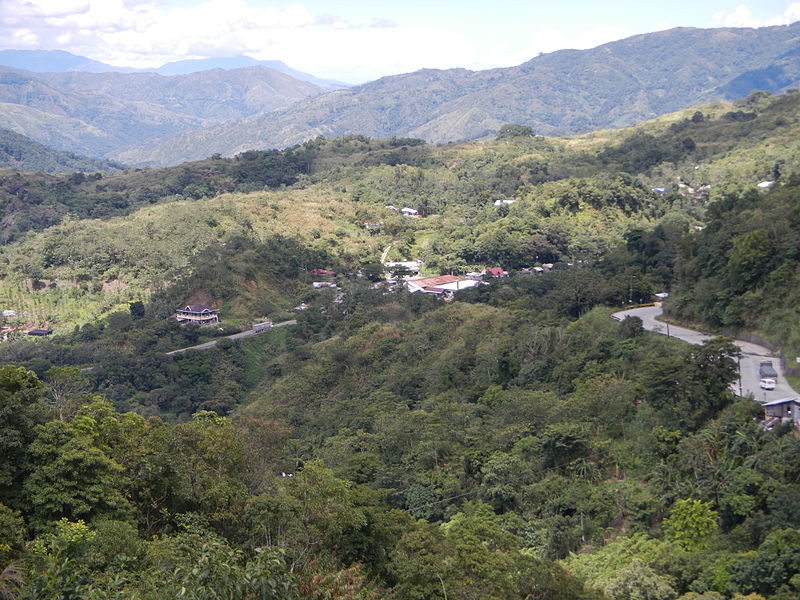 Like other towns and municipalities in the country, Dupax del Sur's fiesta is a feat to experience. Typically, it is celebrated with playground demonstrations, parades and a night that honors the culture of the Isinais. This fest happens from the 9th to 11th of April every year.
Specialties
When you visit Dupax del Sur, you will be surprised with the delicacies you will find, including exotic dishes. There is even a mix of Filipino and international fares, such as the Bagnet, Pepper Fish with Grilled Vegetables, Mushroom and Tofu, Chicken Kebab, kakanin (rice cakes), fresh and fried lumpia, pancit and dinuguan, which taste even better that those you would find at fancy restaurants.
Are you familiar with boodle fights? Well, you can experience them at certain dining establishments here. You can eat with your bare hands if you want to enjoy more of all the goodies on the huge banana leaf with your family or friends.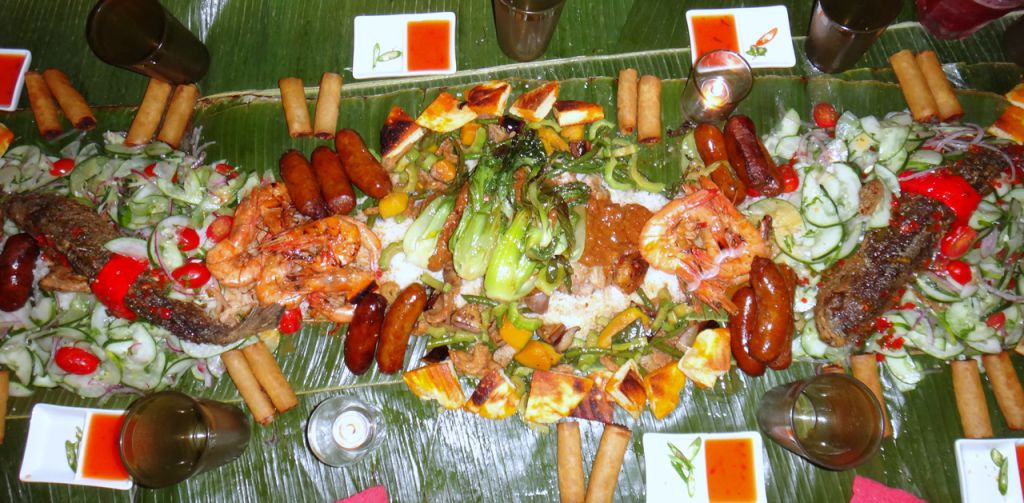 For adventurous foodies, they can try something local and exotic, such as the crispy slagubang beetle or "abal-abal" or salagubang larvae or "tateg" and the fried frogs. These recipes surely go really well with cold beer.
Moreover, the municipality is also popular for its buko (coconut) pie, which can even rival the popular ones in Batangas and Laguna. 
How to Get There
From Manila, you can get to Dupax del Sur by taking air-conditioned buses bound for Cagayan Valley passing by Nueva Vizcaya. If you are traveling independently, you can take the North Luzon Expressway and exit at Sta. Rita. The province is accessible through the Cagayan Valley Road (locally known as Daang Maharlika). The entire trip would take you about 6 hours.
Getting Around
Just like the other municipalities in Nueva Vizcaya, you can get around Dupax del Sur comfortably on buses and public utility jeepneys. You can also find some van/car rentals and tricycles. For rental services, take note that rates vary.