One of the most interesting places to visit when staying in Bulacan province in the Philippines is the municipality of Angat. Being a partially urban first class municipality, Angat has a lot to offer to its local residents as well as its tourists. Some may wonder what makes this town significant that it has become a major destination for local and foreign guests.
Brief History
This town has acquired its name from the Tagalog dialect which means an elevated portion of land. It was first established as a town in 1683 through the effort of the Augustinian missionaries. Some reminiscent structures still stand in its place like the Angat Church with inscription dating back the year 1727 when it was first erected.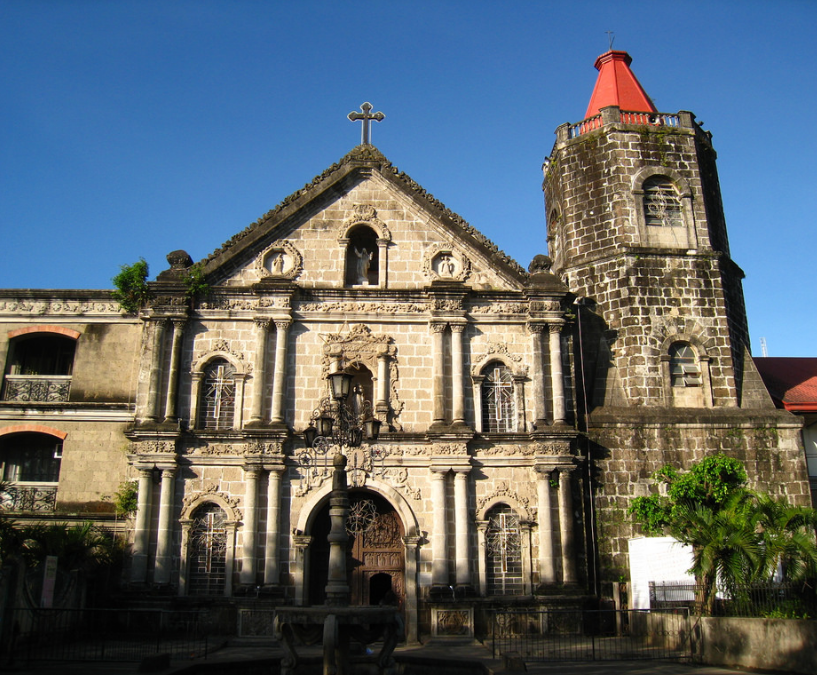 Geographic Highlight
The mountainous landscape of the municipality has been its plus factor as it nestles the River of Angat or also known as Bulacan River. Significantly, this river circles around several provinces that are part of Central Luzon. The main basin of its water resource is the Sierra Madre Mountain Range, which is considered as the longest in the island of Luzon. Excess water coming from extreme rainfall will flow across various river connections in neighboring municipalities.
The hilly areas are also abundant with trees that are also sources of wood materials and timber. Likewise, its river area is also abundant in mineral deposits such as silica. Moreover, it has a high source of pebbles and rocks along the vast river area, which is perfect for garden landscaping and construction.
Major Tourism Highlights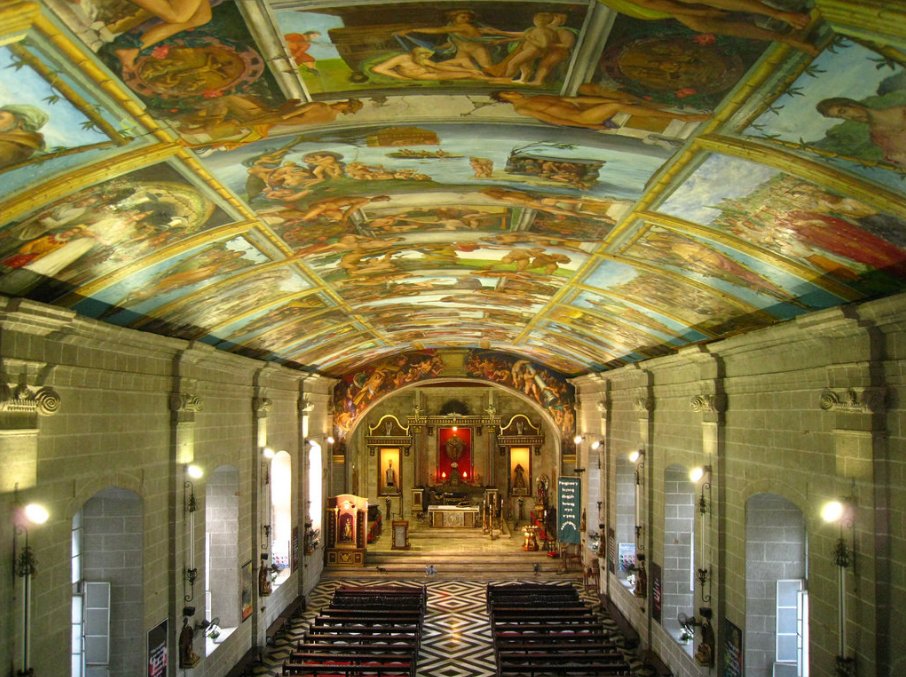 Sta. Monica Church – The Catholic church of Angat is located along the mountainous and hilly portion south of the province. Contrary to the simplicity of its façade, this one has carved embellishments intricately designed making it a unique structure through the ages.
GK Enchanted Farm – Aside from being a successful enterprise, it will truly enchant guests all around the world as it also provide charitable acts of sharing and caring.
Angat Dam – This dam is able to provide potable water supply to its neighboring areas including Metro Manila. As it is in the middle of lush greens, it is also perfect for those looking enjoy boating, fishing and hunting.
Verdivia Falls – When in Angat, it is not so far away from the Verdivia Falls which is situated in Trinidad, Bulacan. This can offer safe and unchlorinated swimming adventure more than what a traditional hotel resort and swimming pool can provide.
San Rafael River Adventure – San Rafael town is also a very suitable location for extended recreation and relaxation. Nestled beside the river of San Rafael is an adventure park that can accommodate around 400 guests in the middle of a sanctuary of flower plants and trees.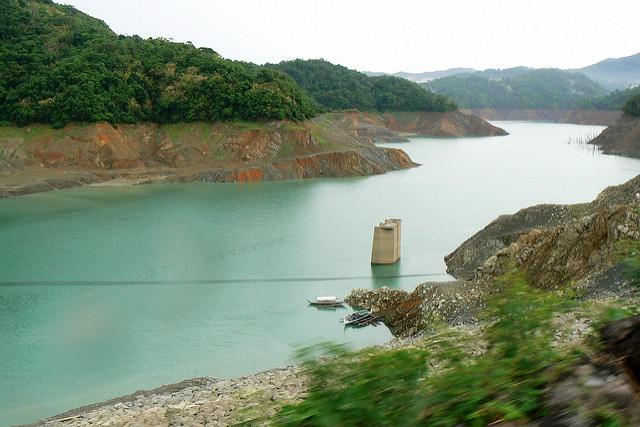 Travel Options
If you are planning to make a stop for this location, it is important to know some details about your mode of travel. Manila is one of the main hubs that connects to different provinces in the country. From there, you can use the public transports such as buses, minivans, rental cars and taxis. If you come from other routes in some of the major cities in the Philippines, you can always make Manila as your connecting point in order to get to Angat in no time.