Wondering where to go to on your next vacation?
Rather than visit the usual and most common tourist destinations, travel to hidden getaways in the Philippines. As most of them are unexplored, expect fewer crowds and enjoy more chances to have all the place to yourself. Although there are downsides to visiting destinations where tourism hasn't fully invaded it yet, bask in the glory that you are one of the very few people who saw the area while it was still untouched. With that said, include the following places in your itinerary:
Explore the hidden wonders of Romblon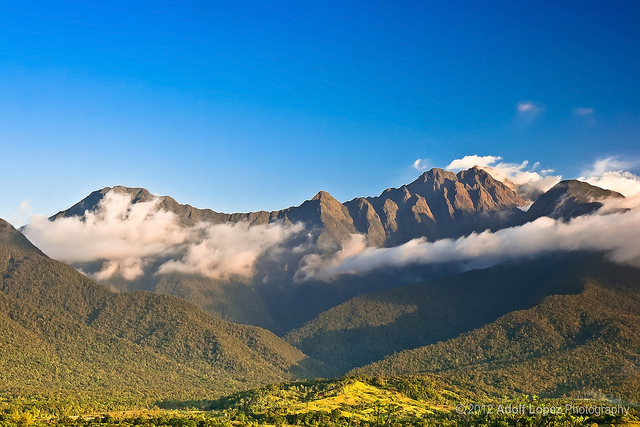 This province in the Philippines can be likened to the Mediterranean, as it's made up of twenty beautiful islands, with each one providing something tourists are sure to enjoy.
In Sibuyan Island, you will find Mt. Guiting-Guiting, which is touted as one of the challenging mountains to climb. Not only does it rise at an intimidating height of 2,058 meters, it also has a steep, jagged ridge called the Knife Edge. Add to this the unpredictable weather and Mt. Guiting-Guiting is a monster to scale.
Aside from this, Romblon boasts of unspoiled beaches, crystal-clear rivers and breathtaking waterfalls. It's also named as the Marble Country in the Philippines, making it a must visit.
Discover the mysteries of Siquijor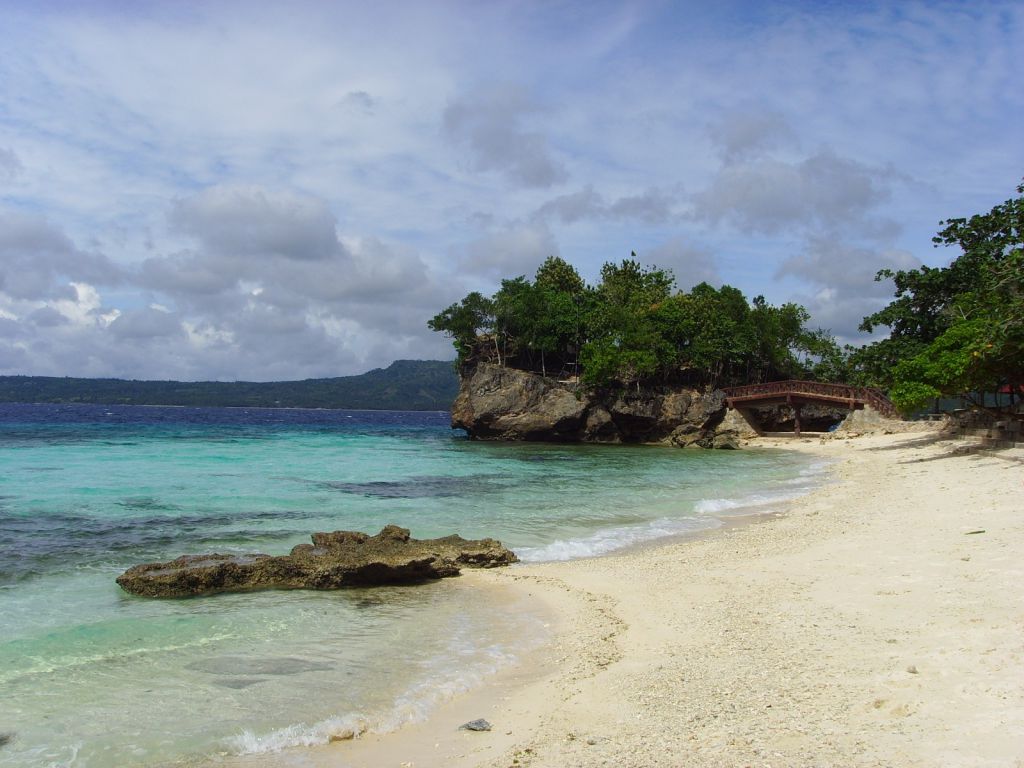 Even in this modern day and age, Siquijor is one of the places in the Philippines that is shrouded in mystery and steeped in folklore. In fact, most people who visit this island are after the potions, enchantments and magic. Suffice to say that Siquijor is home to unexplained phenomenon. So why not check it out, right?
But this cloud of mystery isn't the only thing to see and experience on the island. It is also home to beaches that are nothing short of amazing. Just looking at them makes you dream of relaxing all day and drinking pina colada. There are caves and forests to explore too.
And if you want more of the mysticism, you can check out healing festivals.
Enjoy a mix of old and new in Antique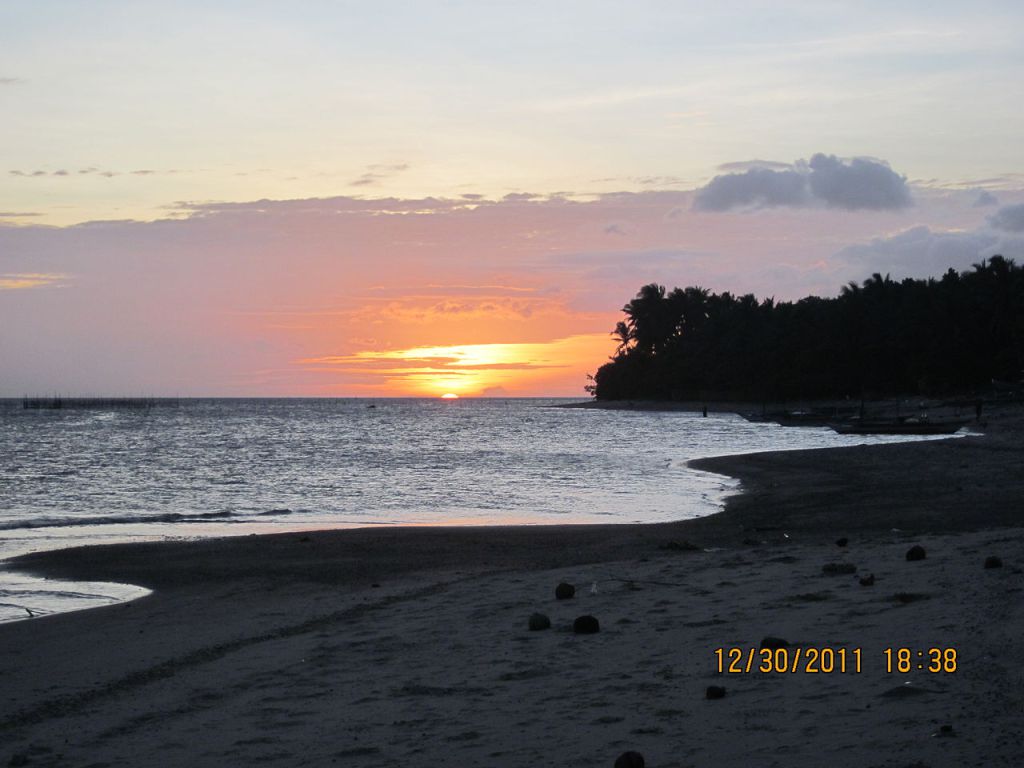 You've probably heard of Antique, but didn't plan on visiting it because you prefer to head out to Boracay, which is just nearby. If you've had enough of the crowd that flocks the popular tourist destination, opt to visit Antique instead. Similar to its neighboring island, it, too, have beaches that any tourist would fall in love with. The only difference is that you'll also find old pre-Hispanic settlements. Talk about getting into the heat of it all, right?
If you're more of an adventure-seeker, rather than a history buff, Antique has a host of natural wonders to offer as well, from rivers to mountains. Speaking of which, the highest peak in the province is Mt. Madia-as, a sacred mountain and home of the ancient gods. It is also where you can find rare flora and fauna.
Ride the waves at Catanduanes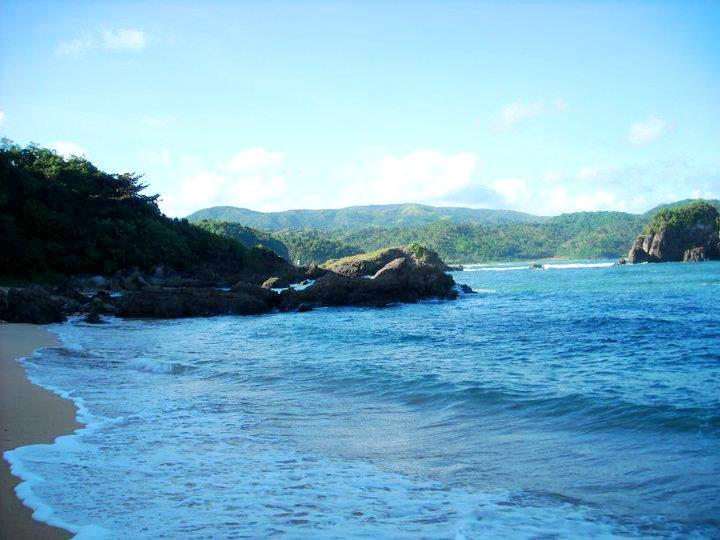 The Philippines has several surfing spots, such as Siargao and Camarines Sur. But because both places are usually packed with crowds during the summer months, your next best option is Catanduanes in the Bicol Region. As it's located in the Pacific Ocean, expect to see majestic waves that are perfect for surfing. But what really adds to its charm is the fact that it remains untouched to this day.
So, if you're looking for the perfect getaway this summer, head out to Catanduanes, straight to Puraran Beach where the grand waves happen. For a change of scene, you can explore cascading waterfalls on the island.
These aren't the only unexplored getaways in the Philippines. If you look hard enough, you'll discover other destinations that are worth your time and money. Some of them are even so beautiful; you would want to keep them a secret.