When someone mentions the province Marinduque, they immediately imagine the colorful Moriones festival during the Lenten Season. While this celebration is famous all throughout the country and certain parts of the world, it is surely not the only reason that tourists flock to this tiny island. Let's get to know a little bit of this province's allure:
What to look forward in Marinduque:
[youtube http://www.youtube.com/watch?v=wXW6o4QtxOE]
Video courtesy of: marinduquegov.blogspot.com
Legend says that the island was named after two ill-fated lovers, Marina and Garduke, whose union was not approved by their respective parents. They decided to elope by the sea wherein they unfortunately perished and their remains eventually formed the heart-shaped island. While it is just a story, it is just one of the many indicators of the Marinduque's rich culture. As mentioned earlier, the island is famous for being the host of the Moriones festival. But aside from this celebration, there are two other festivals you should look out for, namely the Kangga and Bila-Bila festival. Aside from its culture, the island is also known for its stunning white sand beaches. Not only are they ideal for swimming, some of them having exquisite diving spots. Another interesting aspect about  Marinduque is that it was originally a volcanic island. As a result, it has its fair share of hot springs. These are just some of the sights and sounds you get to experience once you visit.
How to get there:
By plane: If you are travelling by plane, you can just directly book a flight to Gasan, Marinduque.
By bus: If you are from Manila, head to Pasay or Cubao and, from there, ride a bus bound for Lucena.
By boat: You can ride a fast craft from Lucena City to Marinduque.
Additional Note: To get around the island, there are plenty of jeepneys you can ride in. Just be mindful of their routes so that you won't get lost.
How to make the most of your stay: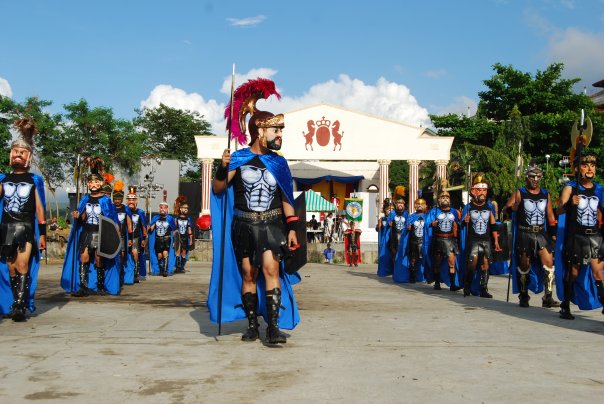 The ideal time to visit this province is on summer, especially on Lenten season. Holy Week is culminated with the Moriones Festival, a celebration wherein dancers dress up as Roman soldiers during biblical times. It is hard to miss the festivities because all of the six municipalities commemorate their own version of the festival. If you aren't fortunate enough to join in, luckily, you can just spend the rest of your stay in any of the island's beaches. If you are up for an adventure, head to Poctoy beach in Torrijos or Balanacan Bay in Mompog wherein you can go snorkeling and scuba diving. After all that adventure, you can soothe your muscles by way of a relaxing soak in the hot spring found in Buenavista.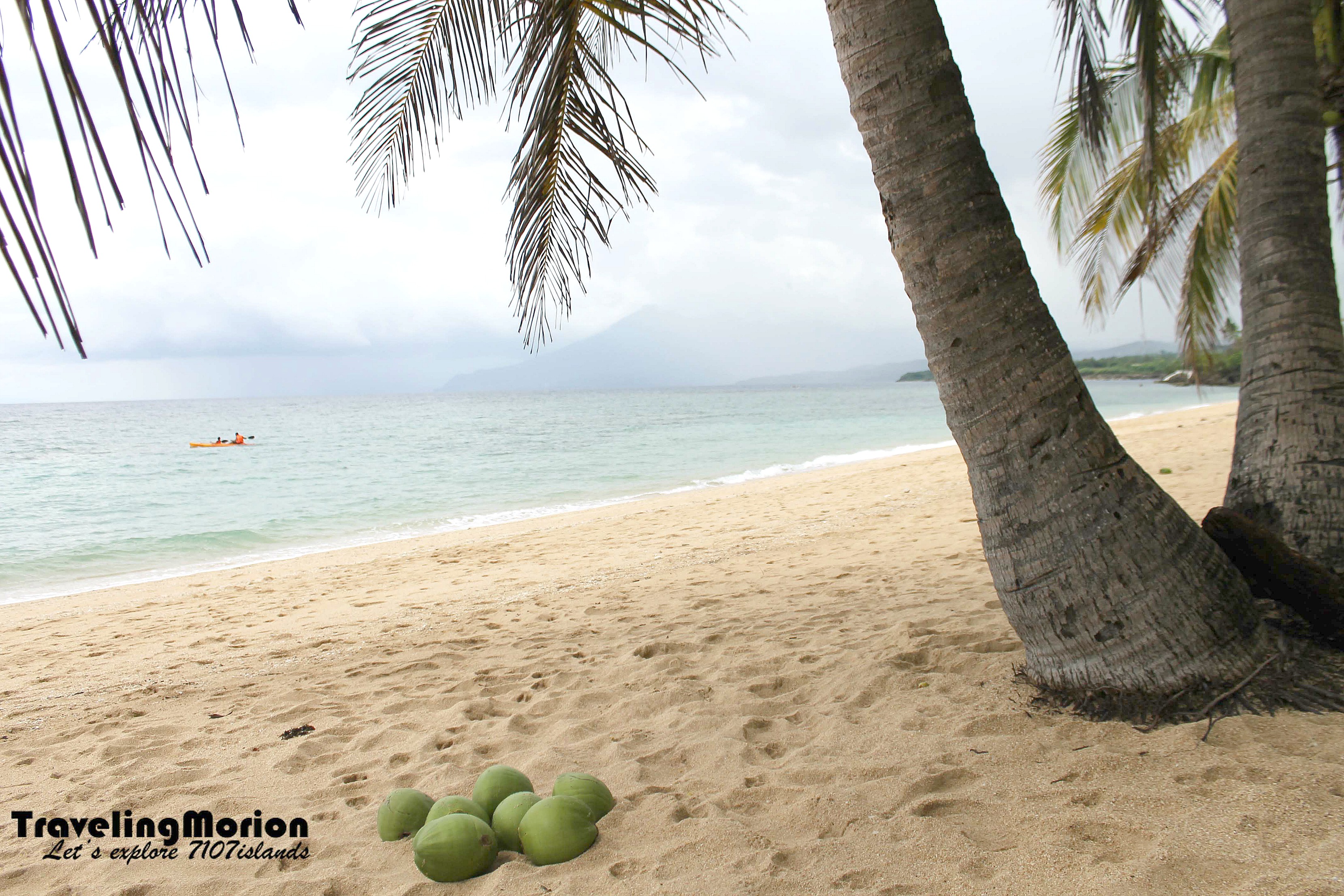 Of course, your stay would not be complete without sampling some of Marinduque's delicacies. Their dinuguan, in particular, is unlike the rest because it has a hint of coconut milk. If you have a sweet tooth, then satisfy your cravings by munching on some uraro. There are plenty of restaurants to choose from in this island.
As for accommodation, a lot of the resorts offer rooms for guests. If you are on a tight on cash, some of the budget accommodations you can stay in include the Eastpoint Hotel by the Sea and Boac Hotel.
Marinduque may be a small island, but it is packed with a lot of sights and sounds. You might find yourself having a hard time leaving.