Are you starting to love trekking? Though some people who tried such activity say that it can be sometimes tiring, the view you will have when you reach the top is surely priceless. Here are the most recommended treks around Luzon, Philippines for newbies:
Mt. Manalmon in San Miguel, Bulacan
This mountain is certainly a great trek for newbie hikers, as it would only take you about 40 to 60 minutes to hike to its peak. Also, you will have other adventure opportunities here, such as caving, swimming in the Madlum River and crossing the famous monkey bridge.
Mt. Pinatubo in Capas, Tarlac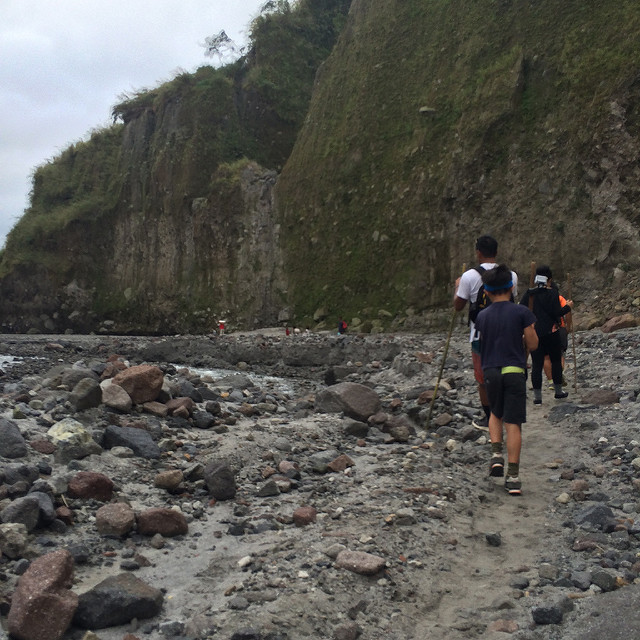 Since this volcano has become inactive, it is increasingly becoming very popular, especially among newbies because of its unique landscape. According to those who trekked the mountain, you will see alpine-like formations, an endless plain of volcanic sand, streams and turquoise crater waters here, which will leave you in awe. An adventure here usually begins with an exhilarating 4×4  ride to its base and continues with an easy 1 to 2 hours of hike to reach the crater.
Gulugod Baboy in Anilao, Batangas
What makes a trek to this mountain extra enjoyable is that you will have the chance to take a side-trip to the small and uninhabited Sombrero Island, which is surrounded by white sand and crystal clear waters. When you reach the summit after a 90-minute hike, you will be rewarded with the scenic views of the Batangas and Balayan Bays.
Mt. Talamitam in Nasugbu, Batangas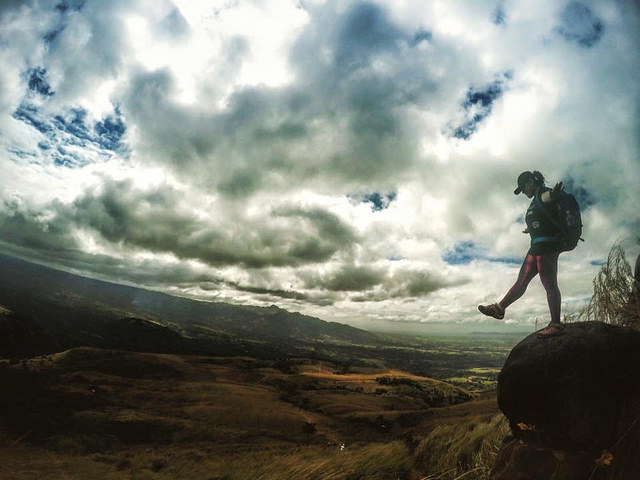 This mountain's peak will just take around 1.5 to 2.5 hours, and it is said to be relatively easy compared to other mountains on this list because most of the hike would be on flat terrain and will only get challenging when you reach the sloped trail toward the summit. The mountain is also regarded as the younger sister of Mt. Batulao, which means that you can take a twin-day hike of these peaks.
Pico de Loro in Maragondon, Cavite
Standing at 664 meters above sea level, this highest point of Cavite is a 3 to 4 hours of trek, which is characterized by slightly steep forest trails and scenic views of the province. You can also take the opportunity to climb the parrot's peak or the monolith, which can be a great achievement for you as a beginner.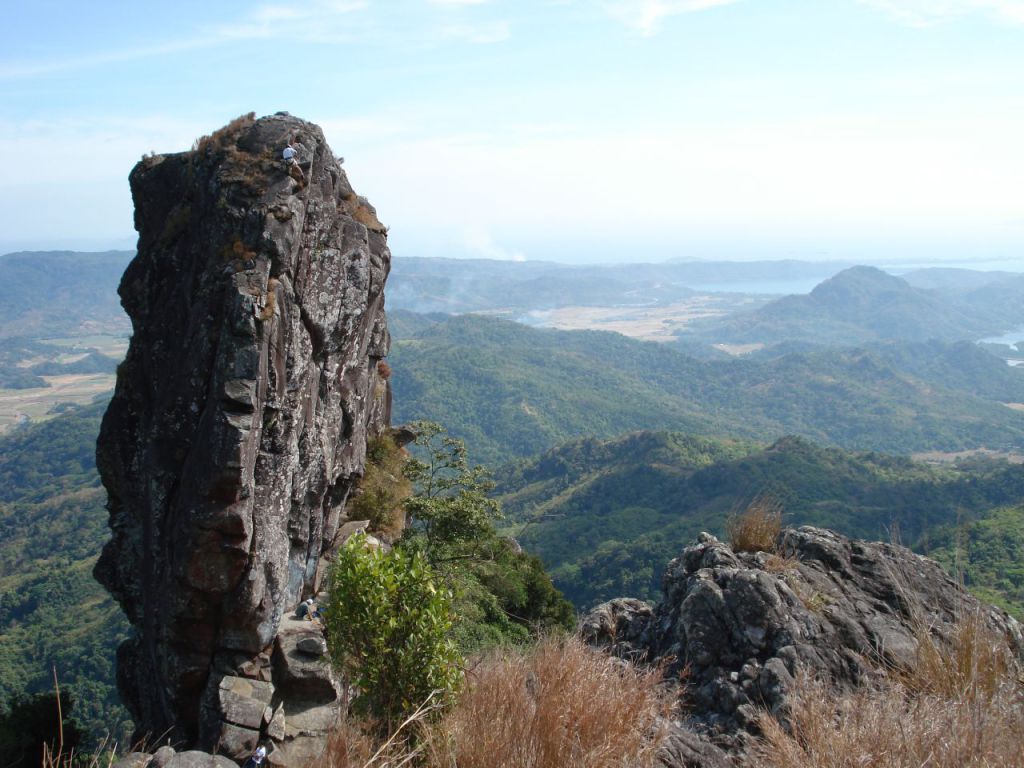 Mt. Pamitinan in Rodriguez, Rizal
A relatively new destination for trekking in Luzon, conquering this mountain will require you to do some rock-climbing skills, as the trail mostly comprises sharp-edged and large rocks. However, there are bamboo trunks that would help you secure your grip. The climb would take around 2 to 3 hours and might be a little more challenging for you as a beginner.
So, if you are planning your first trekking adventures in the Philippines, you might want to start with the mountains on this list. Also, to make your trip even easier, you might want to book your tour with trekking operators who will take care of you from start to finish.