Lingayen Gulf at the northwestern part of Luzon, Philippines offers expensive stretches of grey, volcanic sand beaches and calm seawaters from the West Philippine Sea. The beaches here may not by as idyllic as that of the more popular white sand beaches of Boracay, Cebu or Bohol, but Lingayen offers unique tourist attractions, which can't be found anywhere else in the country, or in the world.
Landmarks
Ma-Cho Pagoda
– Located in San Fernando, La Union, this Chinese temple is one of the most prominent Chinese structures in Luzon. It features a majestic façade with towering tiers, bamboo gardens, round pools, golden dragon, and the bell and drum tower. What's more fascinating about this Chinese temple is the merger of Taoism and Catholicism.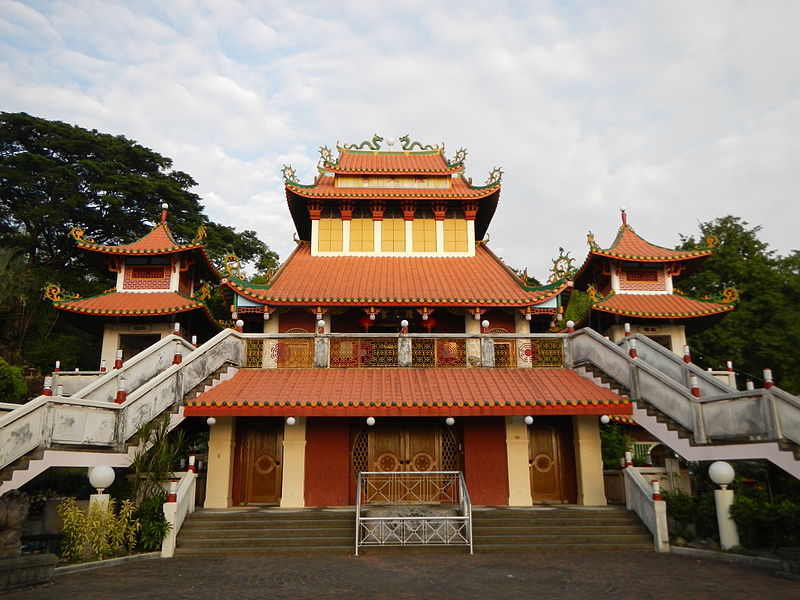 Church of St James
– Built in 1609, this church is famous for its Mexican garnishes with its façade showcasing Aztec-like icons and its altar fitted with rare statues of saints.
UP Marine Science Center and Observatory
– If you want to see how giant clams are protected and propagated, this is the best place to visit. You may not be able to see the clams thriving at the Hundred Island National Park, so this is the closest you can get to the endangered giant clams.
Freedom Park
– If you chance upon the Capitol Building, which you should, drop by the Freedom Park for some more panoramic views of the Lingayen Gulf. Here, you can see numerous statues of Philippine heroes and presidents.
Capitol Building
– The Provincial Capitol Building is almost 100 years old. Built in 1919, this structure is recognized as one of the most beautiful in the country.
Veterans Memorial Park
– This park immortalizes the heroism of Filipinos during WWII as traces of the past war are preserved and displayed here including battle tanks, cannons, fighter jets, etc.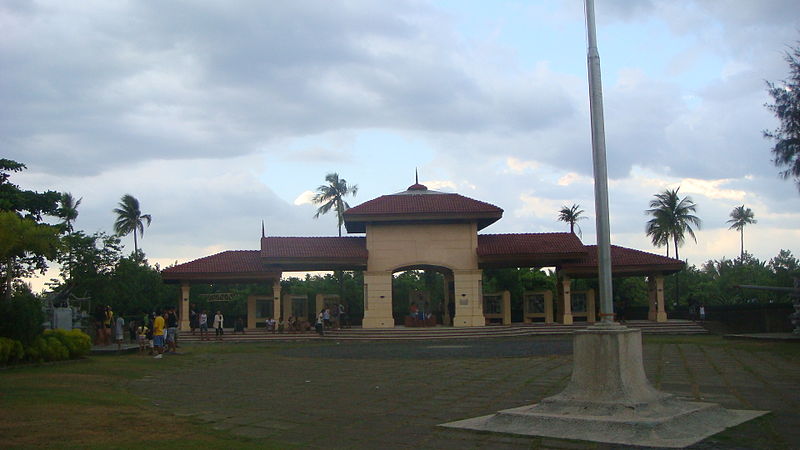 La Union Botanical Garden
– Another great place to visit is the landscaped expanse of this botanical garden. Here you can relax as you stroll around the garden's lush vegetation.
Islands and Beaches
Hundred Islands National Park
– This park is named as such owed to more than 100 islets scattered in the Lingayen Gulf. There are day tours and overnight trips to at least three of most popular islands with stunning white sand beaches in contrast to the grey sand beach in the mainland.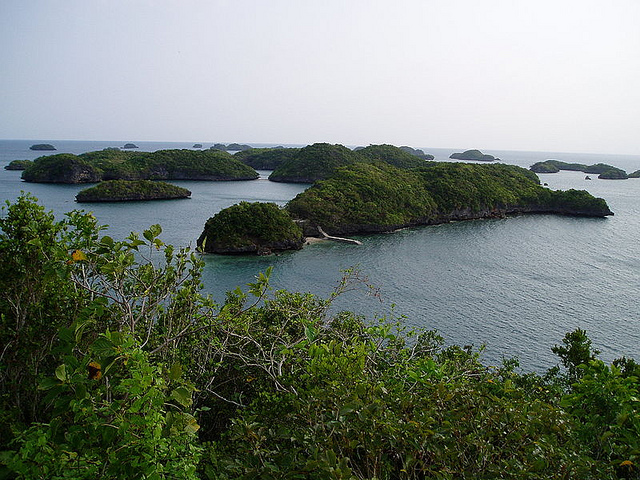 Capitol Beach
– The grey sand beach may not be as inviting, but the vastness of this beach can be overwhelming. Capitol beach is like an endless beach if you come to think of it.
Limahong Channel
– Tracing the trails of Limahong, the Chinese pirate that pillaged the waters here, remains the main attraction of a Limahong Channel cruise.
Ocean Deep Diver Training Center
– For a glimpse of the underwater world in Lingayen Gulf, head down to this diving center for assistance.
Food Places
El Union
– This is every surfer's coffee and sandwich bar in San Juan, La Union. After a good surf, get your snacks here.
Angel & Marie's
– Also in San Juan, this couple-owned restaurant offers delectable dishes including banana pancakes, raw fish salad, and a lot more.
Taipan Garden Restaurant
– Lingayen has a great Chinese restaurant that serves steamed Lapulapu and stinky tofu.
Bagoong Factory
– Drop by Pangasinan's famous factory that makes the finest krill paste. This stinky, salty paste is a local delicacy, that's turned into various dishes or paired with green mango.
Other food places to visit in Lingayen Gulf include Sundowners Bistro Bolinao, Finnegan's in San Fernando, Gefsis Greek Tavern in San Juan, Maxine by the Sea in the Hundred Island National Park, and Café Esperanza in San Fernando.
Local delicacies include dried baby swordfish (tastes like seafood bacon), bukayo (sweet coconut strips), and of course bagoong (krill or shrimp paste usually paired with green mango).
Resorts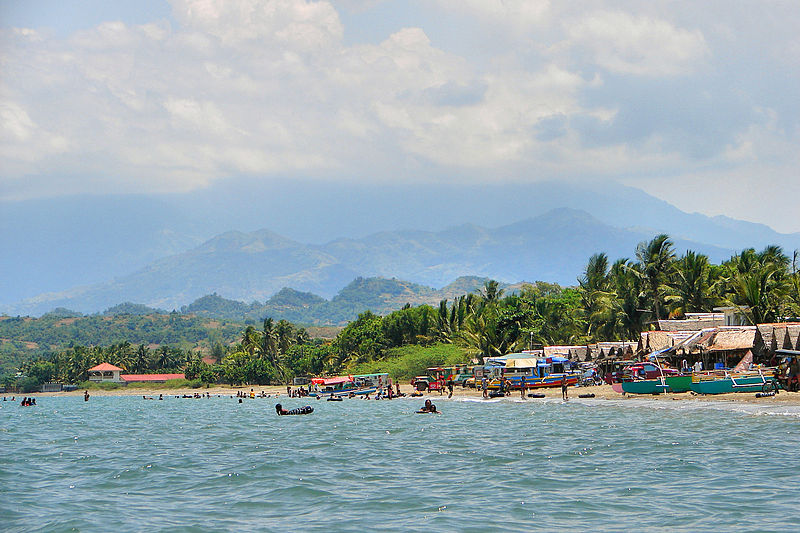 El Puerto Marina Resort and Aquatica Marina Water Park (Maniboc, Lingayen, Pangasinan)
– They are actually managed by the same company. The former features landscaped gardens, rustic decors, seafood restaurant, and overnight accommodations. The latter features swimming pools with slides, river pool, rental cottages, souvenir shops, etc.
Capitol Resort Hotel (Maniboc, Lingayen, Pangasinan)
– This is a budget hotel with basic rooms and affordable prices. It has a pool and a wide stretch of grassy yard. There's not much to do in the hotel but if you want a cheap place to rest, this is it.
Star Monica Hotel, Resorts and Restaurant (Quibaol Lingayen, Pangasinan)
– This is a contemporary hotel established in 2014, with spacious, well appointed rooms, moderately sized bathrooms, Olympic size pool, and affordable rates, too.