Have you ever gone to the Hundred Islands National Park? If you haven't, it's definitely the right time for you to pack your bags and head over to this beautiful and charming place. It might not be the first thing on the top of your "Must Visit" list, especially when you consider that the Philippines has many other fantastic attractions like the Subterranean River in Palawan and the Rice Terraces in Banaue. But don't underestimate the Hundred Islands National Park; if you look closer, you'll see that it can help you enjoy lots of exciting and unforgettable experiences. These include:
Visiting literally a hundred islands (and more!) in a day
The park has 123 islands at high tide and 124 on low tide, and you can tour around each and every one of them in just one day. If you're in a hurry and don't have much time to stay in the park, or if you want to have the bragging rights of visiting 100+ islands in 24 hours, the all-in-one-day tour is definitely the right choice for you.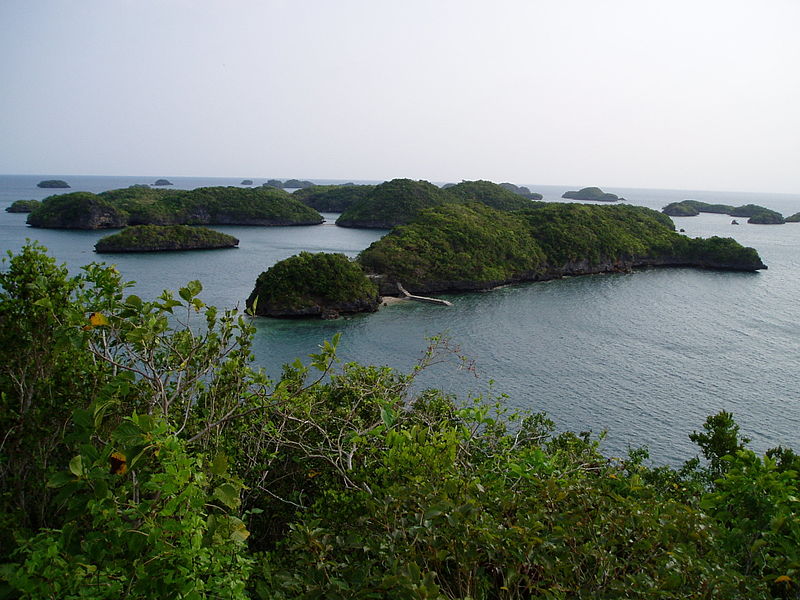 But here's the thing: the islands in the park are unique in their own way, and you definitely won't be able to grasp the full extent of their beauty and charm if you'd just zip through them on a boat. So, if you have the time, stay for a couple of weeks and explore every island at a leisurely place. This way, you'll know more about each of them and gain a deeper understanding of their elegance and significance (both naturally and culturally). You'll also get to enjoy a wide range of activities! Cathedral Island, for instance, is a great spot to observe seabirds, while Marcos Island is the perfect area for cliff diving.
Seeing a wide range of unique fauna
If you love animals and/or want to learn more about exotic fauna, the Hundred Islands National Park is the perfect place to visit. Here, you'll discover numerous interesting creatures such as dugongs, crab-eating macaques, common palm civets and Fraser's dolphins. You'll also see several species of bats and rodents as well as reptiles (like geckos, monitor lizards and reticulated pythons) and sea turtles (including green sea turtles and olive ridley sea turtles). With the park's incredible biodiversity, you'll surely have the chance to get up close and personal with nature and observe many wonderful animals in their natural habitat.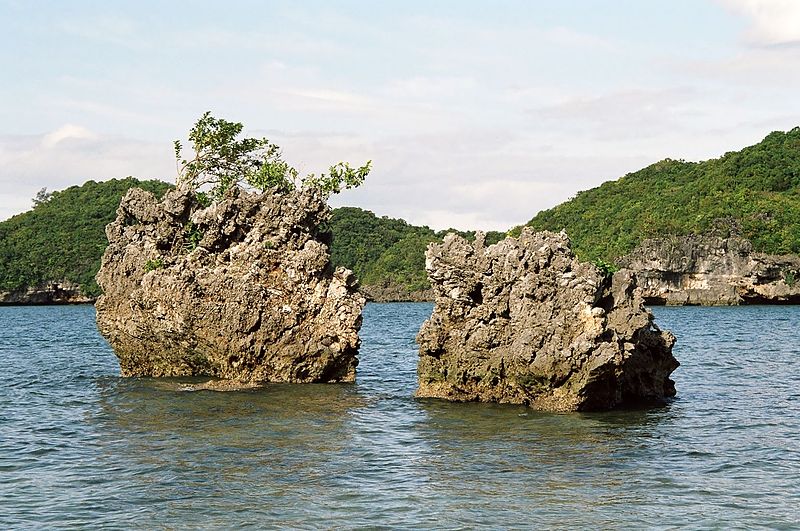 Spending time on beautiful beaches
Some of the islands are craggy and full of towering cliffs, but there are also those that feature beautiful beaches. They might not be as long as those in Boracay, but they're perfect for a quick refreshing dip with your family and friends. You can start your escapade in Governor's Island, which has a nice stretch of white sand beach. If you're with your kids, you might want to head out to Children's Island, which has calm waters that are perfect for little ones.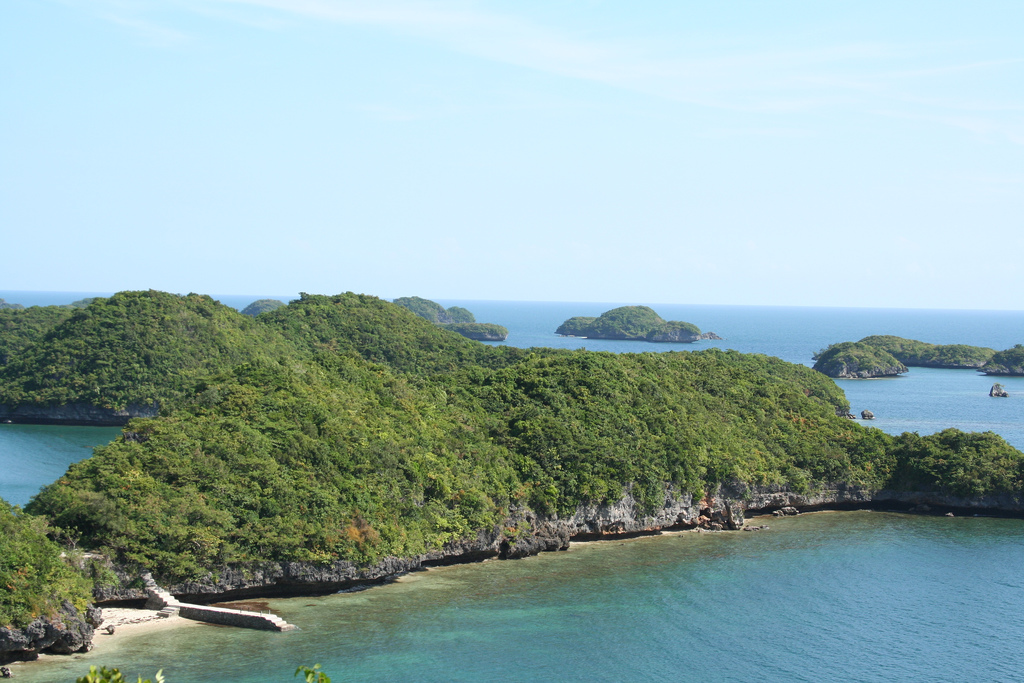 These are just some of the experiences you'll have when you visit the Hundred Islands National Park. Spend some time in the park now and enjoy all the wonderful things it has to offer!