Beaches with gray and white sand, scenic islands and islets, as well as hills and rock formations, farmlands and greens and forests – these are the sights that greet you in the charming town of Cantilan in Surigao del Sur. Facing the Pacific Ocean, this town is a simple one. You cannot expect to see high-rise buildings or malls here. Instead, you'll see people living the simple life. A simple, rural life at that. As you go about town, scenes such as farming rice and casting nets are what greet you.
Cantilan is a place for those who love beauty in a town that is away from the crowds. You will be amazed by its charm and by the warmth of its people.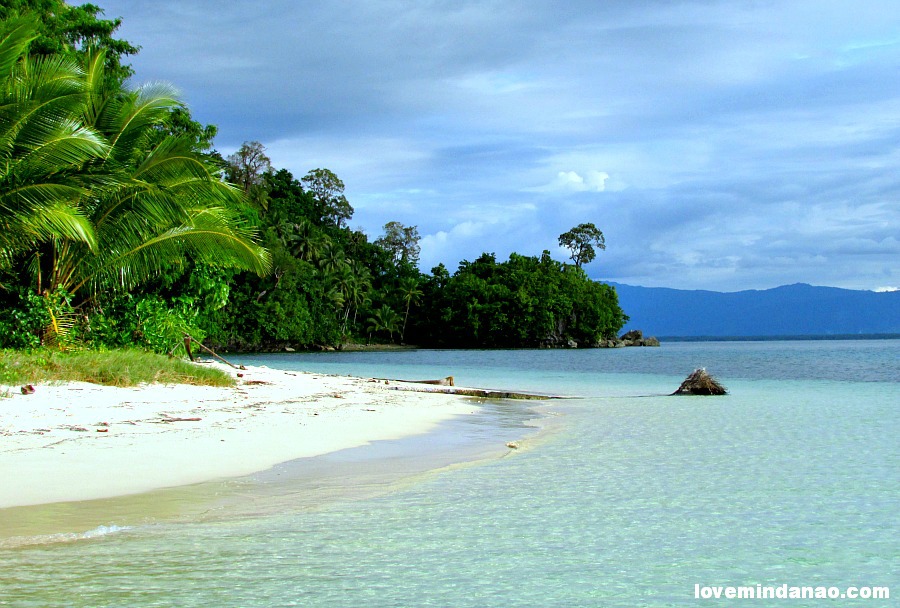 A LITTLE HISTORY
The town of Cantilan is considered as a "Cradle of Towns" as it was originally comprised of Carcanmadcarlan – CARrascal, CANtilan, MADrid, CARmen and LANuza. For more than three centuries, it existed as a settlement starting in 1709. Legend says that the town got its name from the big shell of a bivalve which was locally known as "Tilang." Close to where this big shell was located was the home of a couple with two beautiful daughters. Naturally, they had many suitors and when asking directions to the house, "Can Tilang" or "to Tilang's" would be given as a response. Eventually, "Can Tilang" became "Cantilan."
TOURISM
There are a few points of interest in town, and these include:
Cantilan Beach – a spot to go to when you just want to enjoy the breeze. The beach is clean too.
Consuelo Wooden Bridge – for a bit of a thrill and a bit of relaxation time. This bridge has no hand-rails on each side and it stretches over a river. Come here to enjoy the view – birds, mangroves, water = peaceful time.
Ayoke Island – for some great snorkeling activity. You should be glad that this island is a protected marine sanctuary. Why is that? Well, the sanctuary still has great reefs. The corals look healthy and full of color!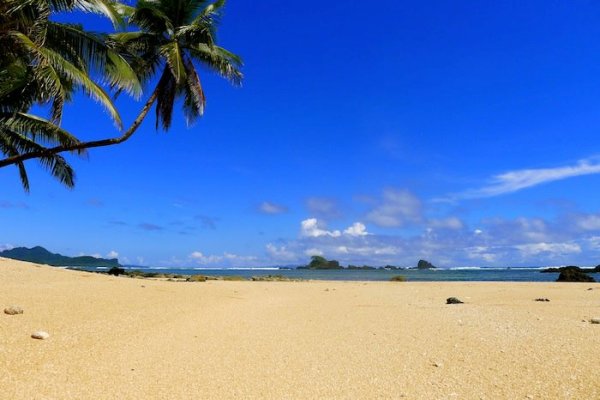 Other than the sanctuary, the beach is to be enjoyed as well. The sand is white and the area is large. Keep in mind that Ayoke is also the site for some surfing activity, so you have competition during the surf months.
General Island – features the Blue Lagoon, one of Cantilan's best kept secrets. Described by those who have been there as a paradise, the lagoon truly is. The place is so pristine that it makes you think about the beauty of Palawan.
Another interesting – yet private – site in General Island is the area called Inijakan Island. This was where General Charles Hotchkiss, who played a part during the EDSA People Power (he was a major then) by defying the orders of President Ferdinand Marcos to attack the rebels hiding in military camps. However, the public can access the private hideaway for a day trip and engagement shoots.
Other interesting spots in Cantilan include: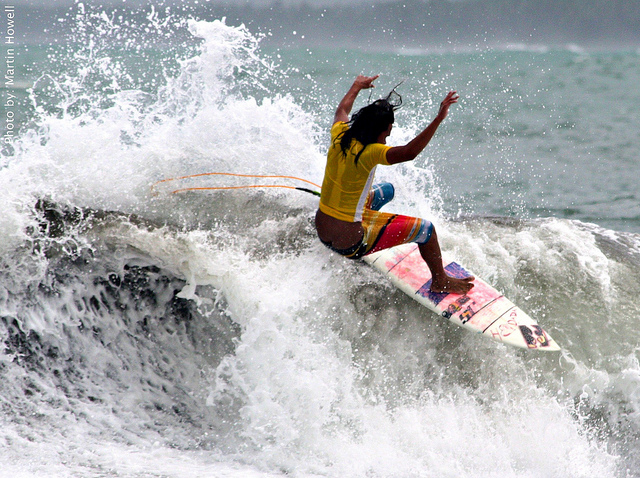 – Baluarte Surfing Spot (Baybay II)
– Malinawa Cool Spring
– Tinago Surf Break
EVENTS
Sirong Festival – a mardi gras-like parade held annually. This event features contingents from different parts of town and sees them perform in a street dancing competition as well as a final showdown.
GETTING TO CANTILAN
From Surigao City
Take a bus headed for Tandag City. Hop off at Cantilan.