Just like any other place in the Philippines, Davao has its own fair share of events and festivals. While the usual holidays such as Araw ng Kagitingan, Rizal Day and New Year's Day are celebrated, the province transforms into a flood of color and merriment for certain celebrations as well.
JANUARY
This month is when Araw ng mga Natibo (Day of the Natives) is celebrated. It's a regional event where members of various tribes such as Tagacaolos, B'laans and Manobos come together to celebrate their culture through many performances that include singing and dancing, as well as horse fighting.
MARCH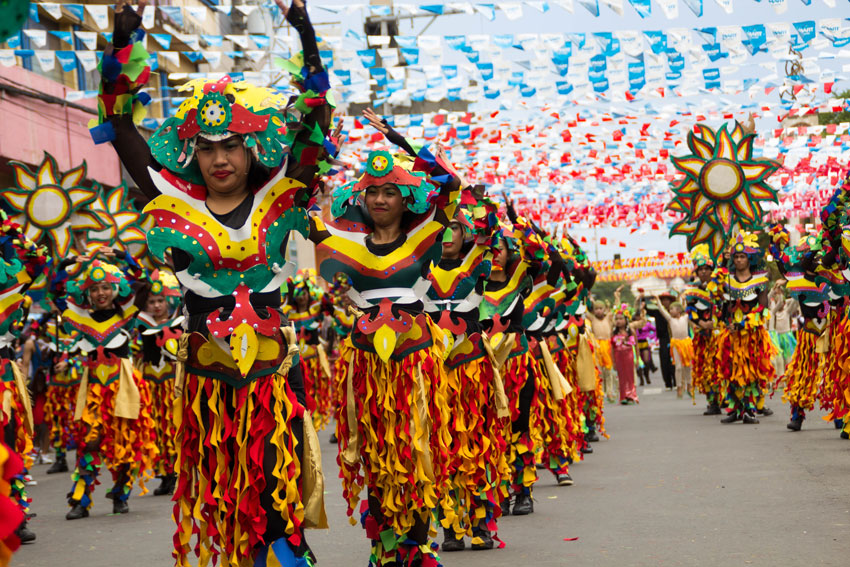 The third month of the year is when Araw ng Dabaw is celebrated in Davao City. The event is celebrated in honor of the historic event when the city received an official charter. The celebration lasts a week during which, horse fighting, ethnic rituals, a beauty contest and a grand parade can be witnessed.
APRIL
The Caracoles Festival is one of the most colorful celebrations in Samal Island. Caracoles refers to seashells and it's a way for the island garden city to give thanks to its rich collection of marine resources. Various activities are scheduled for this event which runs every 28th and 29th of April. Among those include a Regatta (parade of colorful boats), Baile del Año (colorful dance demonstration), Estrella del Mar (costume competition), Baile del Mar (showcase of local talents) and Kumbera (tasting of local food and drink) – just to name a few.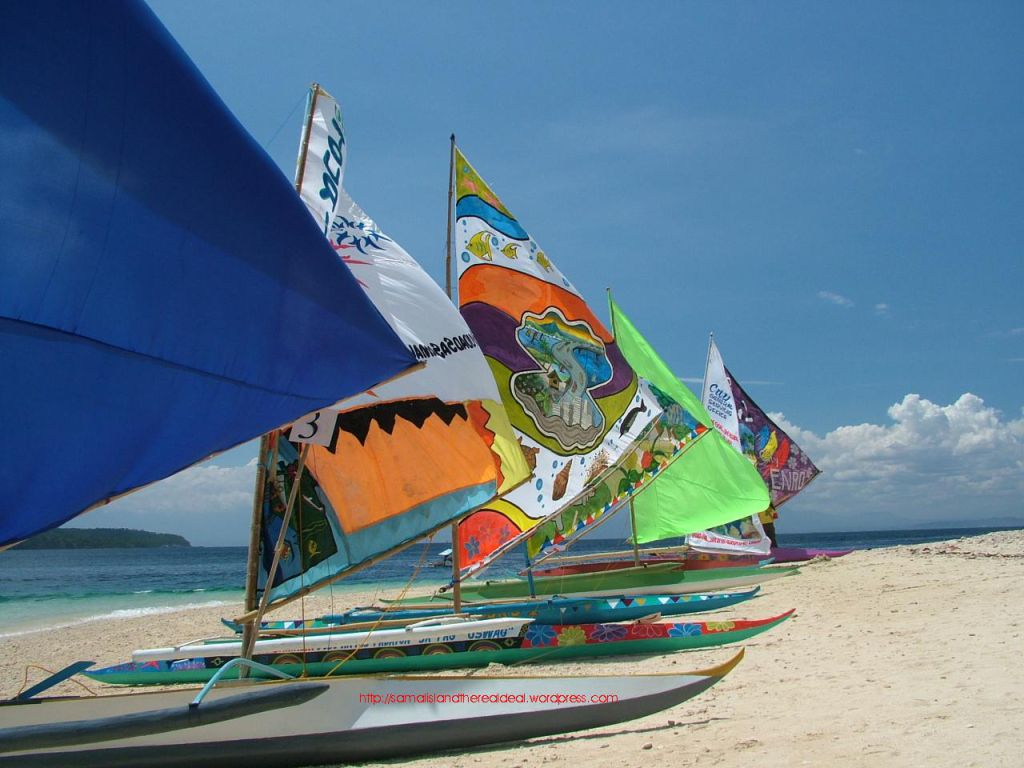 MAY
The months starting at the end of March to May signal the summer months in the Philippines. As such, Davao has an aptly named festival to celebrate the arrival of warm months and mostly sunny skies. Also, it's a time when families head for the beach to cool down and have fun.
In the third week of May, the Summer Island Festival is held in Samal Island. During this event, locals and visitors alike are treated to cultural performances, banca racing and water sports competitions.
JUNE
Davao in June means honoring St Peter and while that is celebrated in various ways across the country, the most popular way to ring in the event is through the Tabanogan Festival. Basically, it's a kite flying event that becomes a showcase of kite designs as well as well as skill.
JULY
The entire province of Davao was divided into three independent provinces, namely Davao del Sur, Davao del Norte and Davao Oriental. To mark that occasion, an annual celebration called Araw Ng Davao del Sur, Davao del Norte, Davao Oriental is celebrated. Horse fighting, beauty pageants and tribal dance performances are among what you'll witness during this occasion.
AUGUST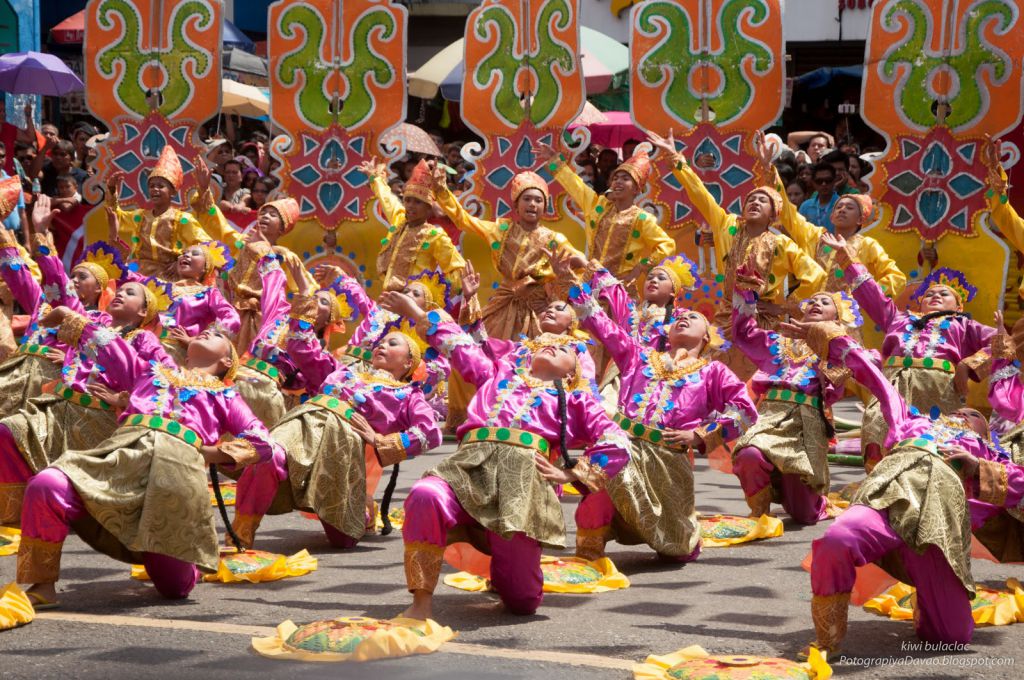 While Davao celebrates quite a number of festivities each year, none is bigger than the Kadayawan sa Dabaw each August. This event is usually held during the third week of the month and is enjoyed by locals and visitors alike. The event's name derives from the greeting "Madayaw" which comes from the Dabawenyo word "dayaw", which means good, valuable, superior or beautiful.
The Kadayawan Festival, as it's also known, is a celebration of life, as well as a thanksgiving for what nature has given. Also, it's a way to give thanks for the wealth of culture and the bounties of harvest.