Governor Generoso, previously Sigaboy, is a 2nd-class municipality in the province Davao Oriental, Philippines and belongs to the Mindanao group of islands. It is seated about 38 kilometers south-west of the province and is about 1,042 kilometers south-east of the capital, Manila. As of 2010, census reported that the place has a population of 50,372. Many of its residents spend much of their time fishing, as the municipality is the province's fishing capital.
Etymology
According to the people of Governor Generoso, the term "Sigaboy" comes from the 2 words "Siga" and "(ba) boy". Legend has it that, one day, settlers saw an apparition in the little islet of Sigaboy with St. Elmo's fire, which is called by the natives as "siga", along with a pig, which is called "baboy". The settlers were then asked as to where such apparition occurred and pointed to the islet, mumbling the word "Sigaboy". Since then, the whole area was named this word, but is later renamed to Governor Generoso.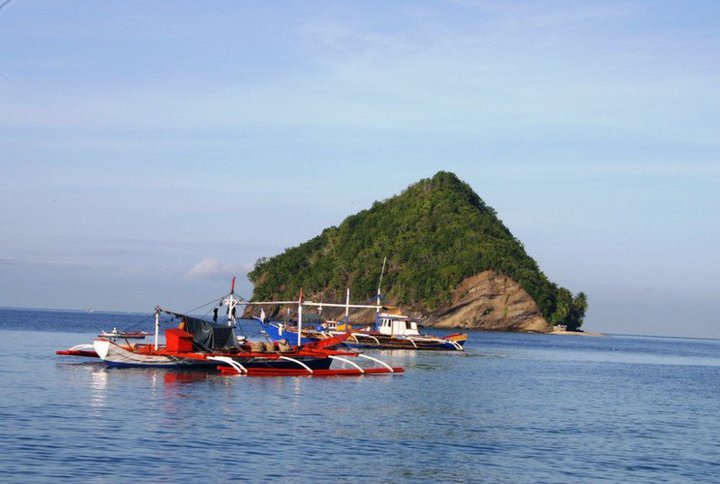 Attractions
Governor Generoso is known for being rich in natural resources. In fact, the island is known as the home of some endangered species, including eagles and plants like the ground orchid. When you go around it by boat, you will see different kinds of fish nestling in coral reefs under crystal clear waters. The place is also where the Mount Hamiguitan wildlife sanctuary is located. This area is known for its unique pygmy forest of century-old trees that is home to endemic and rare species of flora and fauna. Another attraction here is the Cape of San Agustin.

Recent Events
From July 23 to August 1, 2015, the people in Governor Generoso once again commemorated their "Araw ng Governor Generoso" and their Almasiga Festival, which coincided with an environmental conservation effort initiated by the local government unit in Barangay Tibanban where people participated in a tree-planting activity at Mansinagan Ridge. Also, on July 30, 2015, the municipality once again celebrated their annual "Nutrition Month" through a culmination program at Old Casa, Poblacion, which was spearheaded by Mayor Vicente D. Orencia, highlighting the theme "Timbang Iwasto, sa Tamang Nutrisyon at Ehersisyo", which means "to achieve normal weight through proper nutrition and physical activity". The culmination saw 20 barangays participating and being led by their punong barangays (barangay leaders). There are also elementary and secondary school students who joined the event, escorted by their teachers and principals.
Climate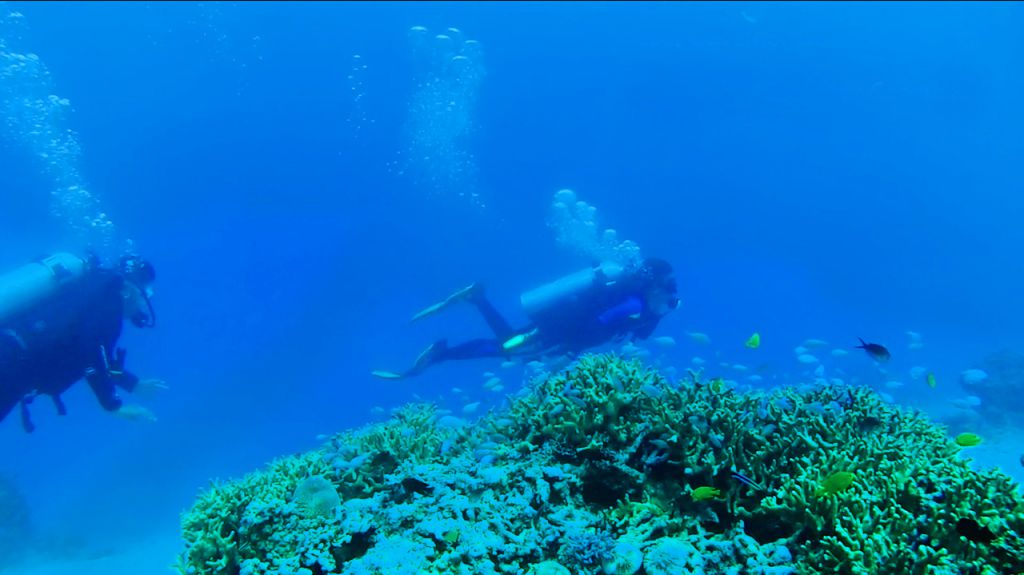 Like other regions in the Philippines, Governor Generoso has a tropical climate with an average annual temperature is 26.9 degrees Celsius, but it experiences a great deal of rainfall, which averages 281 millimeters, even in the driest month, which is November, where there will be an average of 107 millimeters of rainfall, while June will experience the greatest amount of precipitation with an average of 424 millimeters. The average difference in precipitation between the wettest and driest months is 317 millimeters.
April is the warmest month of the year, with an average temperature of 27.6 degrees Celsius, while the lowest average temperatures of around 26.2 degrees Celsius will occur in January. The temperature variation throughout the year is 1.4 degrees Celsius.
How to Get There
From Manila, you can reach Davao City by plane in about 2 hours. From there, you can take a bus or a rented van to reach Governor Generoso in about 3 hours.