Dubbed the fishing capital of the Philippines, Navotas has long been a very important fishing community in the country. In fact, 70% of the population relies on fishing – directly or indirectly – as their source of income. Fishing and related industries are popular in the area too and these include fish trading and fish net mending.
Occupying the eastern portion of Metro Manila that faces Manila Bay, Navotas forms a coastal front that is suitable for different kinds of vessels. The city is located to the north of Manila and is bounded in the west by Malabon City and to the south by Obando, Bulacan.
The city of Navotas celebrates its foundation day every 16th of January.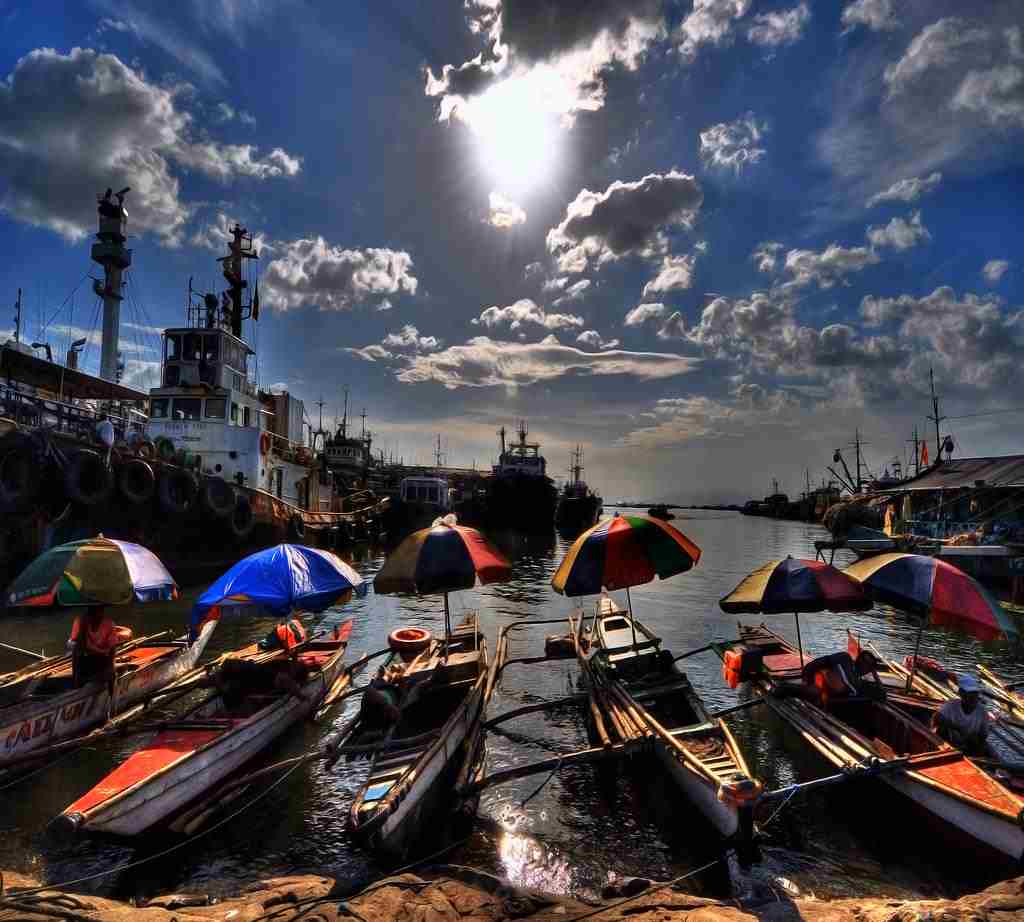 FOOD SPECIALTIES
Given that fishing is the most common form of livelihood in the city, it comes as no surprise that two of the most popular specialties the area produces derive from the sea.
So, when you're in Navotas, don't miss out on the following:
fish sauce – locally known as patis. Sure, you can get this at many local groceries here and abroad, but if you want to try the Navotas variety then all you have to do is ask. Filipinos are very eager to let you try their specialties or lead you to a store that sells them for that matter.
Admittedly, you wouldn't just try fish sauce for the fun of it, right? But whether you're eating chicken or cooking up a meal, you'll find that adding fish sauce as an ingredient brings flavor to your dish. You can even order grilled chicken, take it home and make a sauce from the combination of fish sauce and lemonsito.
bagoong – otherwise known as shrimp paste. Honestly, not everyone loves this – even some Filipinos admit to not really liking it. That said, if you're brave enough to try this condiment made of partially or completely fermented shrimp and salt, then you're more than welcome to try.
While it can be an ingredient when cooking dishes, most of the time, bagoong is paired with green mangoes.
Other processed and fish products Navotas is famous for:
dried dilis (long-jawed anchovy)
pusit (squid)
seafood snowballs
EVENTS
Events in the Philippines are aplenty. Everywhere you go, there's always almost always a celebration happening – be it a birthday, a fiesta or simply a get together.
In January, no less than three major events happen in different areas of the Visayas – Sinulog in Cebu, Ati-Atihan in Kalibo and Dinagyang in Iloilo. But apart from the major celebrations, there are also minor ones happening in different parts of the country, and in Navotas, that event is the Pangisdaan Festival.
What festival is more apt to celebrate in the city than one that has roots in its culture? This event is held on the 16th of January and lasts for an entire week filled with parades, fairs, boat races, beauty pageants and even food presentations.
The highlight of the event though is the dance competition where different contingents show off their creativity and talent.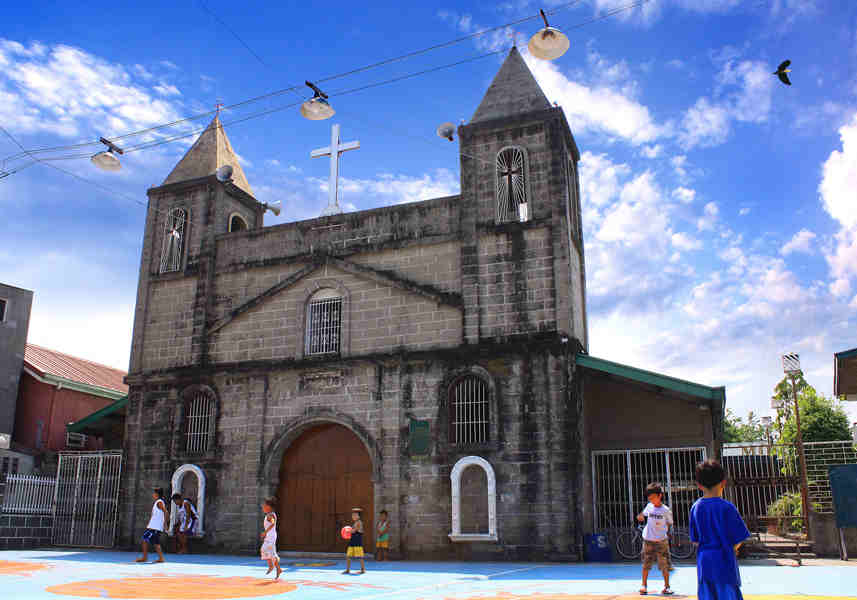 OTHER ATTRACTIONS
There aren't really what you call "attractions" located in Navotas. However, there are a few spots, fast food joints and other establishments you might want to check out:
Navotas Centennial Park
McDonald's
7-Eleven
Bistro Kakamberta
Jollibee