A very small coastal city located in the northeastern part of Mindanao, Tandag is bounded by the Philippine Sea on the east, the province of Agusan del Sur on the west, the municipalities of Cortes and Lanuza on the north and the towns of Tago and San Miguel on the south. This city has a fourth-class classification and is the capital of Surigao del Sur. Although this city is hardly a destination for adventurers, its sleepy, quieter appeal makes it a great place to visit for those looking for a peaceful getaway.
Now with direct flights from Cebu City to Tandag City, there's more reason to travel to this serene place. But aside from that, here are some attractions you need to see in this part of Mindanao:
Shrine of Our of Lady of Lourdes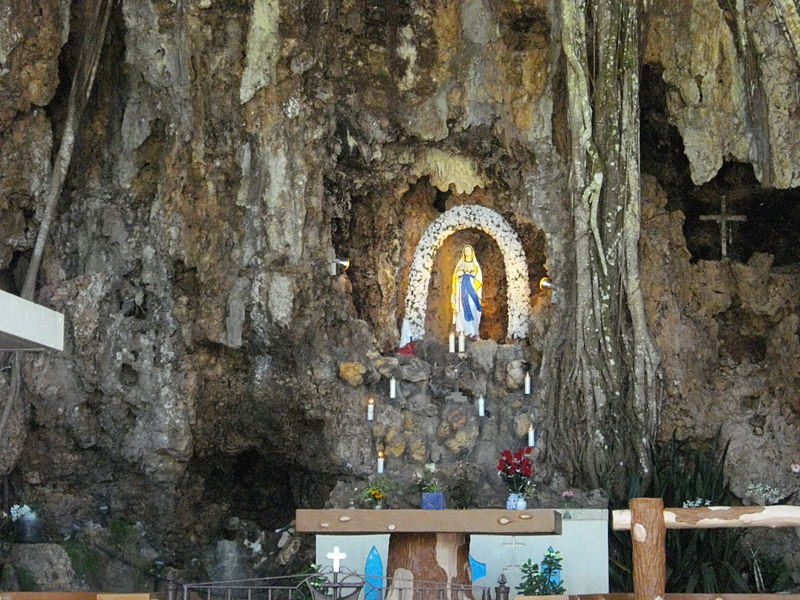 What makes this holy place more popular than any other is its location. Its sitting atop a mountain summit that gives you a full 360 view of this quaint city.
Tandag Town Plaza
If you want to mingle with the locals, then this is the perfect place to do just that. You can stroll around the park, which is located near Saint Theresa College and San Nicholas de Tolentino Cathedral, and just enjoy a leisurely time.
Mabua Beach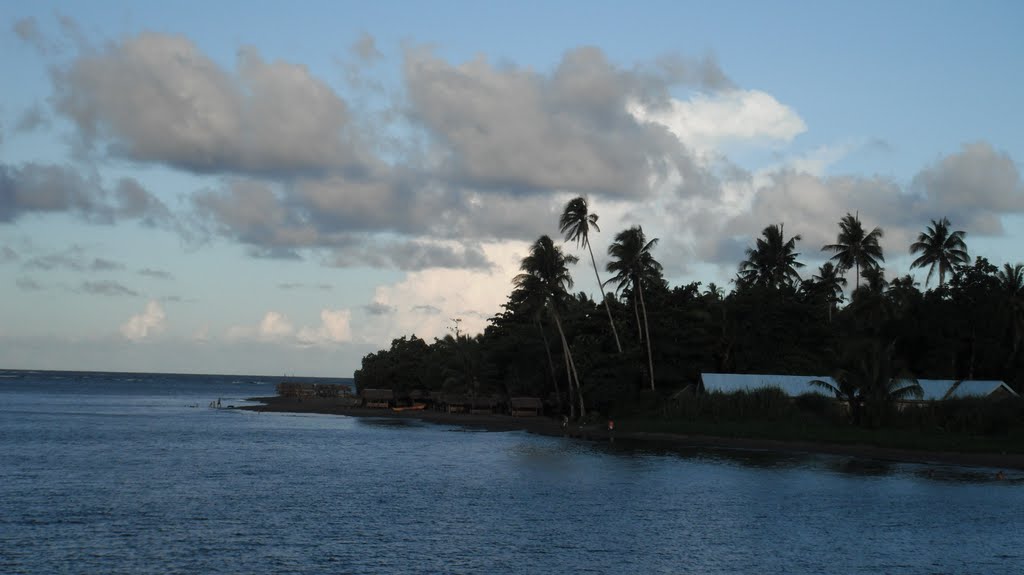 There are quite a number of reasons to check out this place once in Tandag. For one thing, it's where you can learn how to skimboard. For another, there is Goldbar Restaurant and Shacene by the Sea, which are popular places to wine and dine in the city. They are also facing the Pacific Ocean, which means that you'll have a fantastic view here. Then, of course, there is the famous Tandag Boulevard. It's such a popular tourist spot for a peaceful walk along its many colorful lamp posts. You can also sample local street food here, like fish balls, quail eggs, pork BBQ and the like.
Caves at Bat Island and Linungao Island
Not known to many, there is a cave system in this part of the city. Old folks would prevent children from the place for fear of being kidnapped by supernatural beings. But what they don't know is that there are breathtaking wonders waiting to be discovered, including this one cave that can only be accessed by a small hole on the ground. Although entering the cave can prove to be quite challenging, once inside, you'll never want to leave with its amazing stalactite formations.
Lubcon Falls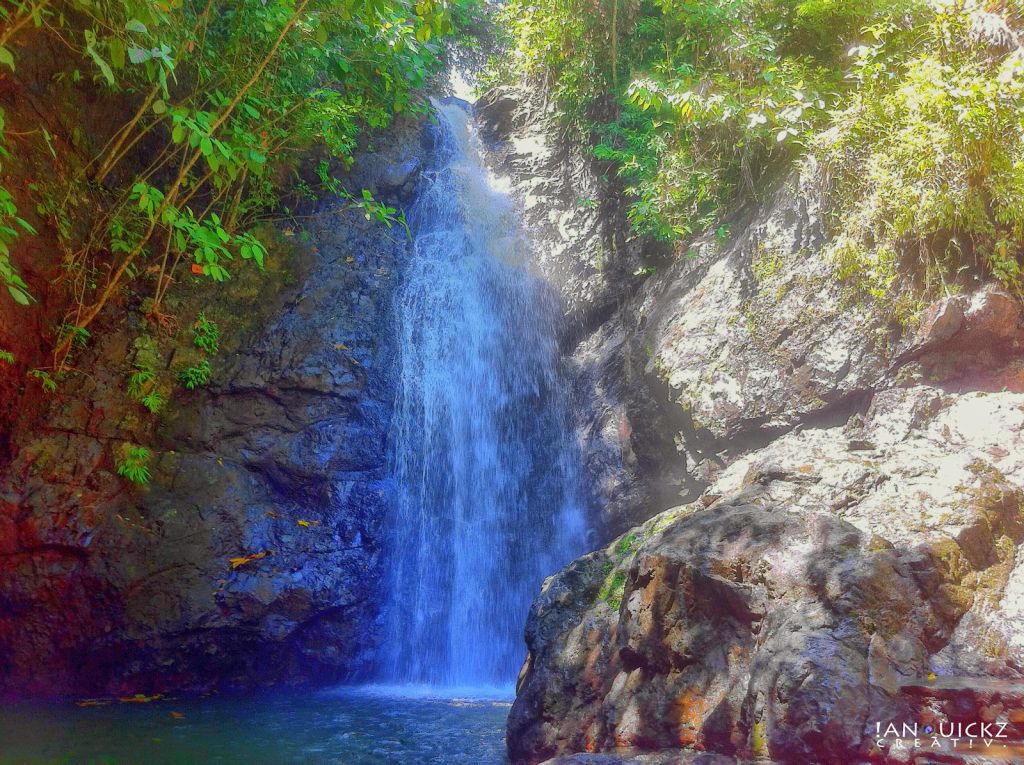 It's a charming little falls with a six-foot deep plunge. Because it's a newly discovered wonder, it's unspoiled and underdeveloped. It can be one of the many things that lure tourists to this part of Mindanao.
Capitol Hills
Located in Telaje, this place also offers an awe-inspiring view of the city. It is also where you can find the Governor Murillo Sports Complex, the newly renovated Provincial Capitol, Social Hal and the tennis court.
La Jara
This is like a the "Starbucks" of the city. It's a small coffee shop in Osmena Street in Bag-ong Lungsod. It's where you can just chill and people-watch.
Nico's Grill
This is like the new clubbing destination in this part of Surigao del Sur. You can find this establishment near Pimentel Sports Complex.
Explore these hidden gems and uncover a world of wonderful treasures.