When talking about great places to visit in the Philippines, the island of Bohol often comes up. This is not a surprise really considering this part of the country is very beautiful and offers various unique sights and experiences. It is particularly famous for its Chocolate Hills and the tiny Tarsiers. These are not the only things that visitors love in the area however. A lot of people also come visiting for Bohol's colorful and lively festivities.
If you too are considering to experience a Philippine fiesta, head to Bohol when any of these festivals are ongoing: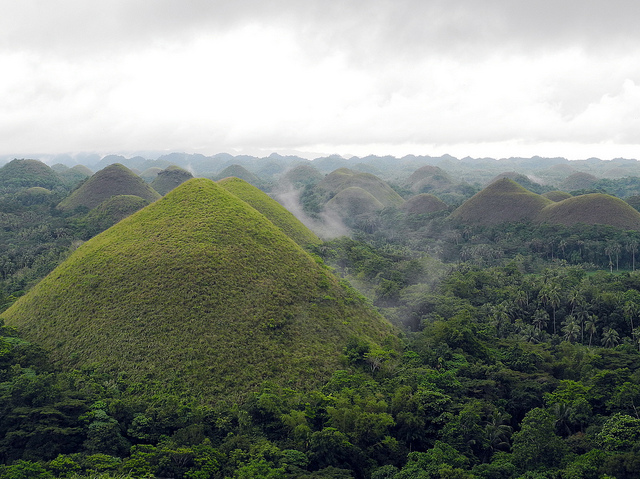 Bolibong Kingking Festival (May 23-24)
This fiesta is perfect for culture and history enthusiasts. Celebrated in the town of Loboc, you will be treated to traditional music and dance festivities showcasing the area's folklores and traditions. Be sure to witness the highlight of this festival – the supplication dance ritual performed to the tune of native gongs and drums. The dance will be held at the Statue of Our Lady of Guadalupe, Loboc's second patron.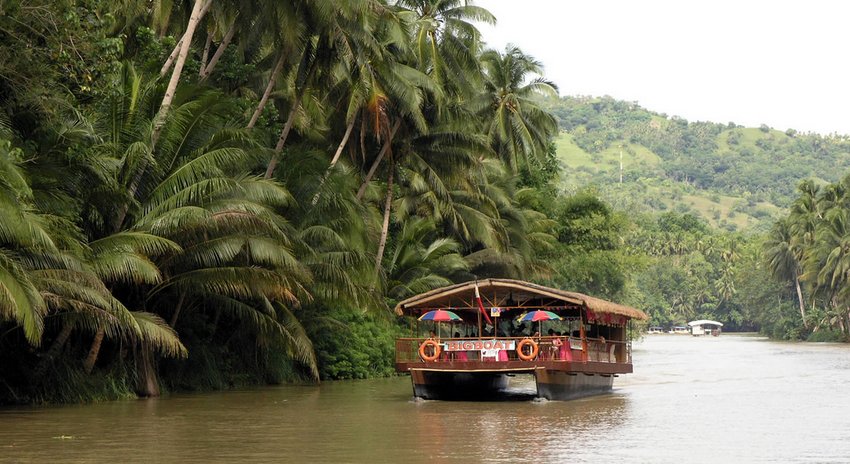 Tagbilaran City Fiesta (May 1)
Enjoy great food, various musical activities and lots of merrymaking at Bohol's main city. The celebrations will start nine days before the fiesta wherein Tagbilaran is enveloped in an exciting and thrilling atmosphere. Expect a beauty pageant, concerts, stage plays, dramas, literary musical shows and a whole lot more. Just remember to book your accommodations early when you decide to attend this festival because Tagbilaran, being the capital city of Bohol, can get especially crowded during this time.
Agbunan Festival (June 28)
This is yet another great Bohol festival to experience and a great opportunity to see the culture of Filipinos. Its main purpose is to celebrate and promote to the world the cultures and traditions of the Philippines, after all. Additionally, Agbunan is all about celebrating Bohol's agriculture and ecological environment. There will be parades and street dancing. High energy will course through the air as everyone lets their hair down and just have fun. There will be lots and lots of food booths too, promising an unforgettable gastronomic vacation!
Sandugo Festival (July, month-long celebration)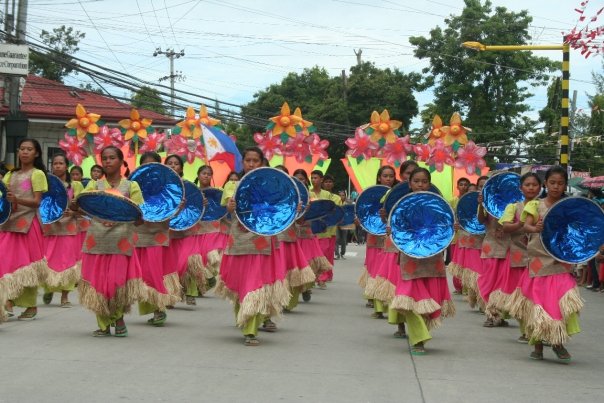 A highly anticipated festival in Bohol, Sandugo commemorates the moment in Philippine history when Datu Sikatuna, ruler of Bohol in 1565, entered into a blood compact with Spanish explorer Miguel López de Legazpi. Again, there will be street dancing, musical activities, balls and dances, entertainment shows, food fairs and plenty of merrymaking. The festival will culminate in the re-enactment of the blood pact.
Sambat Mascaray Regatta Festival (1st Saturday of December)
Celebrated in the town of Loay in honor of their second patron St. Francis Xavier, the Sambat Mascaray Regatta is yet another awaited festival in Bohol. One of the great activities to participate in is the agro-industrial fair, which celebrates the bountiful nature and colorful culture in the area. There will also be a boat race, a drum and bugle competition, and group masked street dancing.
So what are you waiting for? Schedule a trip to Bohol on any of these festival dates and immerse yourself in excitement and fun as you learn more about the local culture and cuisine. For sure this will become one of those trips you will not soon forget!