Together with Puerto Prinsesa, Calapan is the only other city in the MIMAROPA region of the Philippines. The coastal community serves as a gateway to Oriental Mindoro thanks to a range of transport options like the integrated ferry project Strong Republic Nautical Highway.
The land characteristic in Calapan is mostly wide plains with rivers mixed with wetlands at the seacoast periphery. Also called Golden Grains City, much of Calapan is devoted to rice production.
HISTORY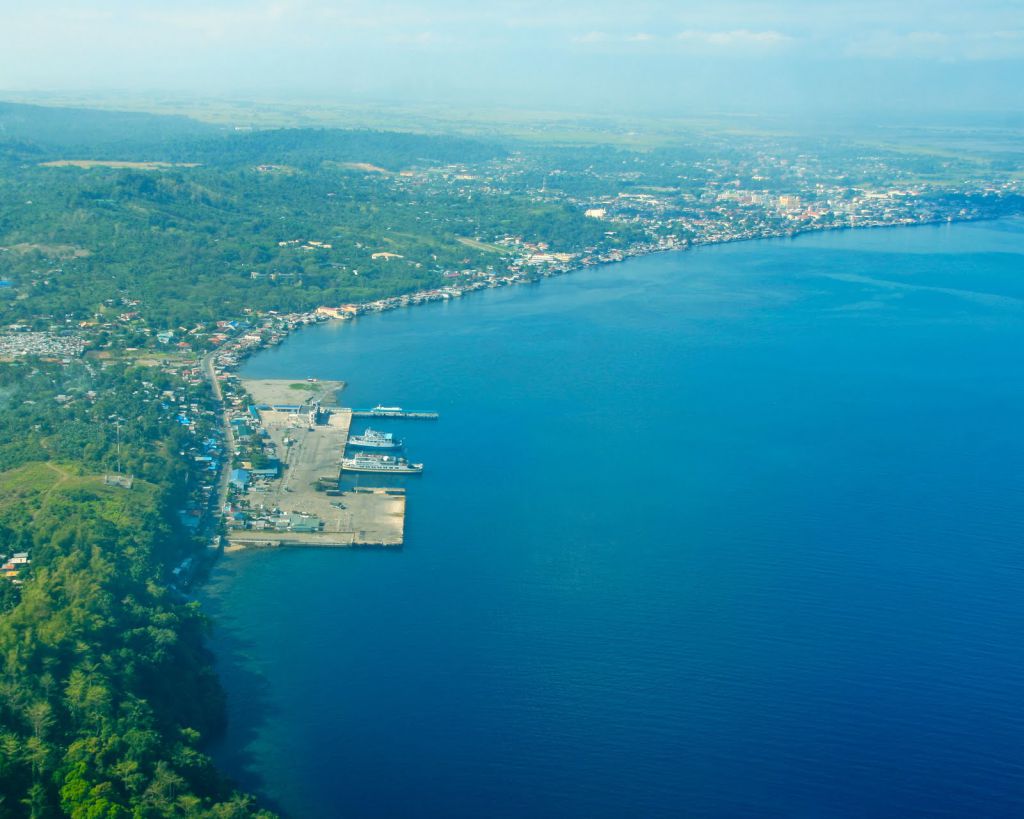 Formerly a small village, Calapan's status changed when the first Religious District was established in Baco in 1733. From there, the District started jurisdiction over the Northern Mindoro Ecclesiastical Area.
In 1837, the capital of Oriental Mindoro was moved from Puerto Galera to Calapan. Although it was for some time a part of Marinduque, it became the capital of Oriental Mindoro once again in 1903.
It was in 1998 when Calapan was converted from a municipality into a component city. That event was made possible by Republic Act No 8475 which was authored by Representative Renato V. Leviste in Congress and signed by President Fidel V. Ramos.
Calapan has experienced a lot of improvements since being declared a city – sprouting of commercial establishments, income opportunities, upgraded infrastructure and boosted tourism.
ATTRACTIONS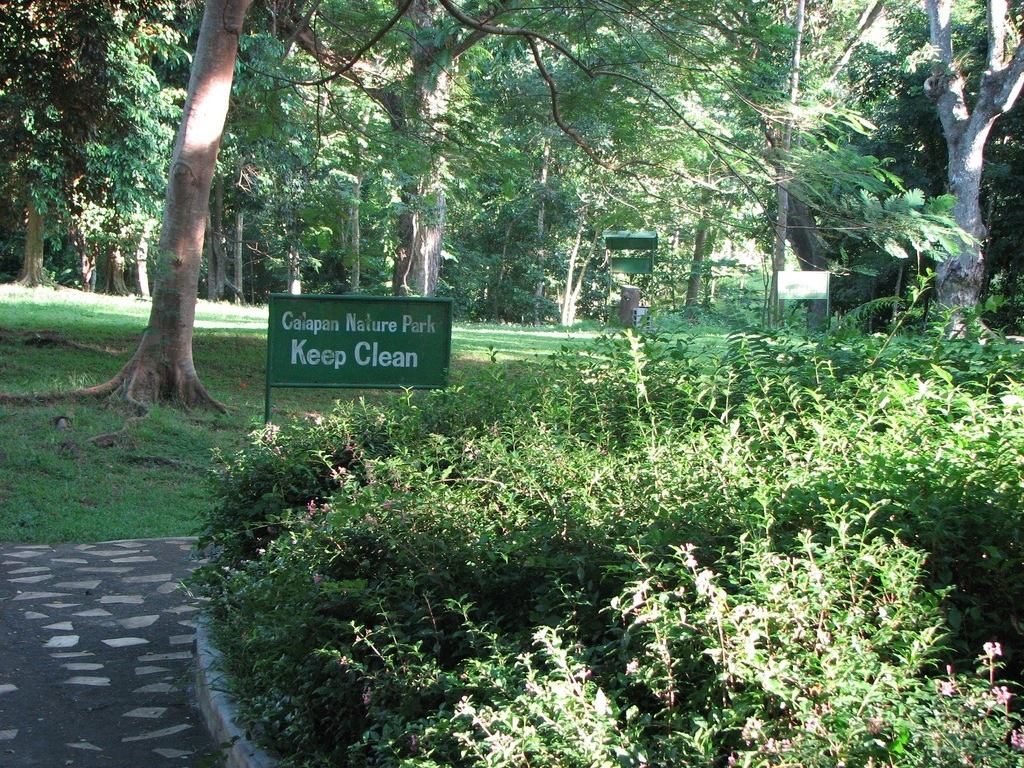 Calapan City Zoological and Recreational Park – having served as a park where locals can enjoy nature, it was enhanced to become a zoo so it could attract more tourists. Some of the features added include a zipline and a wall climbing feature.
Verde Island – Mahabang Buhangin, which is a kilometer-long stretch of white sand, is one of the most popular destinations on the island. Also popular here is Cueva Sitio which is a cave that leads to the other side of the island.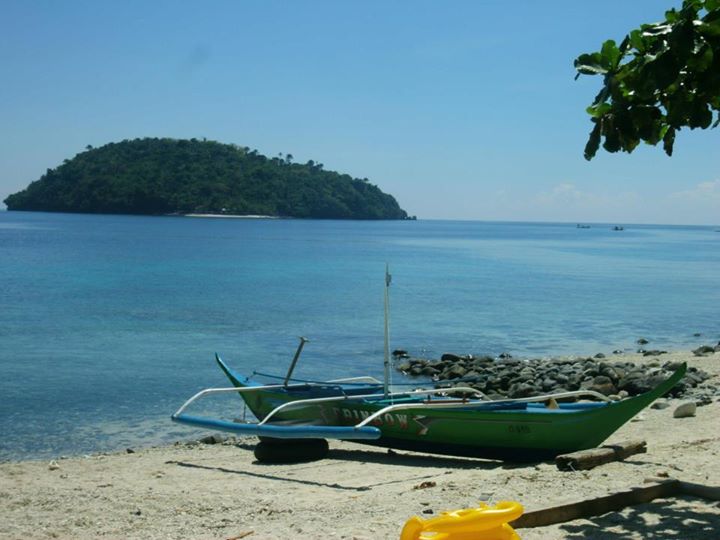 Baco-Chico Islets – features reefs ideal for scuba diving adventures.
Aganhao Islet – features a small strip of white sand beach and is located next to Silonay Islet.
Harka Piloto Marine Sanctuary – located in Silonay Islet where diving and snorkeling activities can be enjoyed.
Caluangan Lake – where tourists can enjoy cruises or kayaking activities. The lake also connects to the Baruyan River.
Baruyan River – great for river cruising or kayaking.
Pachoca-Balite Beach – features a long stretch of gray sand.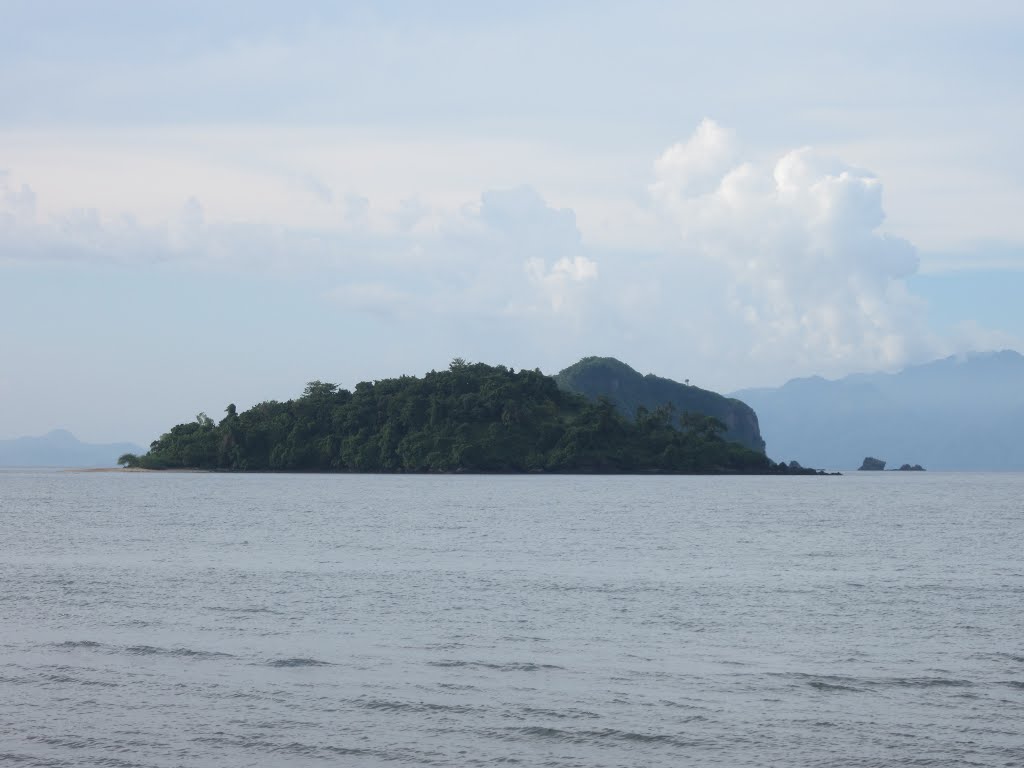 Silonay, Navotas and Maidland marshes – great for boating, birdwatching and trekking.
Calapan City Plaza – where friends and familes hang out to have picnics and  enjoy each others company. A map of Oriental Mindoro can be found in the middle of a small pond. A monument of Jose Rizal writing one of his novels is also present in the plaza.
Sto Nino Cathedral – features a grandiose altar, a beautiful pipe organ and wonderful stained glasses that depict the mysteries of the Holy Rosary, Beatitudes, Gifts of the Holy Spirit and Apostles' Creed.
Calapan City Museum – showcases items that tell of Calapan's history.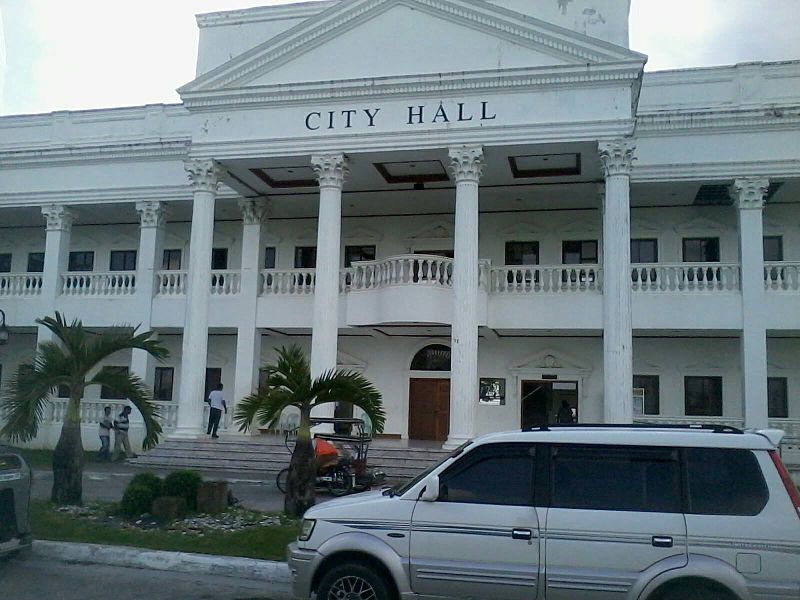 Calapan City Hall – features Greek-Corinthian architecture and is favorite destination for study tours, excursions, local gatherings and occasions.
FESTIVALS & EVENTS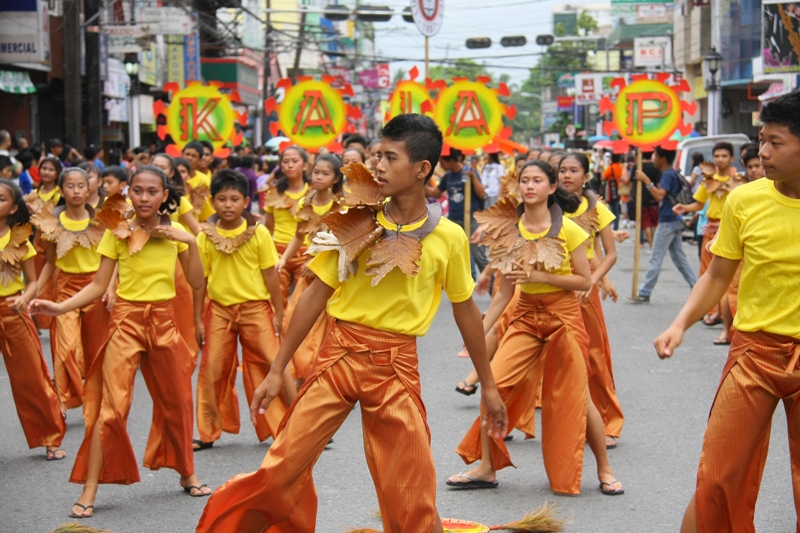 Kalap Festival – official festival of the city that was launched in 2009. During this event, colorful floats take up the street and a whole lot of performances are staged.
Sto Nino de Calapan Festival – a religious event held during the start of the year and lasts for an entire year. Various religious activities are held in honor of the city's patron saint.
Sinkaw Festival – comes from "sining kalabaw" or carabao arts. It's a creative artistic competition with carabaos serving as the canvas. It's an activity that honors the work done by carabaos, especially in farming.