After a busy week at work, don't you just want to head somewhere to relax and unwind? Well, if you've been working hard all this time, you certainly deserve to catch a break in a tropical paradise. If you are from Metro Manila, luckily Oriental Mindoro is just a couple of hours away. Just imagine that the tropical haven you've been looking for is just nearby.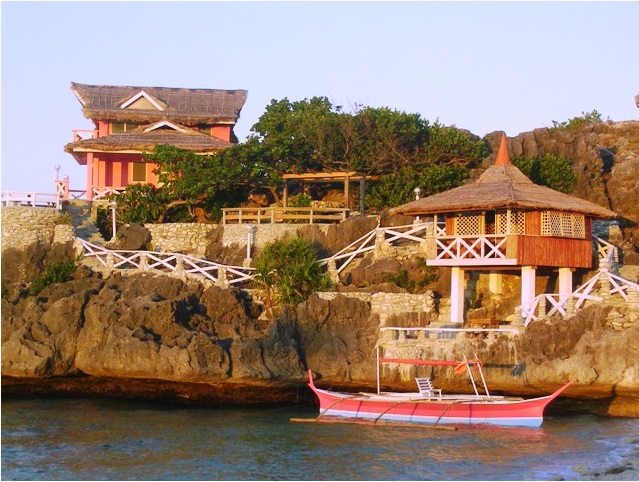 Some Interesting Facts about Oriental Mindoro:
Did you know that Oriental Mindoro had a similar reputation to El Dorado? In fact, one of the reasons early Chinese settlers kept trading with the locals is because they heard rumors that the mountain had hoards of gold. Even the Spaniards heard of this rumor and eventually decided to name it Mina de Oro until it was shortened to Mindoro. Whether there is actual gold or not, the province is abundant with other riches, such as its stunning beaches and picturesque countryside. Oriental Mindoro is considered one of the best beach getaways in the country. However, there are more wonders to this province than meets the eye. Here are some of the worthwhile places to visit: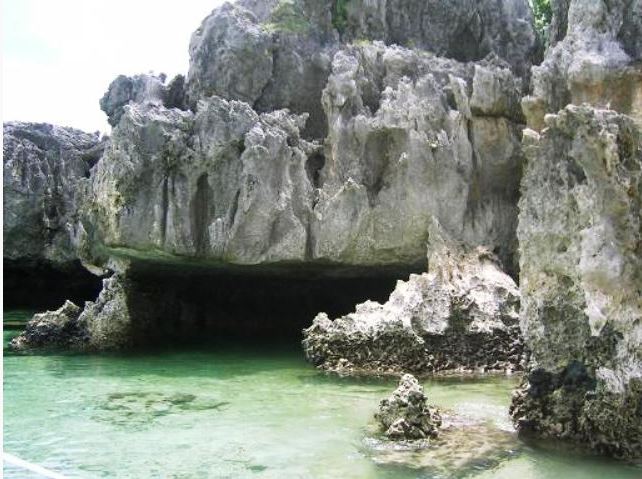 Alibatan Island – known for its white sand beaches and abundant wildlife, some of which include turtles, seagulls, and oysters.
Aras Cave – features beautiful stalactite formations. Another unique feature of this cave is it has falls inside it.
Mount Halcon – considered every mountaineer's dream, the trail that leads to this mountain is lined with refreshing streams and surrounded by a lush rain forest.
How to Get There:
From Manila, you can ride a bus headed to Sta. Clara in Batangas and from there board a boat headed to White beach or Sabang beach in Puerto Galera. Another alternative is to ride a fast craft towards Balatero or Muelle Port (both are still located in Puerto Galera).
How to make the best of your weekend getaway:
The best time to visit Oriental Mindoro is on summer time. If you visit during the rainy season, not only does it take longer to travel but it is also not safe since the heavy rains make the roads slippery. Peak season is usually around Holy Week so if you want to avoid the crowds, better make your trip before or after this period. In case you go before earlier, you might be lucky enough to participate in some festivals from select municipalities. When it comes to accommodation, most of the hotels, inns, and resorts are found in Puerto Galera, some of which are equipped with facilities that would make your stay more comfortable.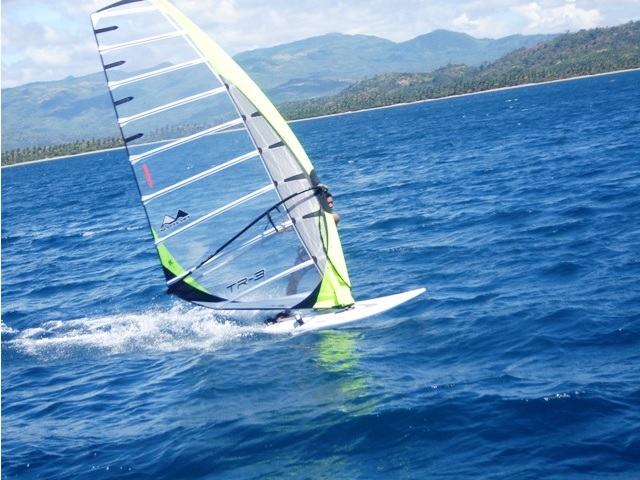 Since Oriental Mindoro is mainly a beach province, there are plenty of water activities you can try out. You can either go island hopping, jet skiing, scuba diving, snorkeling, and kayaking. After all that adventure, make sure to do a bit of exploring. If you head to Calavite Passage, you'll encounter some of the Mangyan tribesmen (which is considered one of the oldest tribes in the Philippines). By observing them, you'll have an idea of what the province was like before the Spaniards came along.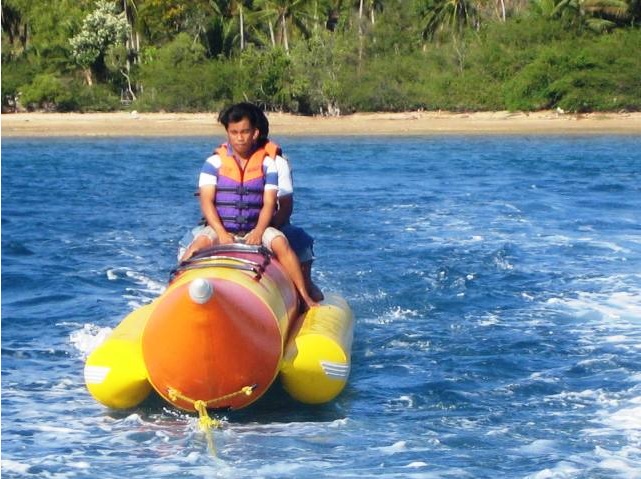 As for local dishes and delicacies, luckily there are plenty of restaurants that offer genuine Pinoy dishes. However, there are also plenty of restaurants that serve international food. Hemingway Bar and Restaurant, for example, features dishes from the places Ernest Hemingway, the famous writer, visited during his travels.
Once you visit this province, you'll discover it is one of the most relaxing and peaceful places on Earth. So if you need some rest and relaxation, then head to Oriental Mindoro.