Traffic, pollution and noise – life in Manila can get quite stressful. The good news is, just 130 kilometers (81 miles) south of the busy metropolis at the southend of the Isla Verde Passage is a tourist haven that offers you a relaxing and fun getaway, Puerto Galera. 
This coastal town in the province of Oriental Mindoro is popular among tourists for its numerous snorkeling and scuba diving spots as well as beautiful pocket beaches. UNESCO designated it as Man and Biosphere Reserve in 1973 to protect its rich coral reef and marine life. Puerto Galera is so far the only Philippine bay listed in the Club of the Most Beautiful Bays of the World.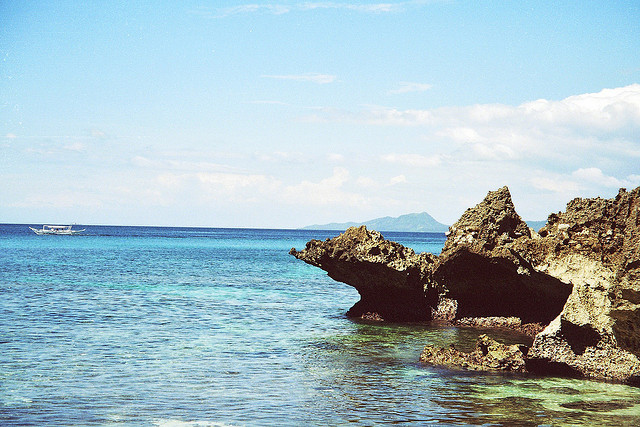 Where and How to Spend Your Weekend Getaway 
Young or old, there is something for everyone in Puerto Galera.
For sun worshippers… 
If you particularly love the sea, sun and sand, you won't be disappointed. With its turquoise water, white sand beaches, coconut and palm trees swaying in the beach, Puerto Galera's beaches boast a scenery, which for the many of us who have never visited the town, only exists in the imagination and in manipulated photography. But the thing is, this place is real and is yours to discover and enjoy and, as mentioned, the town is home to a number of pocket beaches so you are sure to find the perfect beach haven for you. Here are a few places worth visiting.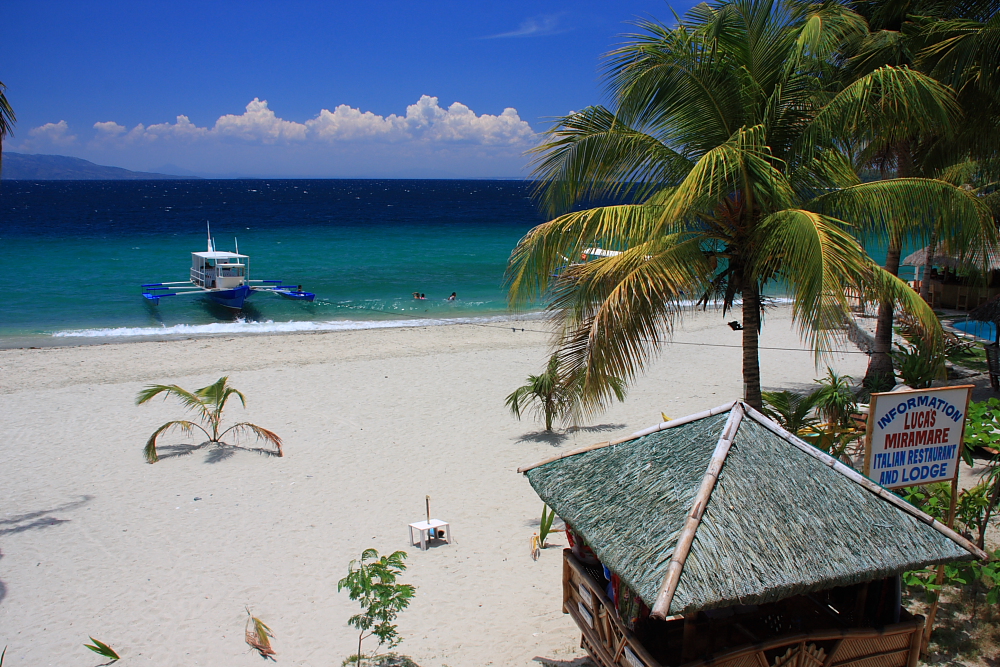 Sabang Beach – This is the main destination for many tourists, thanks to the number of resorts lining along it. It is also the liveliest beach among the three beaches in the barangay of Sabang. It is particularly popular among divers as it has lots of dive operators and facilities. And even if you don't dive, it still makes a wonderful place to spend some time. There are plenty of bars and restaurants that serve good drinks and food.
White Beach – The go-to place for local travellers, this is a charming beach that offers you wonderful sunset view. Its fine, white sands are perfect for making sand castles, and its nearby cave makes a wonderful destination at night for a spectacular show of light courtesy of fireflies. If you love parties and meeting new people, there are also some party activities and fire dancing entertainment at night. Souvenir shops and stall are everywhere too, so make sure to buy a few tokens for family and friends back home.
For the explorers…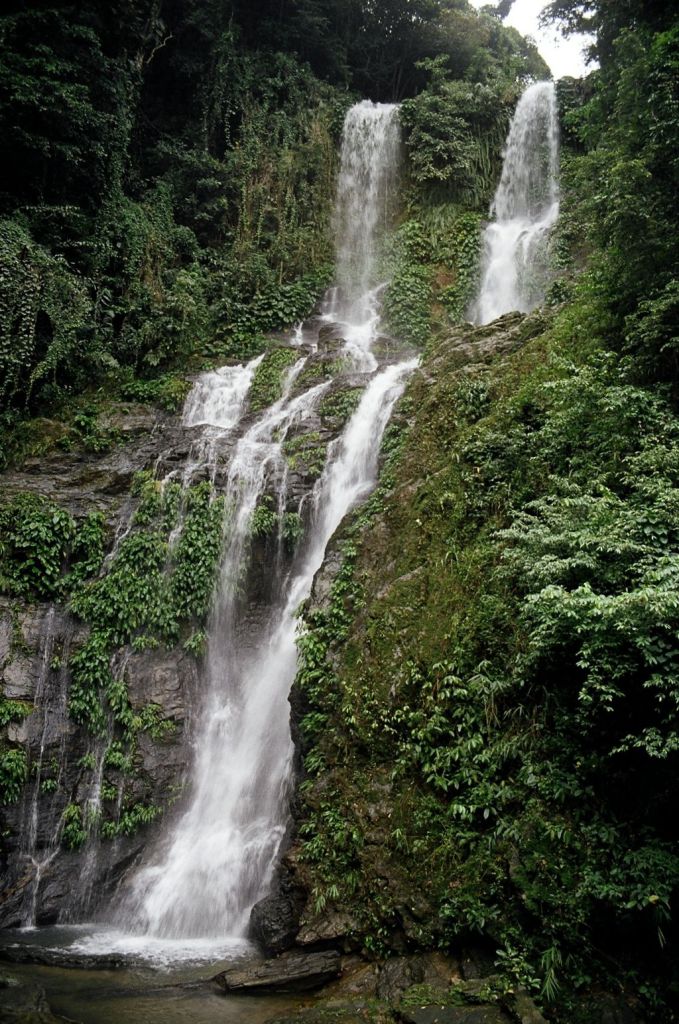 Puerto Galera is not just about the beach, there are plenty of adventures awaiting you here too. Here are a few of those you shouldn't miss out:
Paintballing in the jungle – Yes, how about a paintball shooting experience in a real jungle? X-Treme Sports Philippines Adventure Park offers you the real experience of storming through a jungle and shooting enemies in the trees. They also have a number of rides including quad bikes, dune buggies and go karts.
Visit abandoned resorts – The town is home to a number of abandoned resorts. They are very interesting to visit with some of them completely falling apart and covered in vines.
Play gold on mountain top – Striking a golf ball on top of a 2,000-feet high mountain, why not? This is probably every golfers dream and the Ponderosa Gold Course just offers you this opportunity. No gear? Don't worry, you can rent one at the golf resort.
Swim in Tamaraw Falls – Featuring a 423-foot series of various waterfalls flowing downward and then finally combining into a single cascade, this natural wonder will surely leave you in awe. So make sure you drop by. Pack lunch and have a picnic while enjoying the lush surrounding. Then after lunch, take a refreshing swim in natural, manmade pool where the water from the falls is collected.
Enjoy!