The oppressive heat felt in the city just makes you yearn for some place cool. Luckily, we have quite a few spots here in the Philippines that offers some level of comfortable temperatures. And one of these spots is found in Mountain Province. While not for everyone, Mountain Province does offer some comfort when it comes to wanting a cooler climate when going on a holiday. Not everyone is fond of the beach which can still be oppressively hot unless you wade deep in the water.
But heading for the mountains where higher altitudes offer a reprieve from the heat is a more suitable option for some. However, not everyone likes the thought of long travel and hiking for miles. But if you're one with a thirst for adventure for a reward of priceless experience, then heading to Bontoc, the capital of the Mountain Province is for you.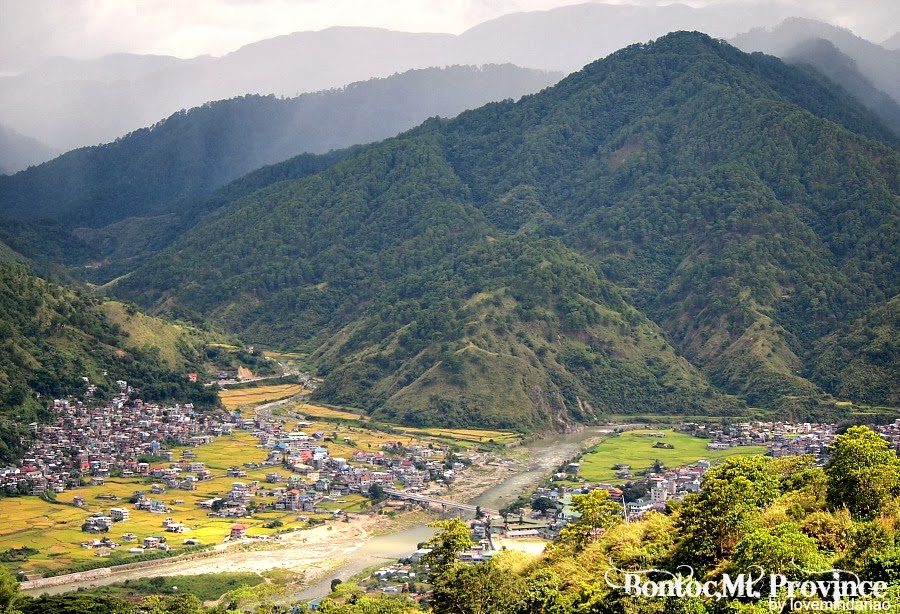 A little background 
Home to the Bontoc Tribe, a group of indigenous people who used to war with neighboring tribes up until the 1930s. Bontoc is also home of the Ifuntok language, which sadly, is a dying one as only 40% of the local population can speak it. A major cause of this is the frequent contact of people with other regions resulting in them speaking a mixture of Ilocano, Tagalog and Kankanaey.
How to get to Bontoc 
Given that Bontoc is a gateway to destinations that are much frequently visited such as Banaue and Sagada, getting here through public transportation is very much possible.
From Manila 
Catch a Cabletours bus that departs from the terminal inside the Trinity University Of Asia Campus in Cubao, Quezon City at 8:30 p.m.
Board a GL Lizardo Trans bus that departs at 8 a.m., 10 a.m. and 2:30 p.m. from Baguio City. D'Rising Sun also has trips from 5 a.m. to 1 p.m. that departs from the Slaughter House Compound.
From Banaue
Board a jeepney from the market. Your reward will be a scenic ride over the mountains. If you're feeling adventurous, you can sit on the roof of the jeep for a better view of the gorgeous scenery.
How to get around Bontoc 
Bontoc is pretty easy to navigate. You'll find everything you need as you walk along the main street. Of course, if you're too tired to navigate, there's always the trusty tricycle to help you out.
What to see in Bontoc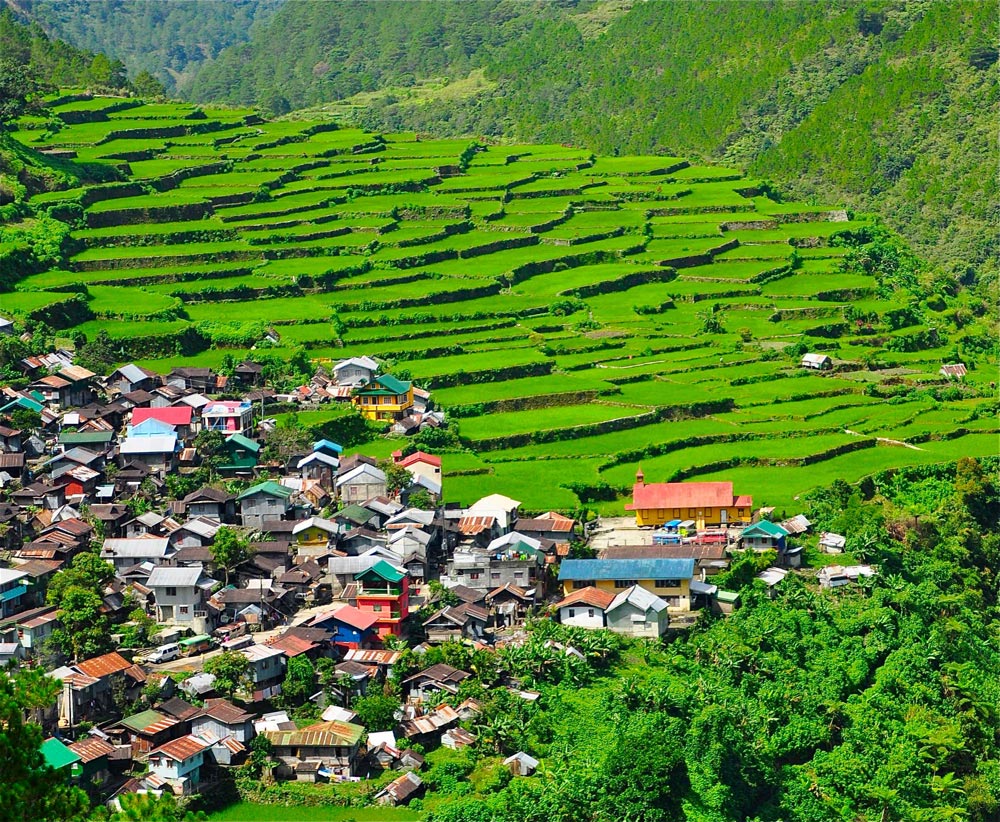 Bayyo Rice Terraces – found along the Bontoc-Banue road. If you're taking a jeep from the center of Bontoc, it will take approximately 30-40 minutes to get here. You can view and take pictures of the rice terraces from the side of the road. Just tell the jeepney driver to drop you off at Bayyo Rice Terraces and he'll know what you mean.
Bayyo also has a waterfall which you can also view from the road.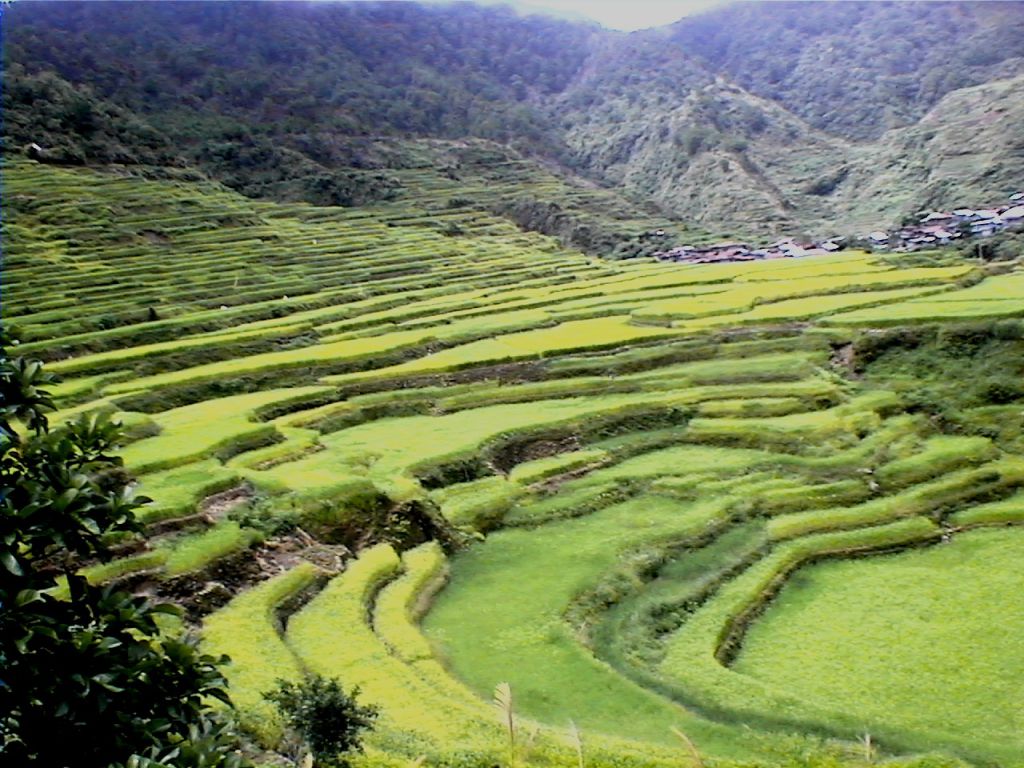 Maligcong Rice Terraces – another group of rice terraces found in Bontoc. Maligcong is around 30 minutes away from the center of Bontoc and it offers impressive looking rice terraces.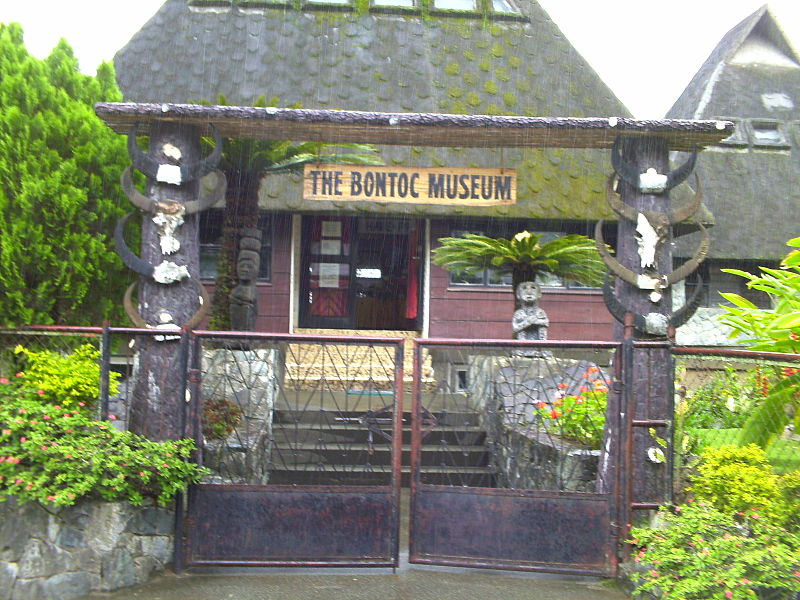 Bontoc Museum – for viewing pictures and artifacts relating to the Igorot tribes.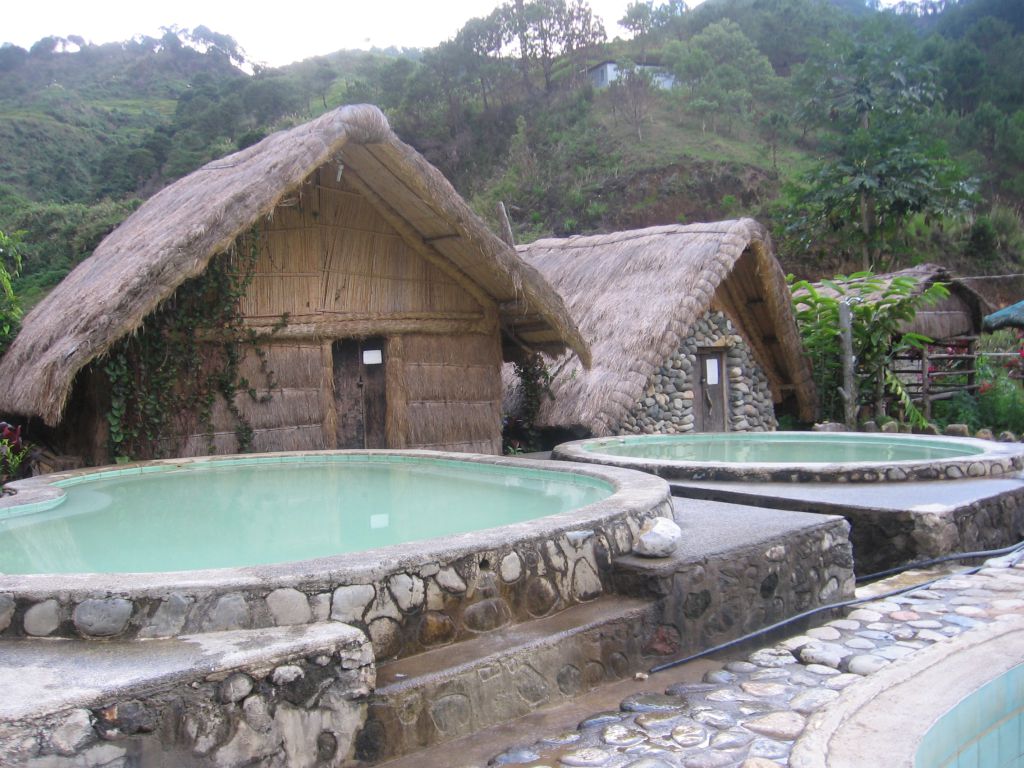 What to do in Bontoc 
paragliding
Samoki weaving
trekking
Bontoc is designed for outdoor lovers, but if you want a different kind of experience – and one in cooler climes – then do visit this scenic town in Mountain Province.