Sagada is beautiful. Sagada is different. If you picture the Philippines as islands of white sands, blue skies and stunning beaches, Sagada offers a different vibe. In Sagada, you'll see picturesque rice terraces, feel cool mountain air and experience rich indigenous local culture, just to name a few. If you're touring the Philippines, you should definitely include Sagada in your must-visit list.
Sagada is a highland community nestled on the upper end of the Malitep tributary in the Mountain Province. According to legends, it was founded as a refuge by people from Bika, Abra fleeing headhunters raiding their town. Nowadays, in a quirky similar way, folks from Metro Manila (capital region) view Sagada as an escape – a "refuge" away from the hustle and bustle of city life.
How do you get to Sagada?
Oh lovely Sagada! How do I get to thee?
There are essentially just two ways to get there. You can either drive by car or take a bus. Our recommendation is to take the bus. Unlike before, there are comfortable air-conditioned buses now plying the Sagada to Manila bus route. In our view, it's the safer and most convenient travel option especially for tourists.
Option 1: Travel by Bus (Manila to Sagada)
A) Travel via Coda Lines buses from Quezon City
Coda Lines offer direct bus services to Sagada (via Banaue) from Metro Manila. They depart twice a day and offer regular and VIP buses. I recommend taking the VIP bus as the price difference isn't much. You can book your ticket online via reputable online services like BookAway.com.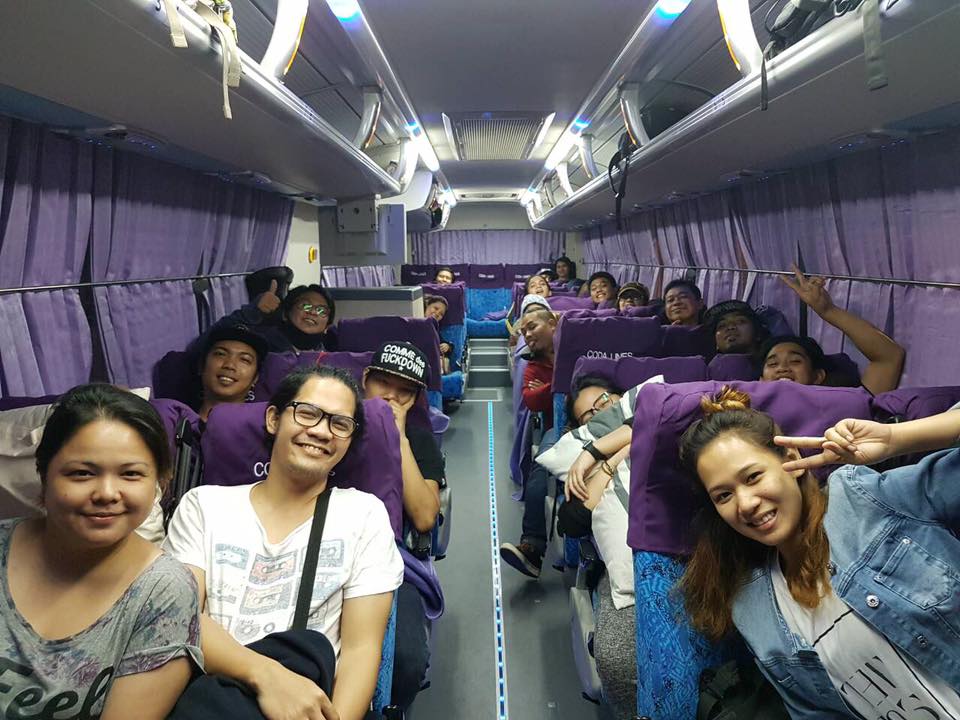 Bus terminal is located at HM Transport Inc. Monte de Piedad, Corner Maryland, Cubao, Quezon City, Metro Manila, Philippines.
B) Alternative Options
b.1. Take Ohayami bus from their terminal close to UST Manila to Banaue. From Banaue, take a ride on vans going to Sagada. The Manila to Banaue segment will take around 10 hours while the Banaue to Sagada part takes around 3 hours travel time.
b.2. Take any bus (Ex: Victory Liner) going to Baguio. In Baguio, take a taxi to GL Liner/ Lizardo Transit Terminal and hop on a bus from Baguio to Sagada. The Manila to Baguio segment usually takes around 4 to 6 hours while Baguio to Sagada takes about 6 hours travel time.
The trip can take from 10 to 14 hours each way depending on the route. It is quite a long journey so wear something comfortable (layered) and bring books/kindle to read.
Option 2: Driving by Car
If you have a number of folks (around 5 and up) going with you then driving by car would probably make sense. But, a piece of advise, better be sure you got a good driver. The journey entails passing through bumpy roads and steep mountain passes. For your peace of mind and safety, get a good driver!
As an option, you can also hire a car transport service that regularly ply the route and knows the terrain well. This way, you get experienced drivers that have gone through the route many times.
What can you do in Sagada?
1. Savor pre-colonial culture.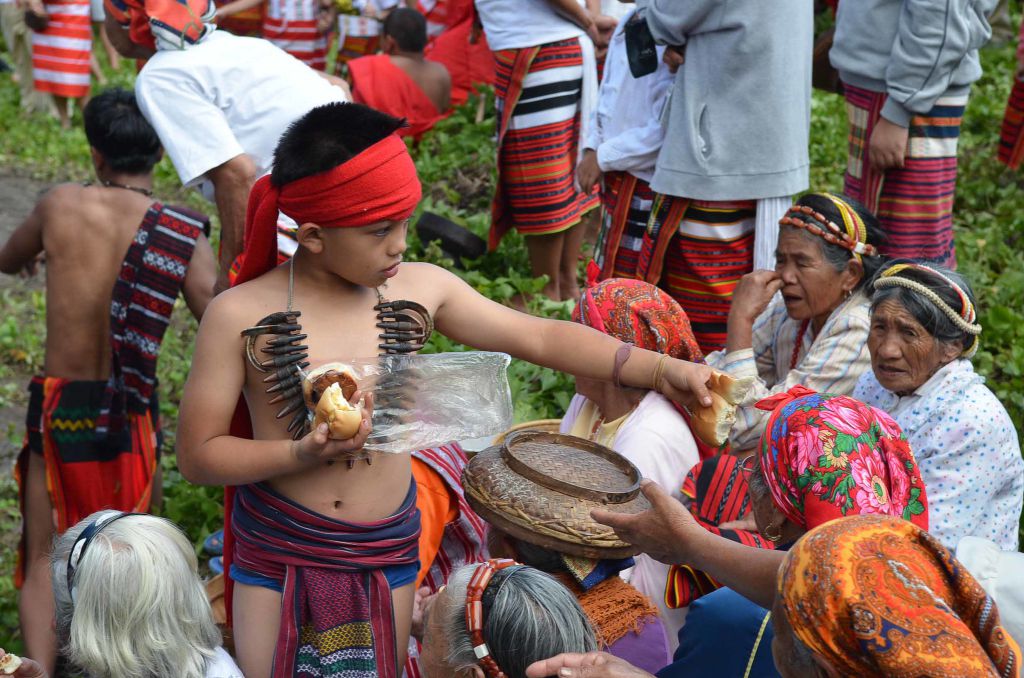 Perhaps because of its remote location, the Sagada people were able to preserve their indigenous culture with very little Spanish influence. We suggest you get a local guide and have him/her bring you to non-touristy spots and participate in some local rituals. Talk to people especially the elders. Have them tell you their story, learn their way of life and just make friends.
2. See the iconic hanging coffins at Echo Valley.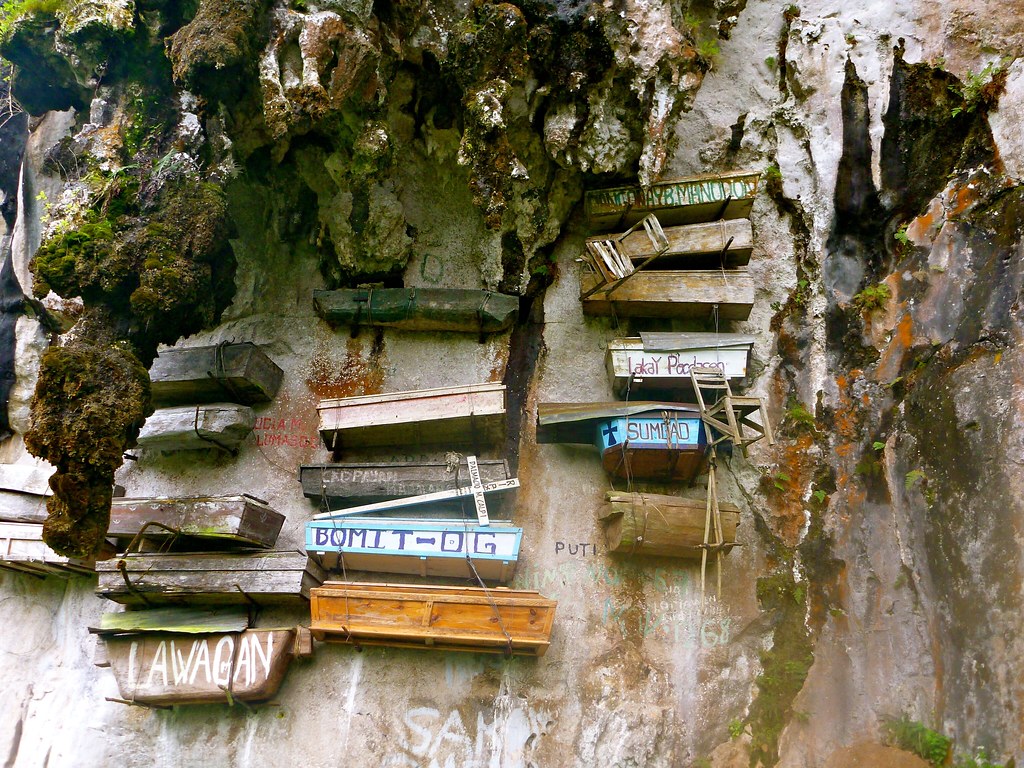 The hanging coffins are a must-see if you visit Sagada. In the olden day,s coffins are hung inside caves or on cliffs. The Sagada people believe this burial method will give the spirits of their dearly departed a greater chance of reaching a higher nature in the afterlife.
3. Conquer the caves of Sagada.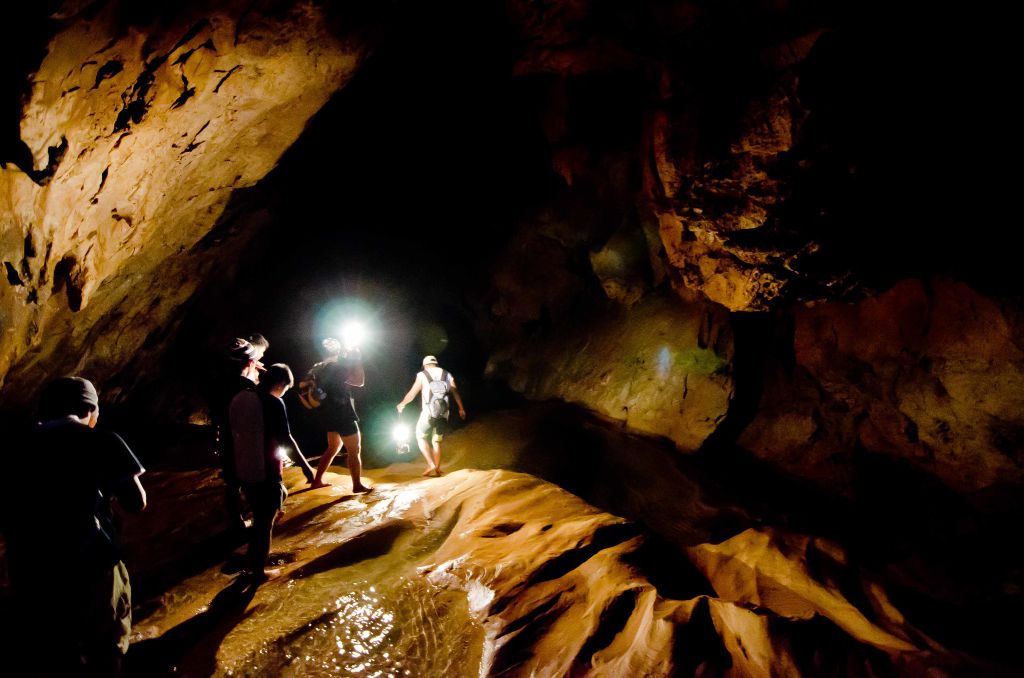 Are you feeling adventurous? Sagada is blessed with limestone caves ready for you to conquer. The most popular locations are in Sumaguing, Lumiang and Balangagan caves. It can take you 2 to 5 hours (depending on the course option you take) so make sure you budgeted ample time for this pit stop.
4. Delight yourself in Sagada food.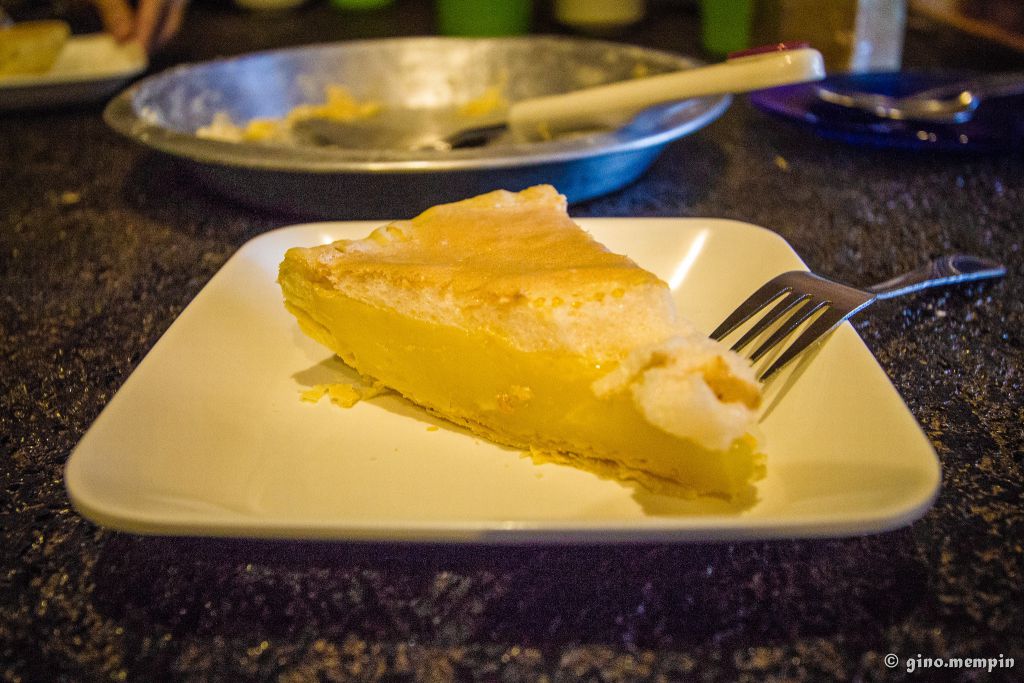 For the foodies out there, check out the little cafes and restaurants around the town as well as street food (more affordable for the budget conscious) and fruit stalls. We recommend the following: Try the yoghurt at Youghurt House. Visit Bana's Cafe. They have some pretty good chicken curry and civet coffee. Try the world famous lemon pie at the Sagada Lemon Pie House. This pairs really well with a locally brewed coffee. Have a plate of etag (local smoked or sun-dried pork) sisig at Salt & Pepper Diner.
5. Relax and appreciate nature.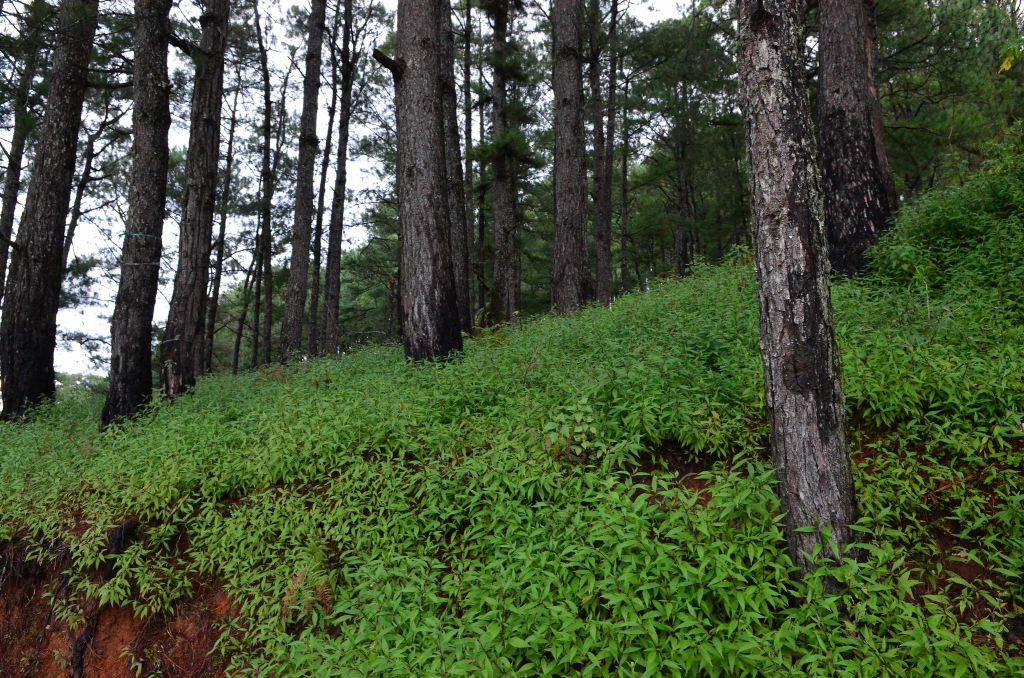 A vacation is not a vacation if you can't just chill down, relax and take it easy. Go on walking tours into Echo Valley. Go hiking the scenic Marlboro Hills or trek to go for a swim at Bomod-ok waterfalls.
There are lots of other activities to do in Sagada. You can have picnics with friends, explore caves and waterfalls, visit historical sites, nature hikes, and commune with fellow travelers from all the different parts of the world.
Sagada Travel Tips and Advise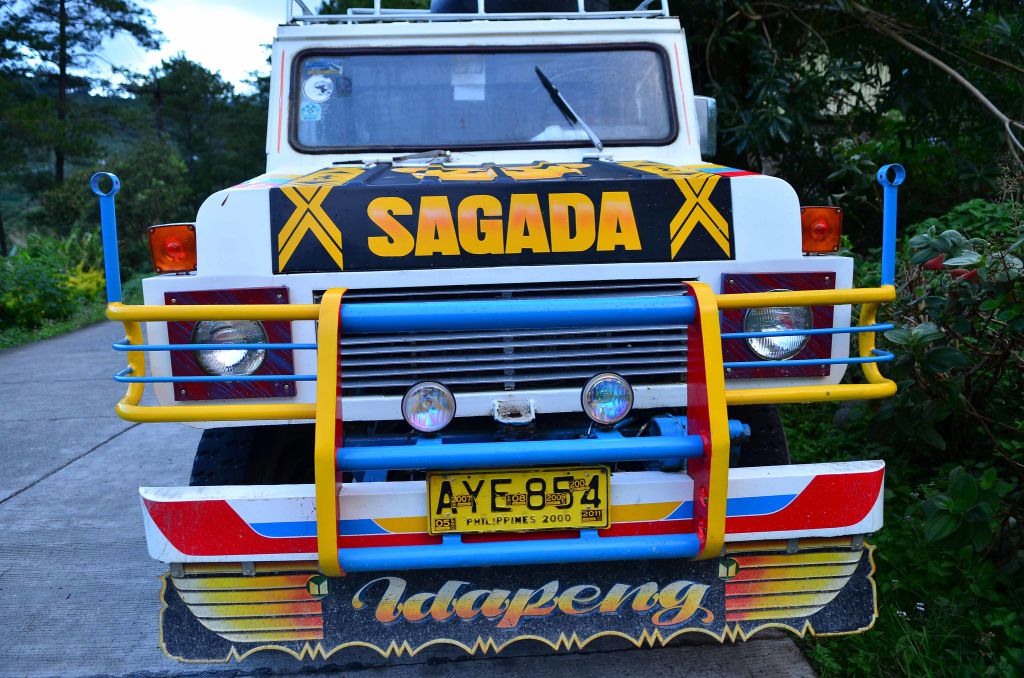 Upon arrival at Sagada, head directly to the Tourist Information Center (near bus terminal drop-off). Register and pay the P50 (~US$1 ) environmental fee. Keep the receipt and bring it with you as you travel around. You might be asked to present it when booking tours or visiting sites.
Hire guides only through the tourism office.
Check the Sagada FB page from time to time as they post timely travel advisories (like events, site closures etc.) there. FB page: @SagadaTourism
Check the weather forecast for your preferred days of travel. @PagasaWeather
Install an offline maps app like Maps.Me on your mobile phone. Download maps and routes before traveling.
Time your travel during the off-season. Try to avoid going there during the holidays or long weekends.
There is an ATM machine available but bring extra cash in case of emergency.
Be a responsible tourist. Respect the environment and local culture. Keep the beautiful remain beautiful for future generations to experience and enjoy.
Have fun! Relax and gain new friends from all over the world.
---
Have you been to Sagada? Share with us your experience below.