When it comes to going on an adventure, there can be no better place to do it than the Philippines. With its 7,107 islands, with many of them offering wonderful wonders of nature, the country can certainly offer you a rich experience that is unique to a specific location, making it a backpacking haven for even the most adventurous type of person. If you happen to be travelling in the Visayas, here are the best places to do backpacking that will not break the bank: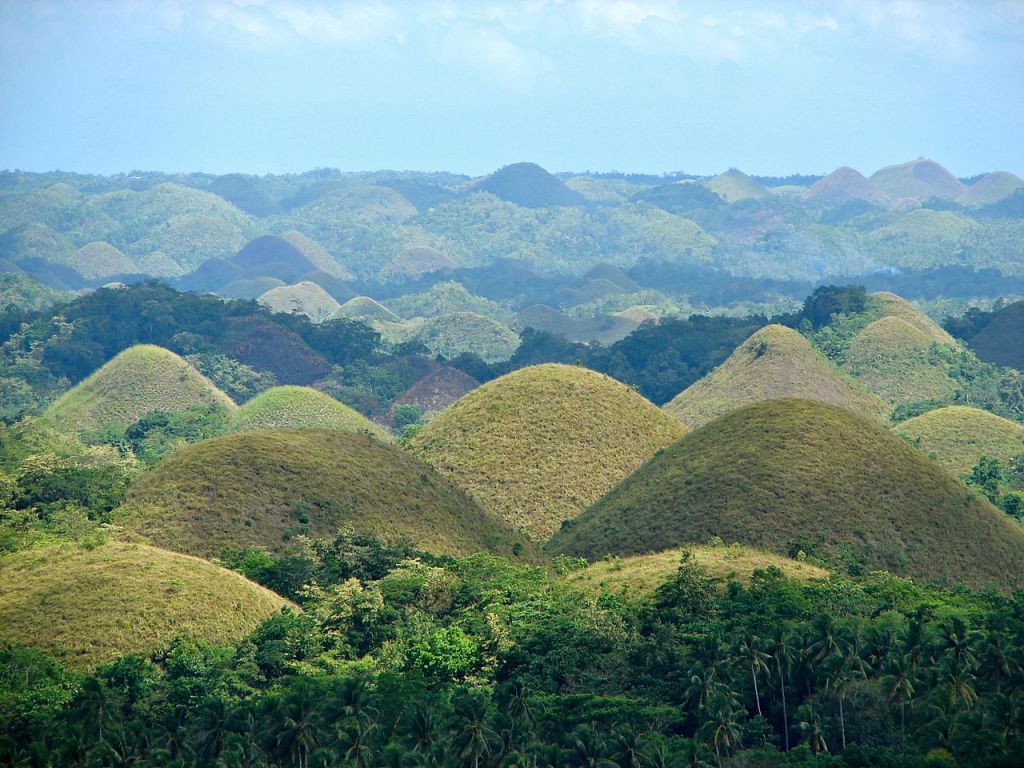 This province offers a lot of attractions to explore, including the Chocolate Hills, exotic rainforests and beautiful beaches. While at it, you can look for the rare tarsier or experience an adrenaline-pumping river ride. In addition, a dine at restaurants and park entrances in this place is generally affordable.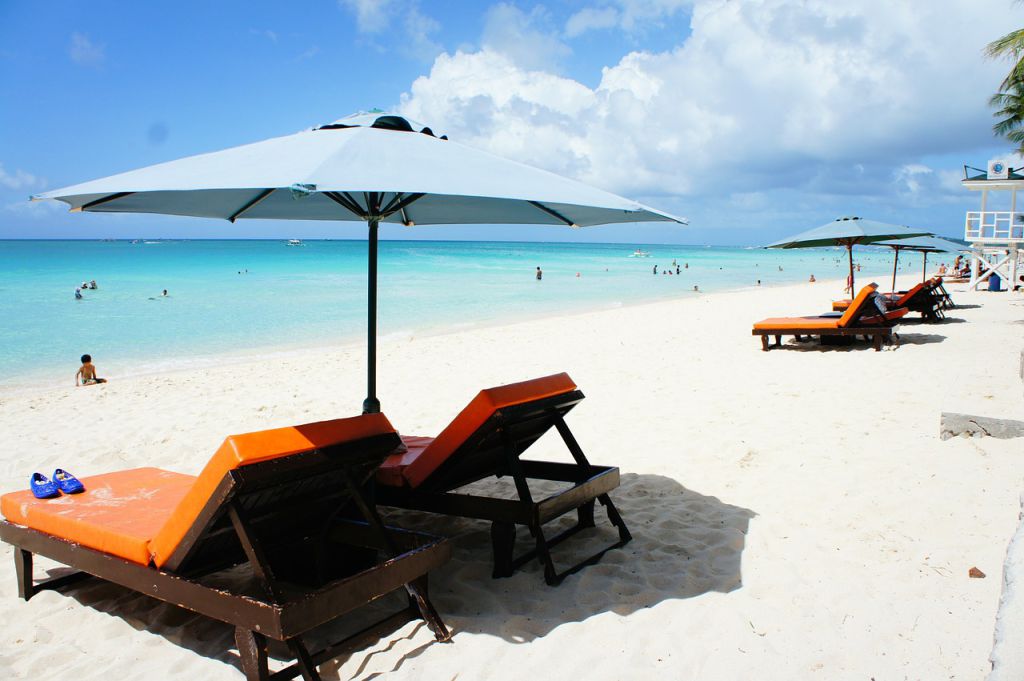 Like avid backpackers out there, you should not miss the world-renowned island of Boracay in Kalibo. Here you can enjoy great seafood and delicious drinks in cafes and bars that are lined up along its white sandy shoreline. Though some stations are known to be expensive, there are surely other establishments that will just be very affordable.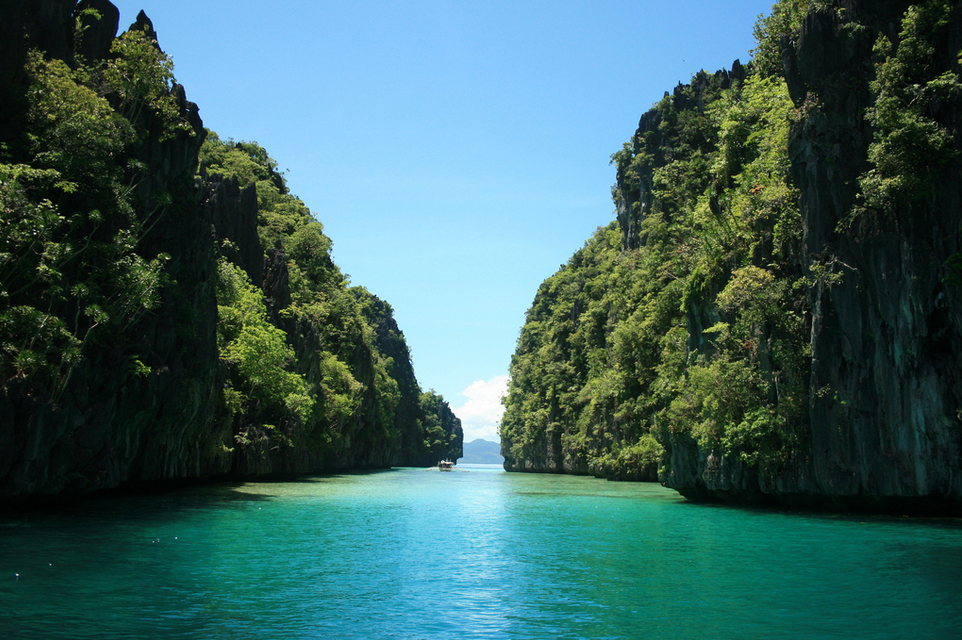 This island province is truly a gem that a backpacker should not miss. Here you can visit the very famous Underground River and other white sand beaches in the area, where you can swim with the fishes and other exotic marine animals or just lay under the tropical sun. As for the prices of food and accommodation, they are generally average, but it can be very pricey at multiple-star hotels, of course.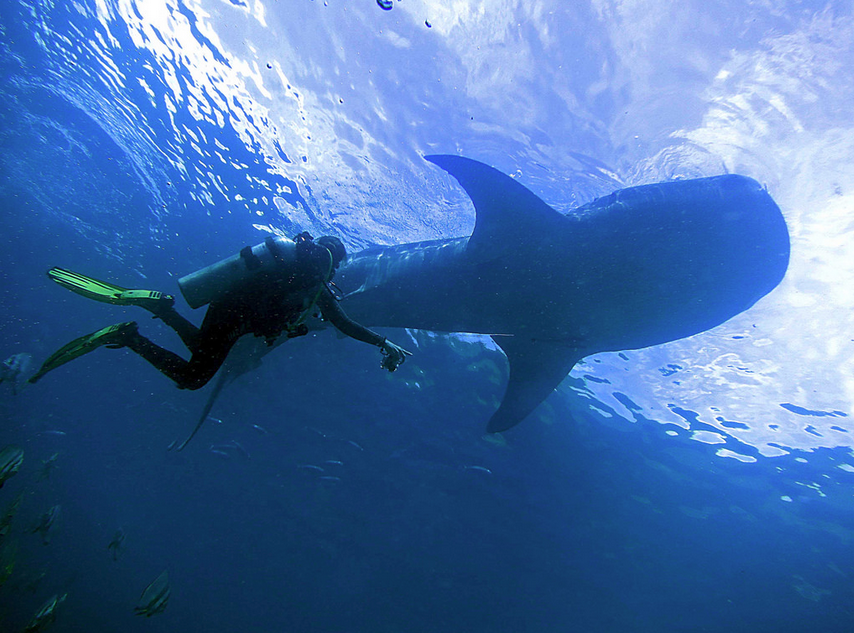 Exploring Cebu will allow you to find a few unique cultural treasures. In the city, you can enjoy experience its booming nightlife, gleam its shopping malls and delve into its religious and historical attractions. Known as the location for the birth of Christianity in the country, you can find religious sites here, such as the Basilica del Sto. Nino and the Magellan's Cross, which are considered as must-visit sites for those interested in the fascinating religious history of the Philippines. If you are into diving and snorkeling, you can go further south to Moalboal, which is around a 2.5 hour drive from the Mactan International airport. These water activities are the order of the day here with beautiful coral reefs under crystal clear waters, with the most celebrated being at the nearby Pescador Island. Aside from these, you can also see some great waterfalls here, such as the popular Kawasan Falls and the Mantayupan Falls. And if you are lucky to set you travel dates in the start of the year, you can experience the incredible festival, the Sinulog, which is becoming very popular not only among Filipinos, but also among foreign travelers.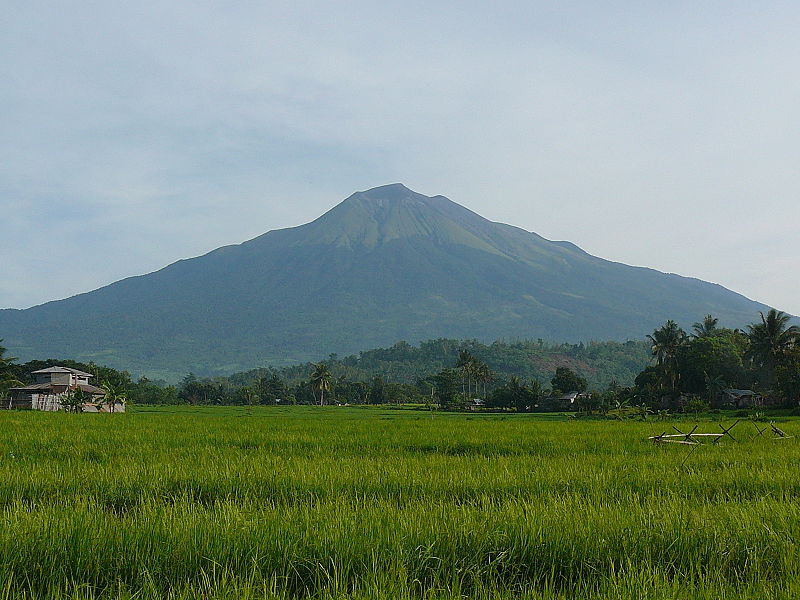 This province is really popular among local and foreign backpackers because of its pride, Mt. Kanlaon, which is in Canlaon City. This is one of the most active volcanoes in the country and is the most imposing landmark of the island. As the highest peak in Central Philippines at 2,415 meters above sea level, it is considered by experienced climbers as a "major climb" with a difficulty level of 7/9 and a trail class of 2-4. To complete your backpacking experience here, you should visit the Makawiliwili Ridge, Mayon Zigzag, Inyawan Enchanted Falls, the "oldest tree" in the Philippines, and the Camp Mapot and Mountain Park.