Almost everyone seems keen to believe the saying "it's always greener on the other side", but honestly there are breathtaking spots in the Philippines that deserve to be visited and recognized among not just tourists but also native Filipinos themselves.
Negros Oriental is regarded as the ultimate destination for adventure junkies and nature enthusiasts due to its vast selection of lakes, waterfalls, forests, volcanoes, etc. It's the perfect place to experience exhilarating relaxation and/or adventure. Luckily, I was able to spend three days in the province and within a short period of time, I was able to visit places that made me further appreciate the beauty of nature and adventure.
Boardwalk Mangrove Resort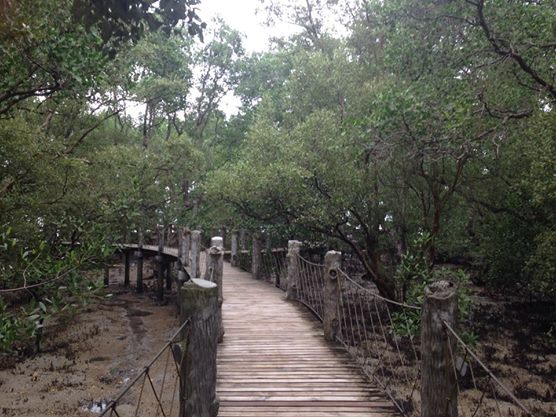 The mangrove resort is located at Bais City. Huge mangroves tower over as you walk into the pathway that was built so that visitors could walk into the shore and enjoy a beautiful and relaxing panoramic view of the sea.
Tierra Alta
Tierra Alta is approximately thirty minutes away from Dumaguete City and is located at Palinpinon, Valencia City. A clubhouse that resembles Greek architecture is positioned at the topmost part of the hill that's overlooking Dumaguete City, vast mountains and Siquijor Island can also be seen at a distance. Amenities such as a pool, zipline and a viewing deck at the lighthouse can be enjoyed.
The Forest Camp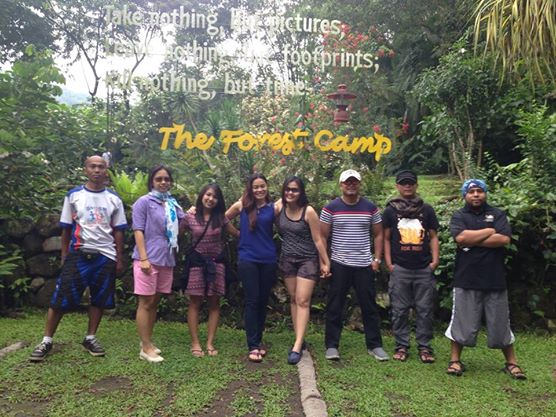 If you're up to swimming in ice cold fresh waters flowing from a waterfall, then this is the place to be. The Forest Camp is a mountain resort that offers amenities such as cabins, a pool and a restaurant. It's the perfect place to be "honeymoon-ing" because of its privacy and tranquility. A hanging bridge is also available so that visitors can enjoy the scenic view of the rocky river.
Balinsasayao Twin Lakes Natural Park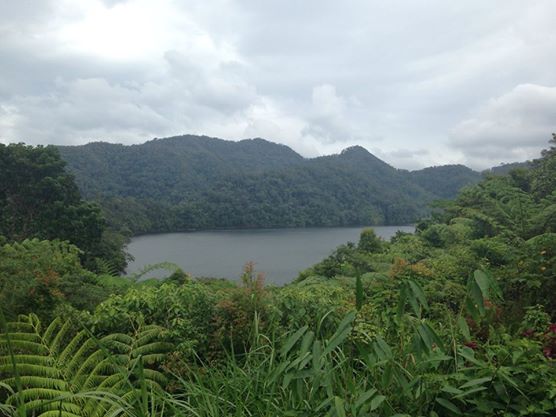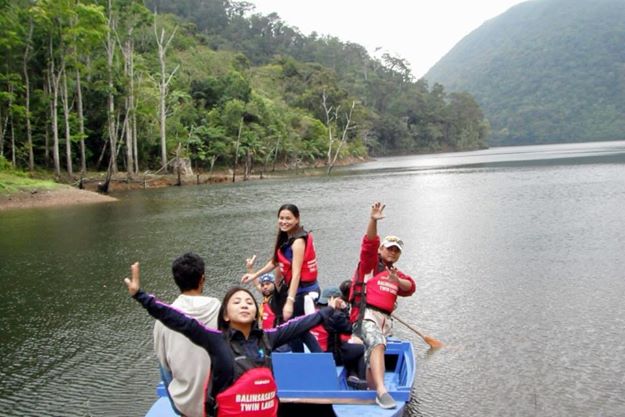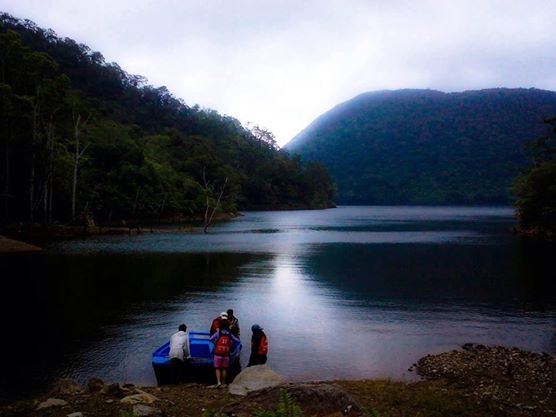 What? A lake on top of a mountain? Yes. The view of the vast lake and mountains surrounding it is simply breathtaking, plus you can easily appreciate the sound of nature while enjoying a boat ride on the lake. Although getting there might only be limited to heavy-duty transportation due to steep roads.
Olayan Falls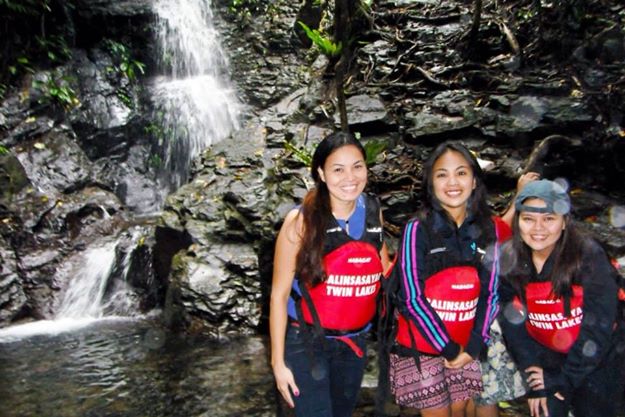 After the boat ride, nothing beats the sense of adventure when getting deep into the forest and discovering a waterfall. It's such an awe-inspiring view, but visitors may have to be careful due to slippery rocks. The experience was completely wonderful and it definitely brings out the adventurous side of anybody visiting these kinds of places.
*All photos belong to Mikee P. Taneo. Used with permission.