Among the Philippines' main islands, Mindanao seemingly is the most underrated and has always been a mystery to those who are living outside such a wonderful island. Some people even have an irrational fear of traveling to Mindanao, while others, though curious, are hesitant because of the unfavorable news they are hearing. However, this place is not all about it, as it is actually home to beautiful attractions that a backpacker should not miss. Here are the best backpacking destinations in Mindanao that will not break the bank: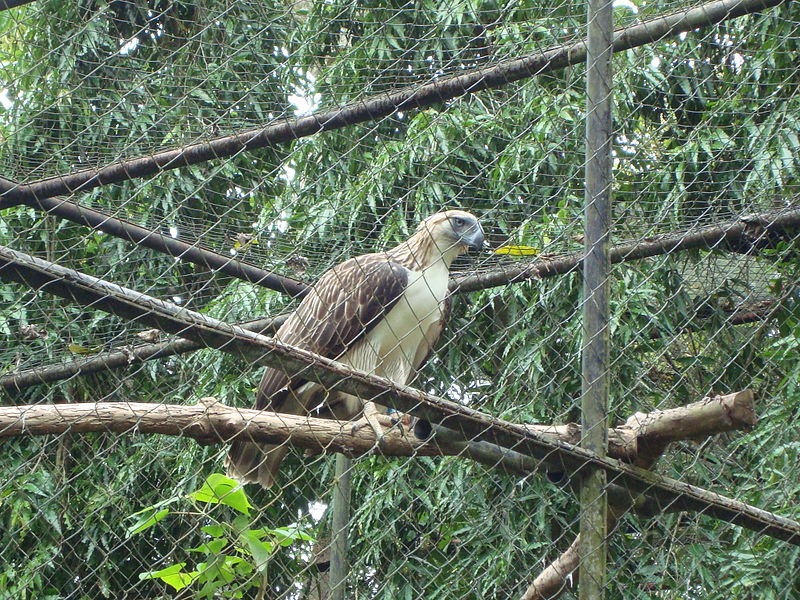 Davao is not just your ordinary city, but is a highly urbanized place and a popular destination. It is a city surrounded by scenic white-sand beaches and towering green mountains, where you can find endemic species of flora and fauna, including the Philippine Eagle (Pithecophaga jefferyi) and the waling-waling (Vanda sanderiana). Also, with an efficient and centralized emergency response system that is based on the US and Canada's emergency dispatch system, all-time low crime rate, law-abiding citizens and cheaper way of life and basic commodities, as well as law-abiding citizens, the place made it to the top 20 most livable Asian cities for 4 consecutive years.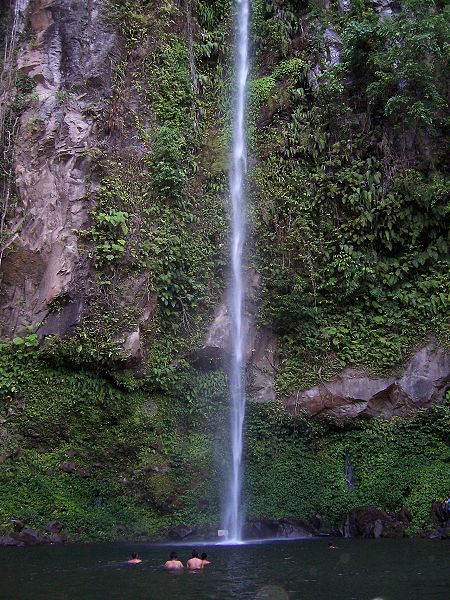 Known as the Island of Fire, Camiguin is maybe small in terms of land area, but it offers several activities and attractions that are worth experiencing. Since the island is volcanic in origin, you can expect to see a lot of hot and cold spring resorts, with the Soda Spring and Ardent Hot Spring as the most popular. You can also find waterfalls here, including the Katibawasan Falls. However, probably the most famous attraction in this island should be the sunken cemetery, which you will notice with a giant, white cross right in the middle of the sea.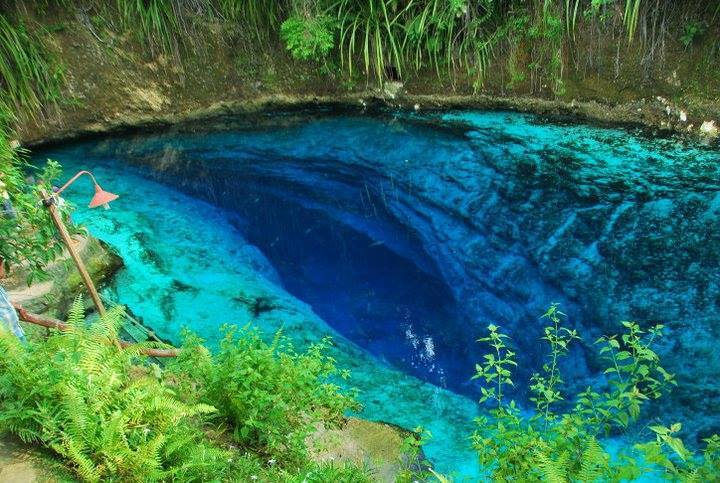 Located at Surigao del Sur, the Enchanted River has been making quite a noise on social media, which caused both local and foreign travelers to check this place out. This river has so many reasons why it got its name, and among them are the supernatural stories about it. According to local folklore, some individuals visiting the place had mysteriously disappeared without a trace, but claimed that their souls were took by supernatural beings or enkantos to their world. Whatever tale the Enchanted River is holding, it is truly appealing in so many ways.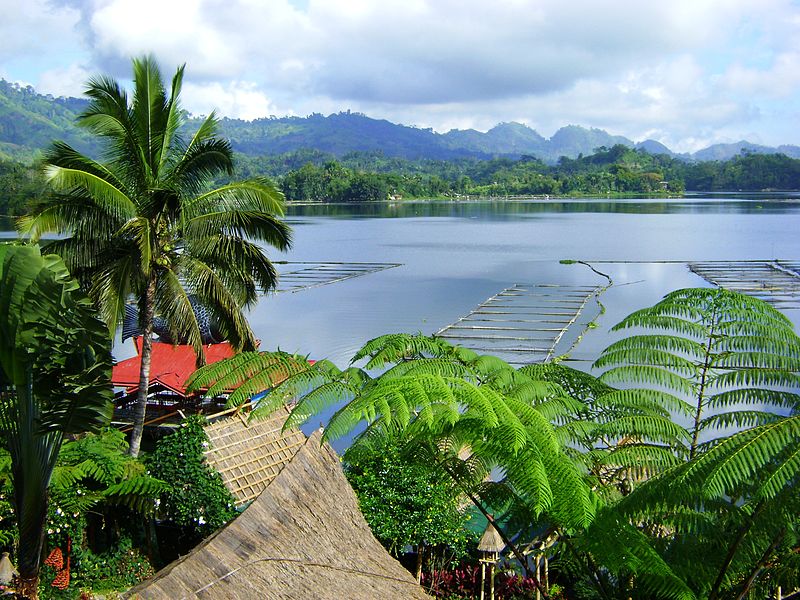 Home to the indigenous T'boli and Ubo tribes, this little town of Lake Sebu is nestled on the highlands of South Cotabato and is a place where the rich culture and unique biodiversity of Mindanao coalesce to create a one-of-a-kind tourist attraction. The place is famous for its majestic rivers, springs and waterfalls, and is now slowly emerging as one of the premier adventure destinations in Mindanao.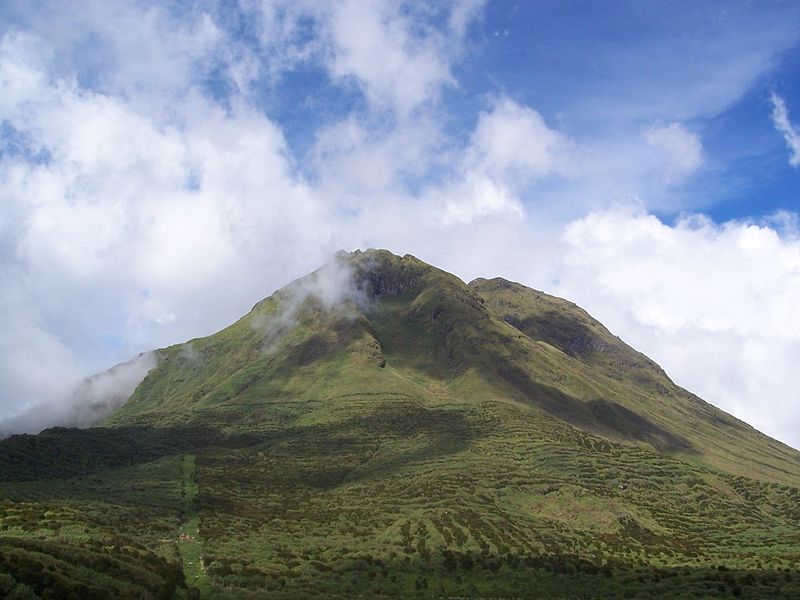 Considered as the roof of the Philippines, the dormant stratovolcano Mount Apo towers at a height of 2,954 meters, making itself the highest peak of the country. You will find here various endemic species, such as the waling-waling (Vanda sanderiana) and the Philippine Eagle (Pithecophaga jefferyi), as well as 6 indigenous tribes, namely the Bagobos, Manobos, Ubos, K'lagans and Aetas. The peak overlooks several cities, including Davao, Digos and Kidapawan. There are several trails to its peak, but the easiest route is through Kidapawan, with an average hike that will take you 3 to 4 days of a round-trip.