Antique is an island part of the Western Visayas, Philippines that is known to offer amazing spots for local and foreign tourists. It boasts of splendid mountains, quaint fishing villages, and lush jungles. Indeed, it is a perfect destination for people looking for a laidback holiday.
Why Visit?
The island has a prime coastal location which makes it a must-go for tourists who love fun, sand, and sand. However, there are more to it than meets the eye. In here is a paradise that is a perfect environment for your holiday needs. So, if you happen to be planning your Antique escapade with your loved ones, here are some of the spots that you should visit.
Malumpati Cold Spring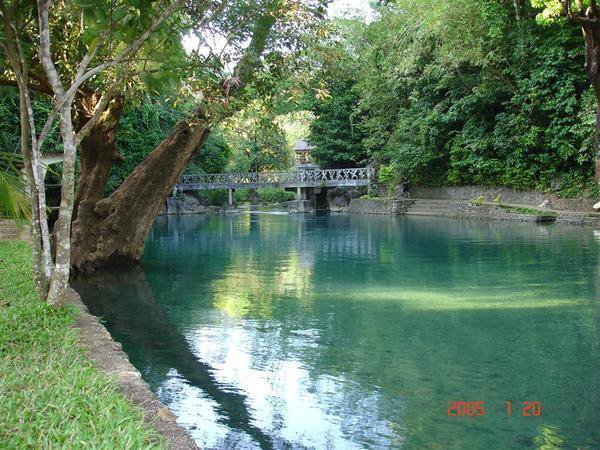 In contrast to the hot sandy beaches on the island is the cool and calm Malumpati Cold Spring situated approximately fifteen minutes from the town proper of Pandan. The clear water is perfect for swimming, and the cottages is ideal for relaxing.
Bugtong Bato Falls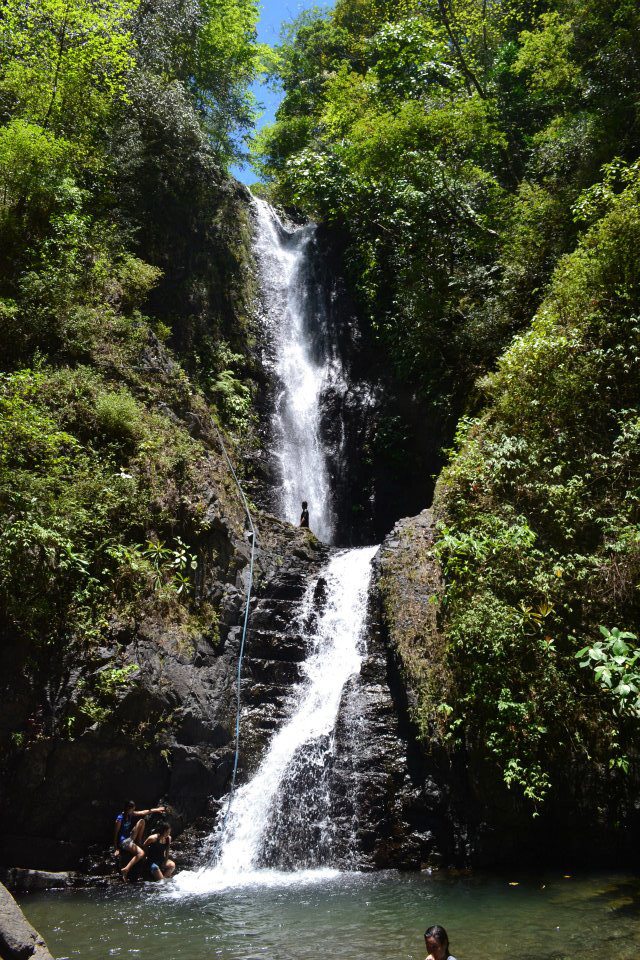 One thing that travelers will enjoy is the hiking activity that can be experienced at Bugtong Bato Falls, a series of cascading falls. The walk is worth the prize with the cold water awaiting at the falls' basin.
Evelio Javier Freedom Park
This park was built to commemorate the heroic contribution of Evelio Javier – the Ninoy Aquino of Antique. He was assassinated because of his fight against the Marcos regime. To many, it is a remembrance of his greatness during his time.
How to get there?
Getting there is not difficult, with the different modes of transportation all around the country.
By Air
Most of the airline companies operating in the Philippines have regular flights to Kalibo and Caticlan, Aklan, and via Iloilo.  From Manila, Cebu Pacific, Philippine Airlines, and Air Philippines take passengers to Kalibo. Direct flights to Caticlan are operated by giant companies, such as Asian Spirit, Air Philippines, InterIsland Air, SEA Air, and Cebu Pacific.
By Land and Water
Batangas Port has a RORO ferry that takes passengers to Calapan. From Calapan, a bus or jeepney will take you to the Roxas port where you will have to ride another RORO ferry to Caticlan.
If you are in Manila, you can take the MBRS Lines to Caticlan; it will take you about 12 hours to reach Caticlan.
How to enjoy?
With the plethora of activities Antique has to offer, you will never go bored all throughout your journey. Plus, there are so many accommodation options to choose from, and the Kayak Inn, Tibiao, and the Kam'mea Beach Resort are just some of them. You can also opt to stay in resorts and hotels from nearby places, such as Boracay and Iloilo since they are just 2 to 3 hours away. For sure, you will also enjoy these places.
Antique is well-known for its amazing tourist spots and enjoyable activities that it is not enough to just spend the weekend over for your holiday. Set some precious time and get to enjoy the beauty it has to offer. For a well-guided trip, you may offer travel experts for day-tour packages at reasonable costs. Or if you plan to do it on your own, make sure that you have enough information about the place so you will wander across the area without encountering any problems.