Planning to travel to the Philippines? Having a hard time deciding where to start? Check out our sampling of "must-visit" places in the Philippines we think should be at the top of your list. We don't recommend that you get to go to all these different spots in one trip. That's not gonna be easy! Rather, keep them in mind, put them in you bucket list and get to them as opportunity arises. Enjoy!
1. Boracay
Blessed with stunning white sand beaches, Boracay is probably the most famous tourist destination in the Philippines. In 2019, Boracay was voted as Conde Nast magazine's "Best Island in Asia" by it's readers.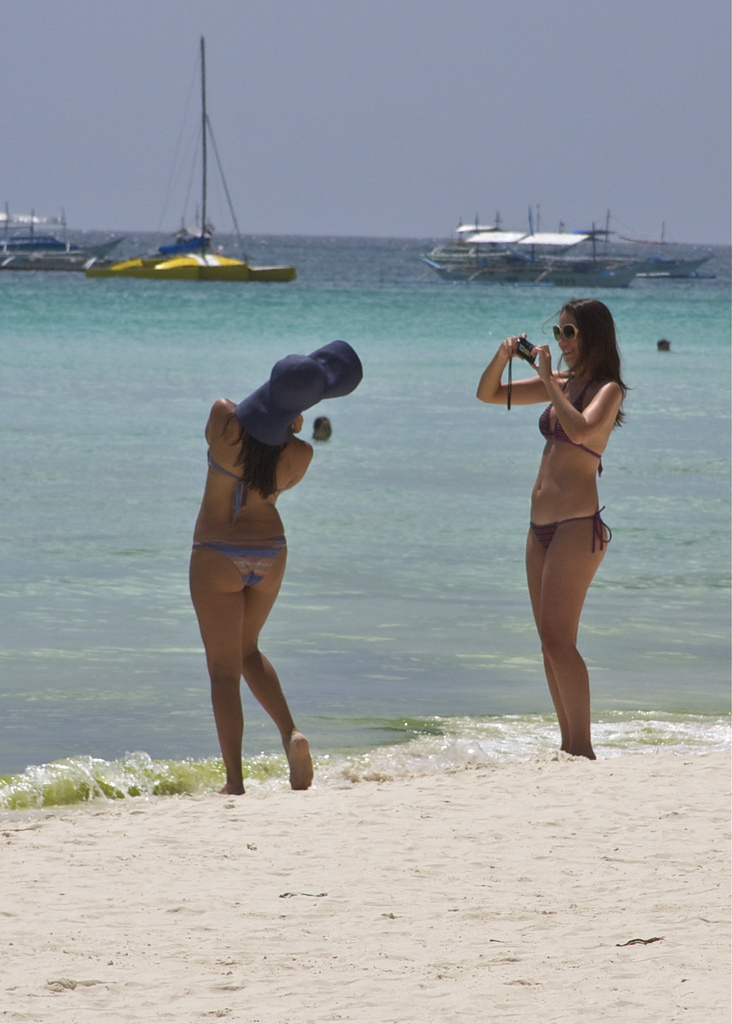 2. Coron
Coron in Palawan is another must-visit spot in the Philippines. This idyllic place is located in the Philippines' last frontier. Climb Mt. Tapyas, swim at Kayangan Lake, do some scuba diving as well just relax and chill. Take it easy and savor nature at its best.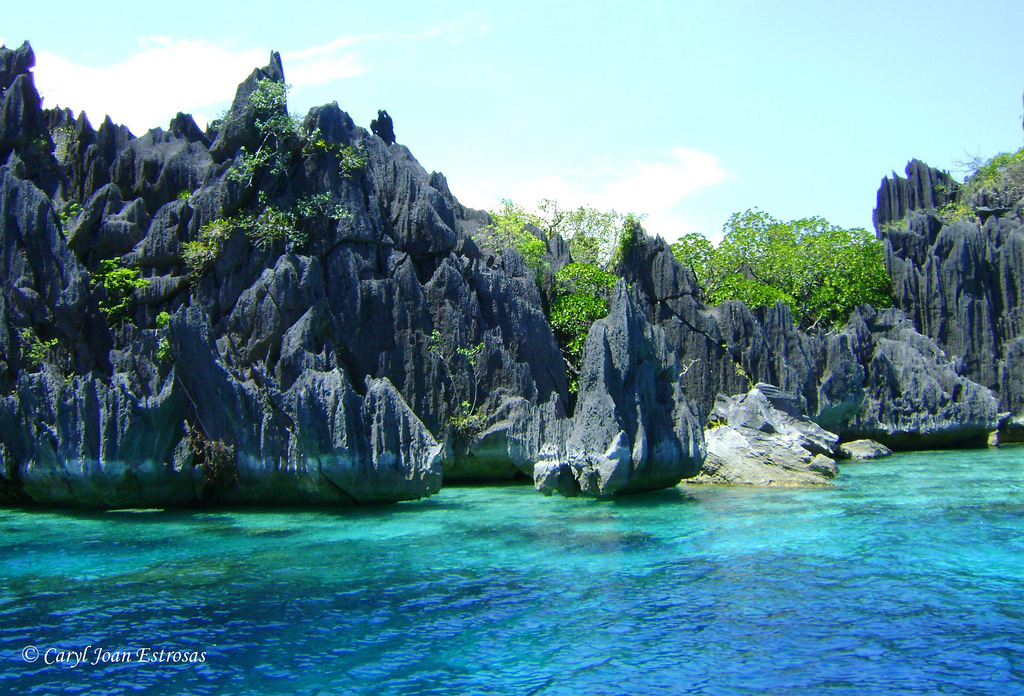 3. Siargao
There are other places to surf in the Philippines but Siargao is one of the best places to catch some decent waves. With great vibes and a good number of expats, Siargao offers a great "chill" community to tourists from all over the world. Come here and make friends with great people from all over.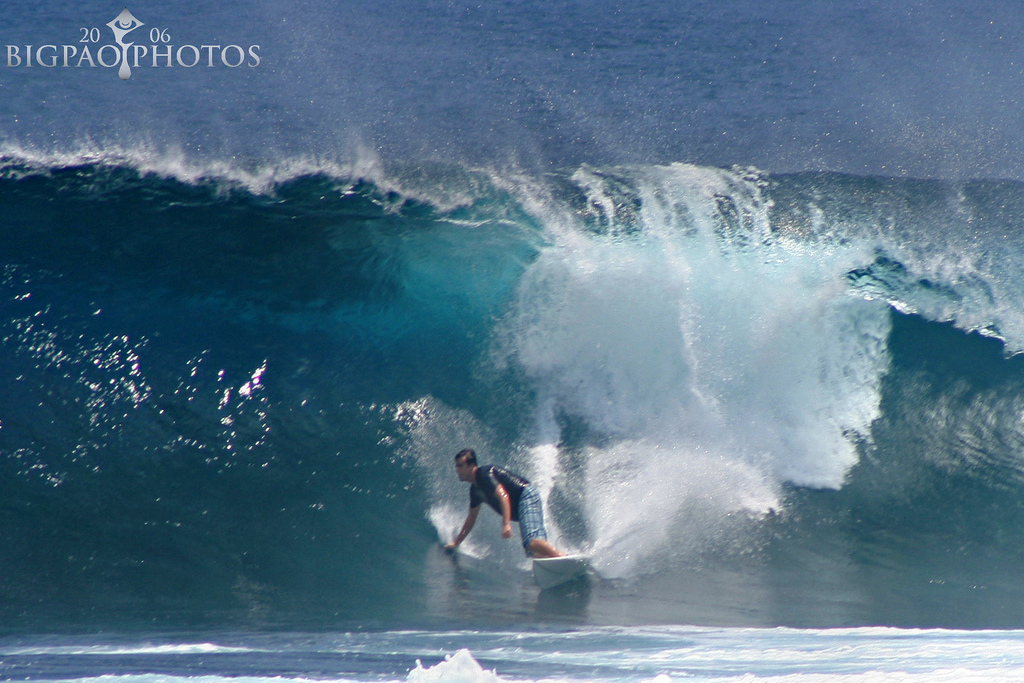 4. Banaue Rice Terraces
Considered as the "eight wonder of the world", the Banaue Rice Terraces is truly a sight to behold. Wonder at the picturesque view and get a glimpse of the history of the Banaue people.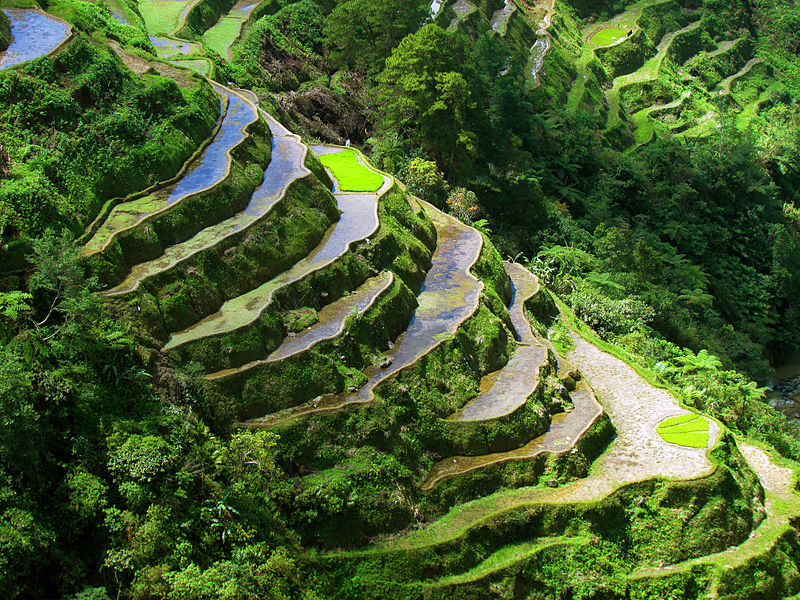 5. El Nido
Known for its white sand beaches, limestone cliffs and coral reefs, El Nido is another must-visit place in the province of Palawan. Conde Nast has ranked it as one of the most beautiful beaches in the world.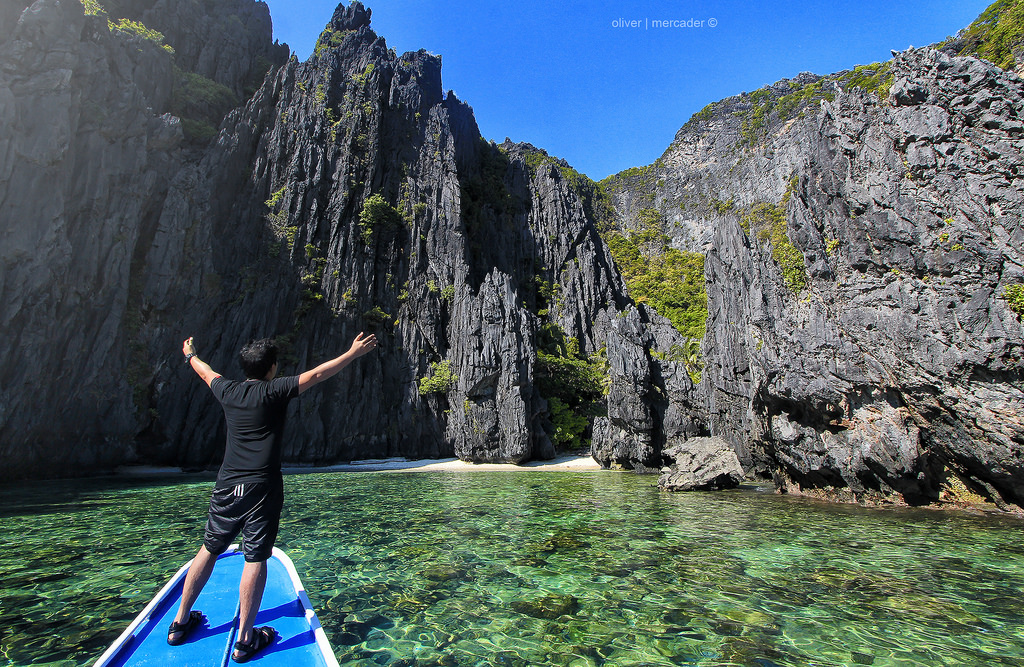 6. Donsol Whale Sharks
How many people can say that they've swim with whale sharks? Probably, just a few. If you happen to want to be one of them, visit Donsol. Donsol is considered as the "Whale Shark Capital of the World". Time your visit. Best time to come is around February and May where the sharks' presence are at their peak.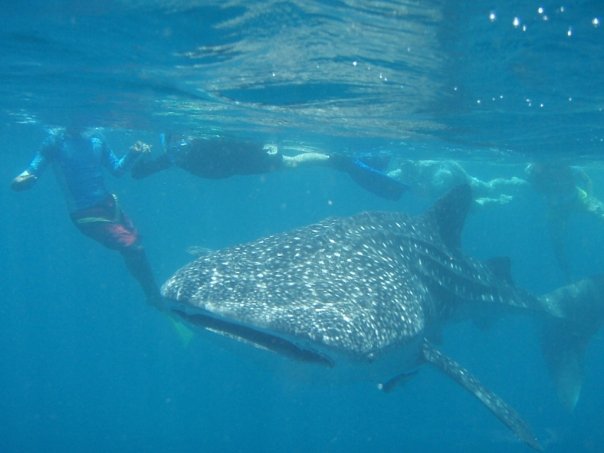 7. Chocolate Hills in Bohol
Located in Bohol, the Chocolate hills are quite a sight to behold. During summer (dry season), these hills turn to brown making them look like chocolates. While in Bohol, make sure to visit the Tarsier sanctuary. Tarsiers are cute furry creatures considered as the smallest primate in the world. If you're a fan of Star Wars, you'd want to see Tarsiers as they really look like "Yoda".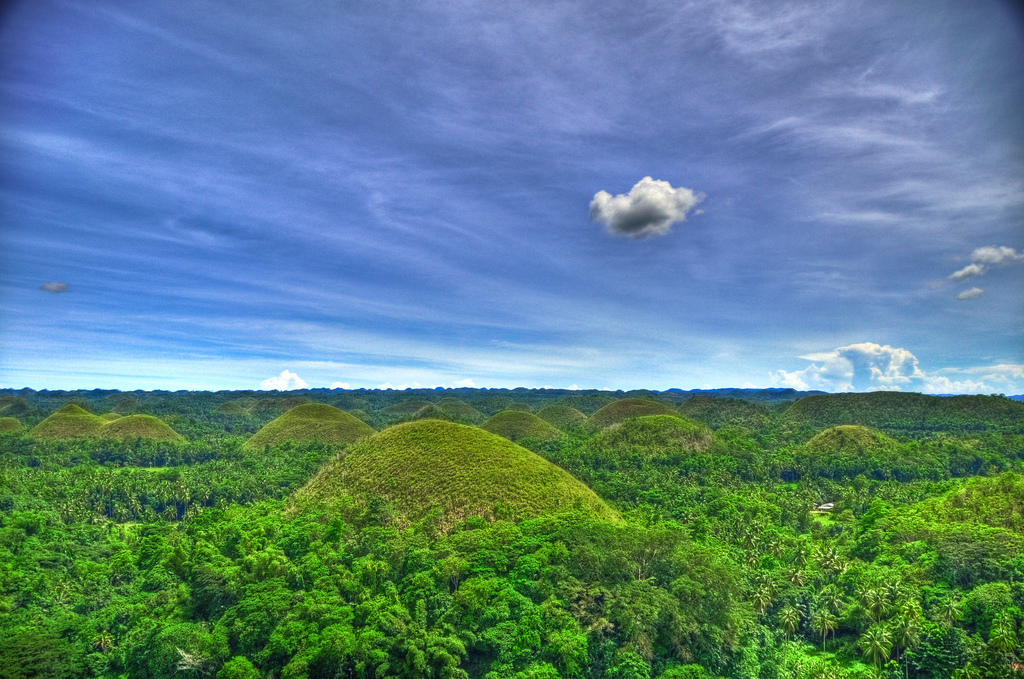 8. Apo Reef
If you're into scuba diving then Apo Reef is a place you'd want to visit. Located on the west coast of Mindoro, it is considered as the largest coral reef system in the Philippines.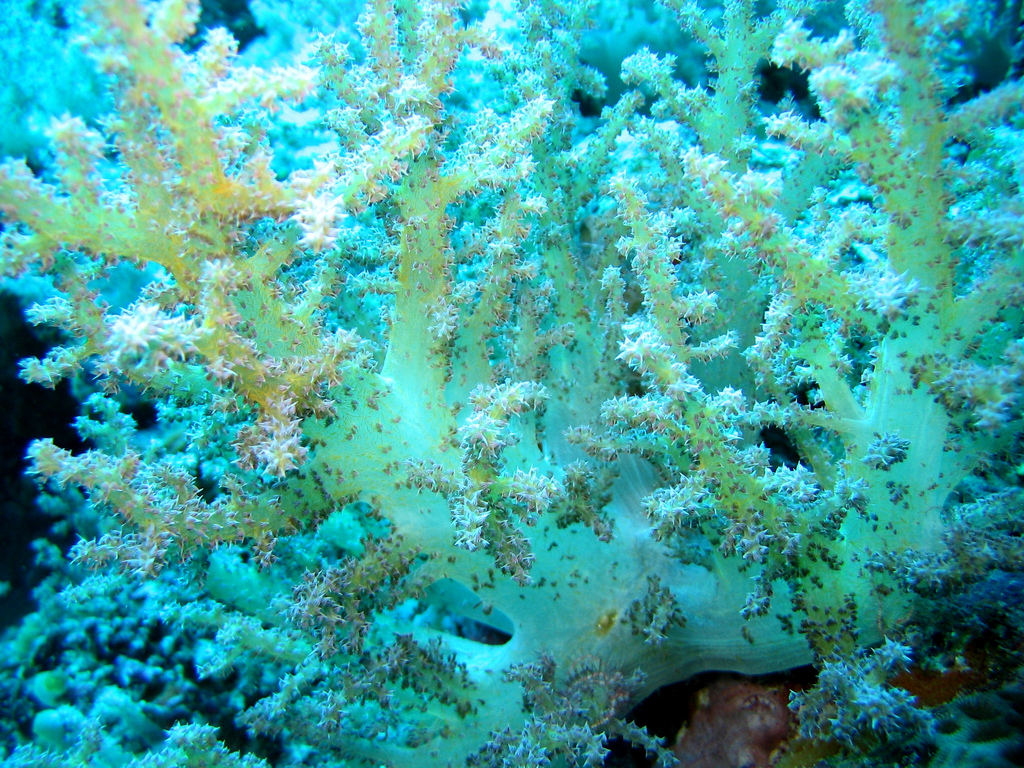 ---
The Philippines has quite a diverse list of great places to visit. The above is just a sampling of what we think are the best. Depending on your circumstances, you may also want to visit places like Vigan (colonial history), Kalibo Aklan (Ati-atihan festival), Mt. Mayon (for its near perfect cone) etc. All the best on your trip to the islands!
---
Have you visited any of the above places? How'd you like it? Comment and join the conversation below.