Situated in the province of Aklan, the first class municipality of Malay is known for the location of one of the world's best tourist destinations, the Island of Boracay. Established as a municipality on June 15, 1949, this municipality has 17 barrios.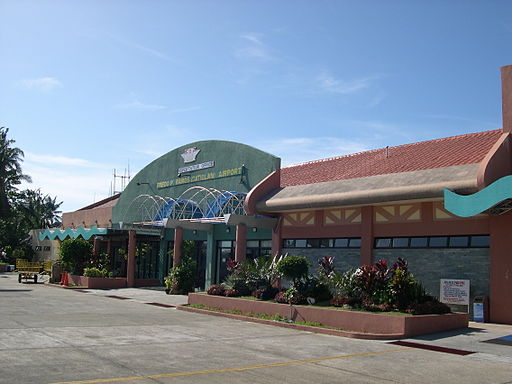 History
There is no particular history about Malay but it is part of Aklan, which is said to been the place where settlers from Borneo headed by Datu Dinagandan arrived at and settled arounf the 12th century. The datu made Batan the capital and he was succeeded by Datu Kalantiaw III in the 14th century. It was separated from Capiz and inaugurated on November 8, 1956.
Attractions
Pangihan Cave
For a spelunking adventure, this is where you need to go. Literally a bat cave, this beauty of nature has eight chambers and about 275 meters long so exploring it will only take you less than 30 minutes. Despite the short experience, you can see hundreds of bats on the crevices and ceilings, apart from seeing stalactites and stalagmites.
Naasug Point
Just proximal to the cave is the scenic sea which can be seen from the Barangay Naasug also known as Naasug Point. The open sea can be viewed on top of this 120-foot sea cliff also referred to as "Limestone Forest of the Sea". Accessible by water or land from the Poblacion and even from Boracay, the best mode of transportation coming here by water is through Paraw sailing. Other water activities to enjoy here are snorkeling and swimming.
Agnaga Falls and Cold Spring
Considered as one of the seven wonders of Malay, this mini falls is only 15 feet high and can be seen from the top of a manicured lawn. Water rushes down from the sloping boulders and drops down into a fresh water catch basin.
Nagata Falls
Another one of the seven wonders of the municipality, this is located in Barangay Nabaoy. A trip to this falls comprise a tricycle ride, river crossing and hiking for hours since you will climb five mountains to reach your destination. Although this might not be easy for some people, there are resting stations to take a break from the long walk. Cyclists can also enjoy a bike ride since there are already trails in the area. The trek can be long but there are also nipa huts at the fourth mountain and when you are near the falls so you can rest and see the view over-looking Boracay Island.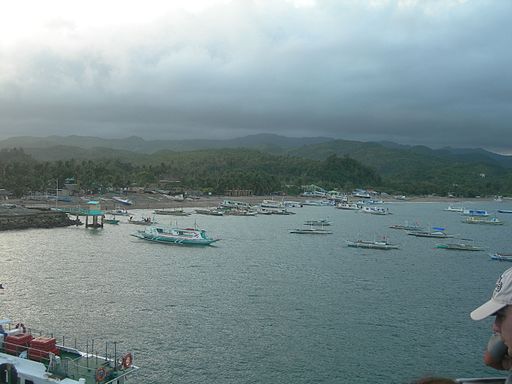 Boracay Island
This destination needs no introduction anymore since this island beach resort is known in many parts of the world because of its pristine, white sands. Tourists, local and foreign flock Boracay for partying, beach bumming and a great time.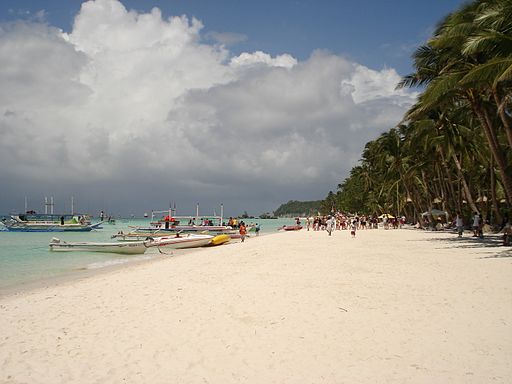 How to Get There
Malay, Aklan is accessible by plane, bus and by boat. If you are coming from Manila, you can take a plane going to Caticlan or Kalibo. For a bus ride from Manila, go to the bus station in Pasay and take the route going to Iloilo and from Iloilo to Caticlan. By ship, you can go to Batangas port and there is a trip going to Boracay.