Wakeboarding is a new water sport in the Philippines, but it's increasingly gaining momentum nearly at par with other popular sports like surfing and diving. Wakeboarding requires a high-speed motorboat, a cable system or other mechanism for towing a wakeboarder with such force, enabling him to do stunts including aerial flips and turns. Experience the thrill and fun of wakeboarding in the Philippines – visit any one of these top wakeboarding destinations.
Batangas
Lago de Oro Cable Ski Park – https://www.facebook.com/lagodeoro
Address: Bo. Balibago, Calatagan, 4215 Batangas
Phone: (43) 2132006, (63) 9175042685
Lago de Oro is the first cable wake park in the Philippines, featuring a hotel and several restaurants for a more enjoyable and relaxing stay. The park, facing the West Philippine Sea, is a good two-hour drive from Manila. Other amenities in the park include adult and children swimming pools, playground, water sport equipment rental, golf, board games, and fishing.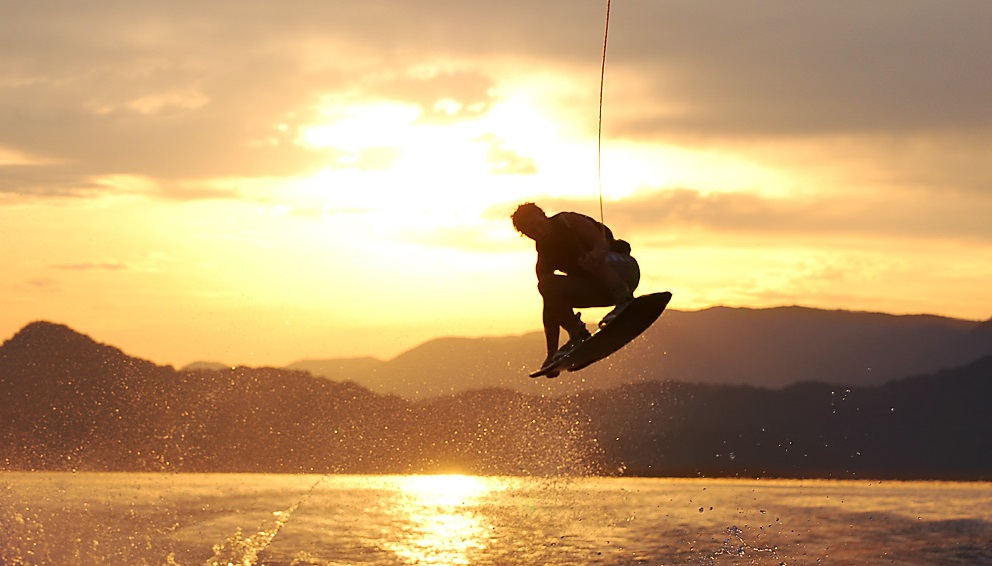 Camarines Sur
CamSur Watersports Complex – http://cwcwake.com/
Address: Provincial Capitol Complex Cadlan, Pili, Camarines Sur, Philippines
Phone: (54) 4773344, (54) 4773349
Hours: 10am-7pm (Monday), 8:30am-7pm (Tuesday-Thursday), 8:30-9pm (Friday-Sunday)
This complex made Camarines Sur the wakeboarding capital of the Philippines. It hosted the 2009 WWA Ultimate Wakeboard Championships. It provides overnight accommodations as well as various amenities like bar and restaurant, day cottages, swimming pool, and skate park. It offers affordable unlimited cable wakeboarding memberships starting at P5,000 for two-week membership.
Laguna
Republ1c Wakepark – http://republ1cwakepark.com/
Address: West Diversity Boulevard Nuvali, Calamba, 4027 Laguna
Phone: (02) 8640402
Hours: 8:30am-5:30pm (Monday-Thursday); 8:30am-10pm (Friday-Sunday)
Republ1c Wakepark offers wakeboarding with cables not boats. Wake boarders may engage in the sports for as short as one hour to as long as a few months of wakeboarding. The wake park caters to people with varying levels of wakeboarding expertise and provides affordable accommodation at P700 per person per night. The park features an artificial lake with different wakeboarding obstacles including a flat bar, roof top, skatebox, and rollercoaster.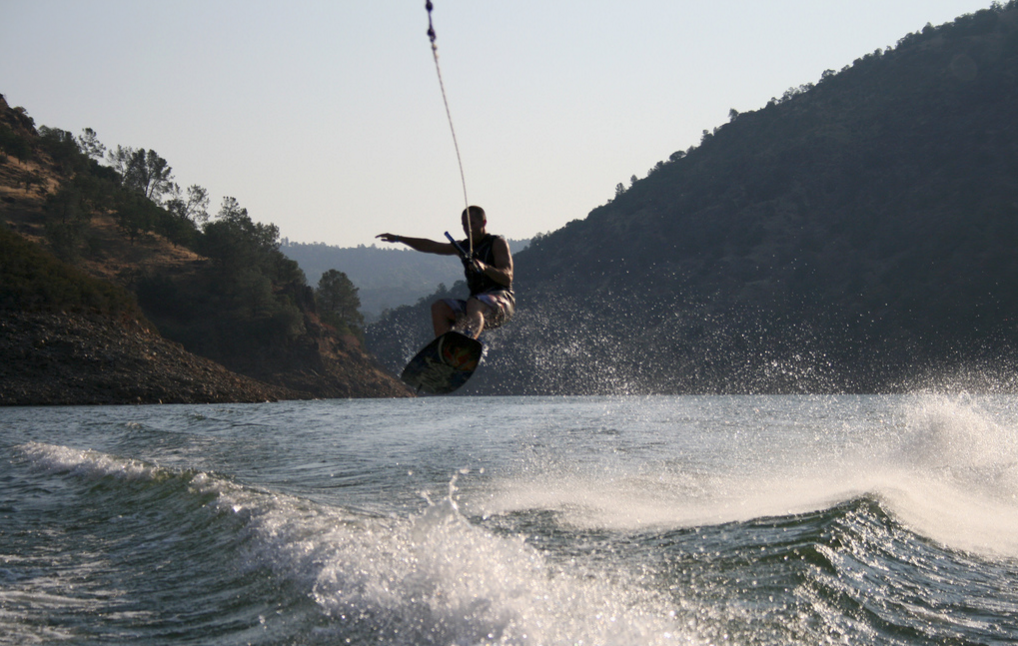 Davao
DECA Wakeboard Park – http://www.decawakeboardpark.com/
Address: Tacunan, Mintal, Davao City
Hours: 9:30am-5:30pm (Friday-Sunday), 1:30pm-5:30pm (Tuesday-Thursday)
DECA Wakeboard Park in Davao is dubbed as the largest wakeboarding park in Southeast Asia. It is the latest water sport destination in southern Philippines, located within the city center close to shops, restaurants, hotels and other establishments. The park itself has a shop, dormitory and restaurant to cater the needs of guests. It is just a 30-minute drive away from Davao City International Airport.
Pampanga
Clark Wakeboard Park – http://www.clarkwakeboard.com/
Address: Barangay Margot, Angeles City, Pampanga
Phone: (63) 9053301013, (63) 9184598488
Hours: 9:30am-5:30 (Daily)
Clark Wakeboard Park is the sister park of DECA Wakeboard Park Davao. It features different ramps and obstacles much to the enjoyment of both beginners and expert wake boarders alike. Guests may stay at one of the residences, hotels and villas within the park. There's also a secure DECA Homes housing facility available for those who want to have a permanent residence near the park.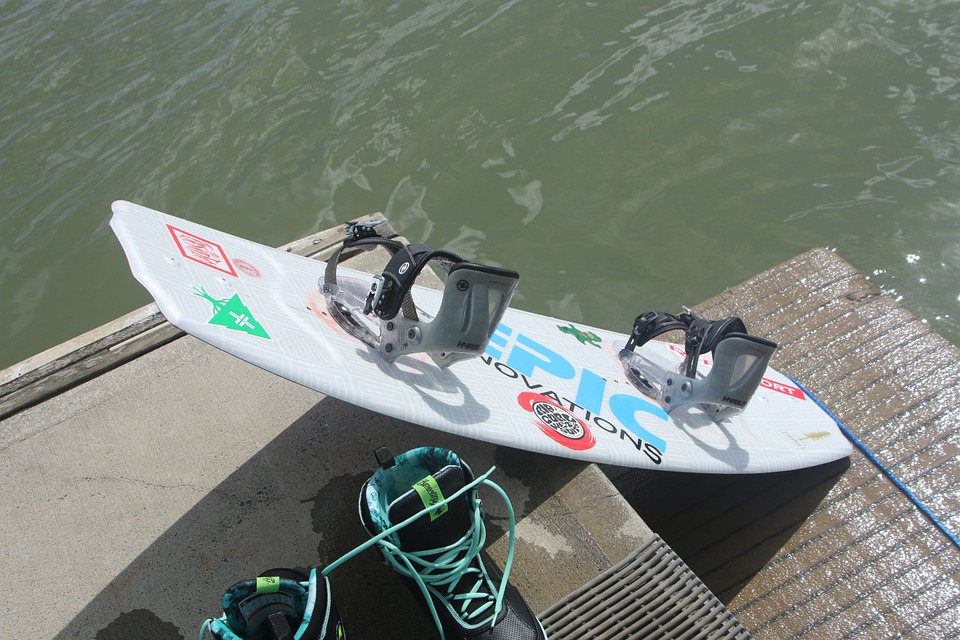 Cebu
Cebu Wake Park – http://cebuwakepark.com/
Address: Papa Kits, Silot Bay, Liloan 6002 Cebu City
Phone: (63) 9438163246
Hours: 9am-5pm (Weekdays), 8am-5pm (Weekends)
This is the first wake park in Cebu City, offering a complete range of wakeboarding activities and experienced coaches. Its cable wakeboarding facility is powered by a two-tower system fully equipped to teach first time wake boarders.
Wherever you may be in the country – Luzon, Visayas or Mindanao – be sure to drop by any of these six wakeboard destinations for some of that extreme surface water fun.