The Philippines is an archipelago with 7,107 islands, the same number of reasons to explore this beautiful country. With three major islands to choose from, what's more exciting than discovering this paradise one province or city at a time? If you plan to visit up north, one of the interesting places to go to is Cagayan Valley. Located between the mountain ranges of Sierra Madre and the Cordilleras, this warm and laid back province is rich in culture and heritage. Here are some of the must-see tourist attractions to check out in Cagayan Valley:
Discover marine life in Palaui Island.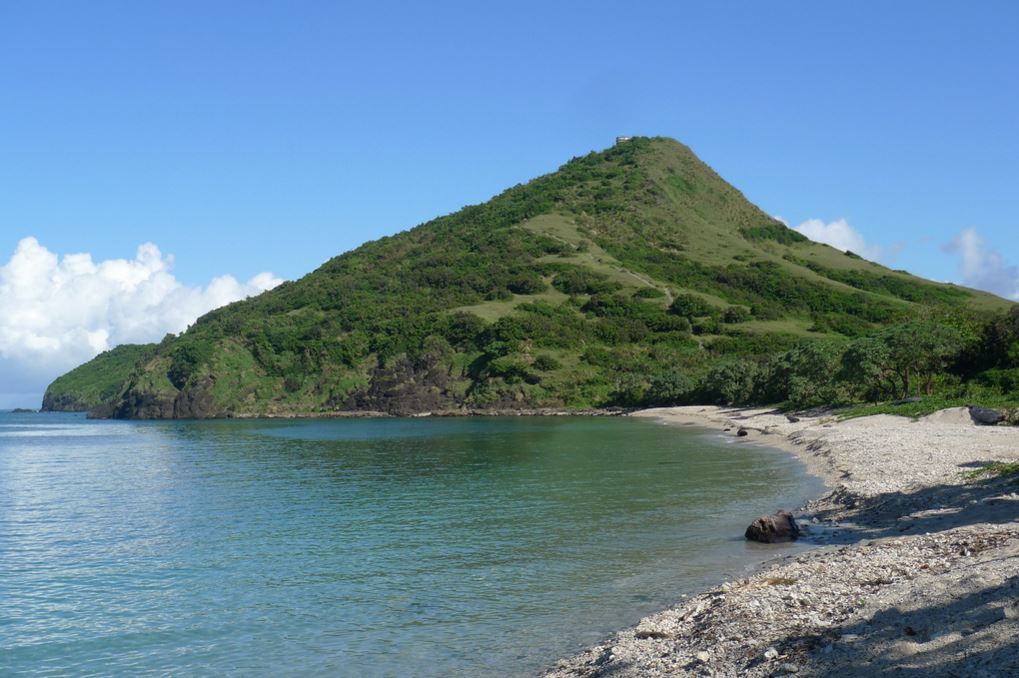 A bus ride from Tuguegarao will be your first step when heading to a marine reserve that is almost like Batanes. Palaui Island is also ideal for campers who want to stay the night and do some stargazing. From the bus, you can get off at the market to grab food supplies and then take a tricycle to take you to the jump off point in San Vicente Port. The island is accessible with a boat ride. You can visit the waterfalls and get a grand view from the Cape Engano Lighthouse.  If you are not comfortable camping out, there are rooms for rent in Punta Verde, a fishing village. And if budget is not a problem, there are resorts you can check out.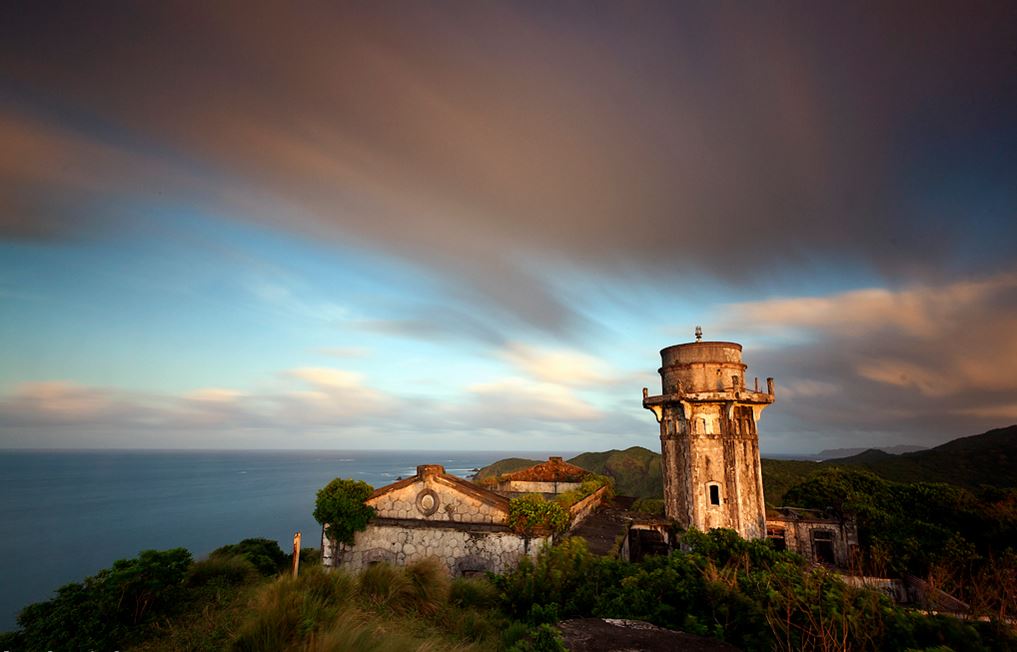 Visit century-old churches.
There are about ten churches you can visit while in Cagayan Valley such as St. Peter Thelmo in Aparri and St. Philomene Church in Alcara. However, one of the most visited is the one located in Piat, the Basilica Minore of Our Lady of Piat. Religious people and devotees go there to pray and ask for miracles by climbing the stairs at the back of the altar and holding the garment of the image. Another interesting church to see is the Church of San Antonio de Galicia located beside a hill, known as the Iguig Calvary Hills where devotees flock during Holy Week. Here, you can find life-sized statues of the 14 Stations of the Cross while overlooking the widest and longest river in the Philippines, the Cagayan River. However, if you will be visiting in the summer, be ready for scorching heat since this part of Luzon is the warmest among the regions.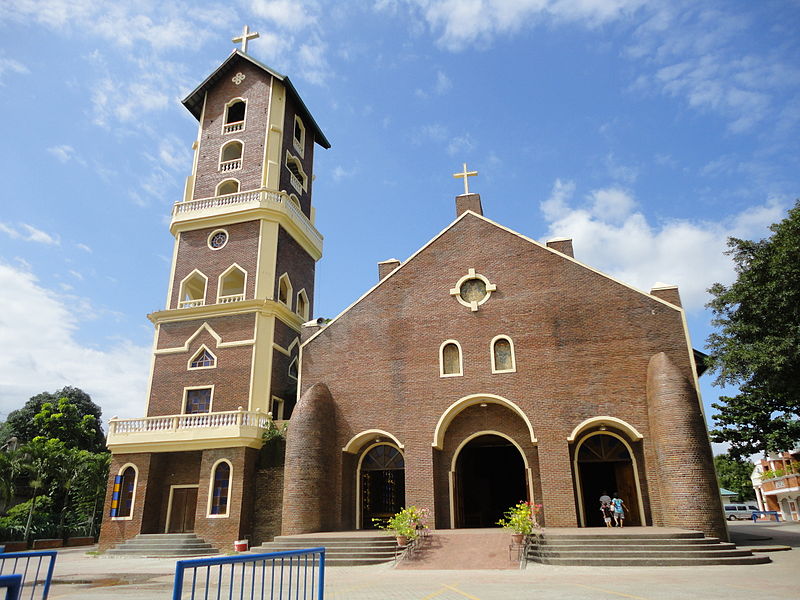 Go spelunking in Callao Cave.
Located just 24 kms. northeast of Tuguegarao, the capital of the province, is the seven-chamber Callao Cave, It can be reached by climbing 184 steps and the most accessible among the 400 dot caves in the area. This beautiful and gargantuan cave is made of limestone rocks where the remains of a 67,000 year old fossilized metatarsal of what is referred to as the Callao Man was discovered in 2007. The seven chambers have been given different names, the second referred to as the "Divine Room" because its shape is likened to figure of a mother and child. It is also considered a somewhat sacred place for meditation and prayer. In fact, religious visitors can pray inside where a chapel was built.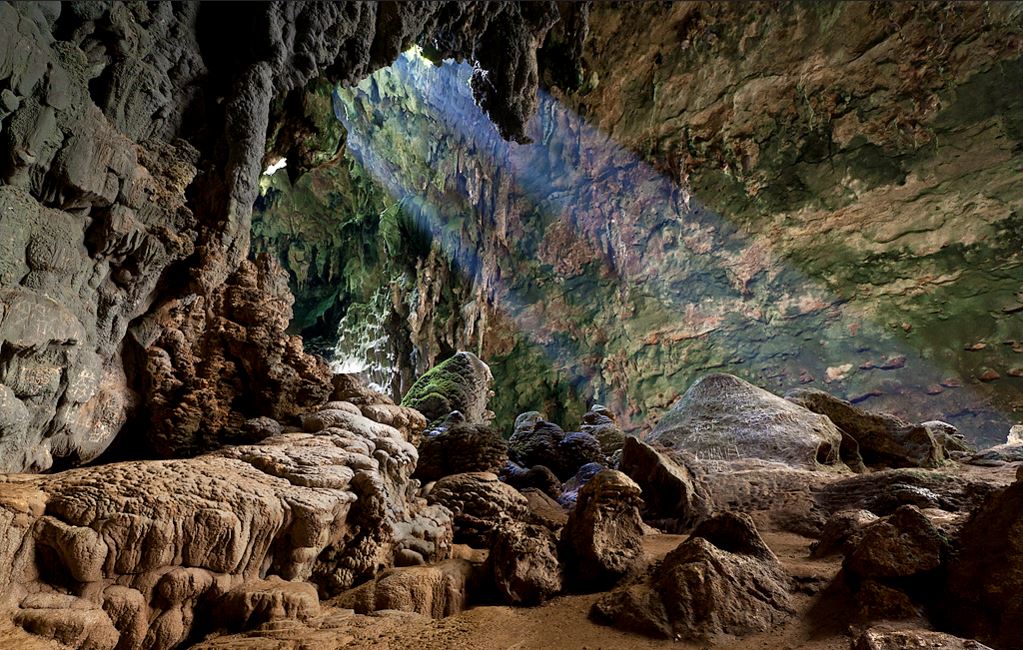 How to get there:
Cagayan Valley is accessible from Manila in three ways. There are daily flights to Tuguegarao City from Manila and weekly flights from Cebu. Going there by bus will take you to Tuguegarao in 12 hours. There are overnight and daily trips from Cubao. And if you are into long driving and will be travelling with friends, you can drive a van and expect a memorable road trip worth writing about.