Do you like to experience a different kind of festivity and merrymaking that's grounded on culture and religion? Do you like to see caves, do water-sports, climb mountains and bask in white sand beaches? If you do, you will certainly love to visit Negros Oriental. The province boasts of its mountain resorts, falls, caves and beaches that are some of the finest in the country. Besides, you can revel in its rich culture by participating in its festivals and visiting its heritage sites.
Getting to Know Negros Oriental
Although you can visit the Negros Oriental any time of the year, the best way to get up close with the province is to go there during the Buglasan Festival, which is a week-long celebration happening every October. Dubbed as the province's 'festival of festivals', the Buglasan fest brings together the best street dance troupes, each representing a town festival. Temporary booths and stalls for each town can also be found in plazas, featuring specialty foods, novelty items and tourism products (e.g. souvenir, promotional items of resorts).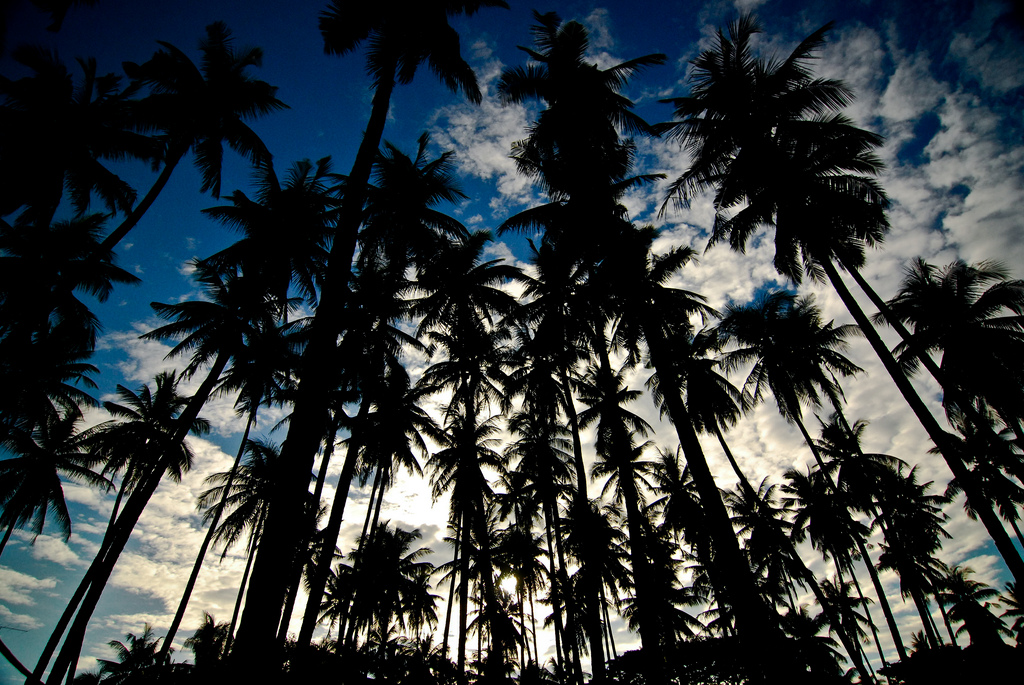 Getting Around the Province
Yes, the province is famed for its virgin mountains and marine sanctuaries that are teeming with both native and migratory fauna. But this doesn't mean these attractions are inaccessible via convenient modes of transport. In fact, there are direct flights from Manila and Cebu (two of the Philippine's major cities) to Damaguete, the province's capital city. There are also public jeepneys to get on board when travelling across towns and motorcycles are apt for short-distance trips.
Finding Enjoyment
Negros Oriental offers a wealth of attractions to capture the discerning tourist's yearning for outdoor adventure. The following are amongst the top-rated destinations you shouldn't fail to visit:
Snorkeling and swimming at the White Sand Bar in Manjuyod – The perfect destination for those who're fond of snorkeling and swimming – with its 7-kilometer white sand beach stretched in the center of North Bais Bai.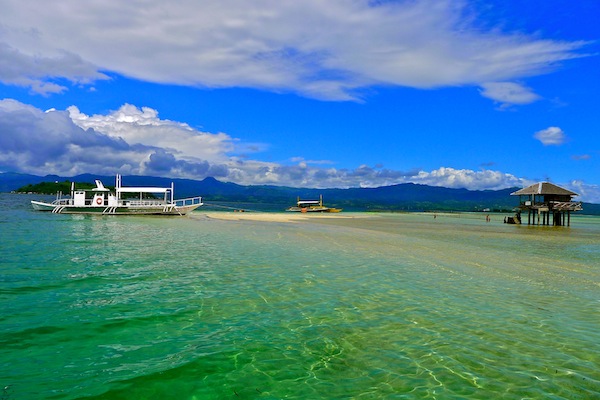 Dolphin and Whale-watching at Bais Bay – Witness a fascinating view of dolphins, sperm whales as they swim in the tropical waters of the Bay.
Exploring caves at Mabinay – The caves in Mabinay features unique formations of karst phenomenon and limestone rock, proving its claim as the province's Cave Town.
Trekking at the Casaroro Falls in Valencia – The falls' 715-feet elevation is a challenge for both seasoned and amateur trekkers.
Diving in Apo Island – This 72-hectare island prides of its marine sanctuaries, serving as a habitat to colorful fishes, anemones and corals.
Boating and doing waters-ports at Balanan Lake in Siaton – A mountain resort constructed around Balanan Lake can give the ultimate adventure, featuring a forest with balate trees, swimming pools and water-sports facilities.
Taking a tour at the historic sites and landmarks in Damaguete – As the capital city of the province, Dumaguete is home to some of the province's most prominent landmarks, including the Silliman Anthropological Museum, St. Catherine of Alexandria Cathedral, Rizal Boulevard, Dumaguete Belfry and the Negros Oriental Arts and Heritage Stonecraft (NOAH).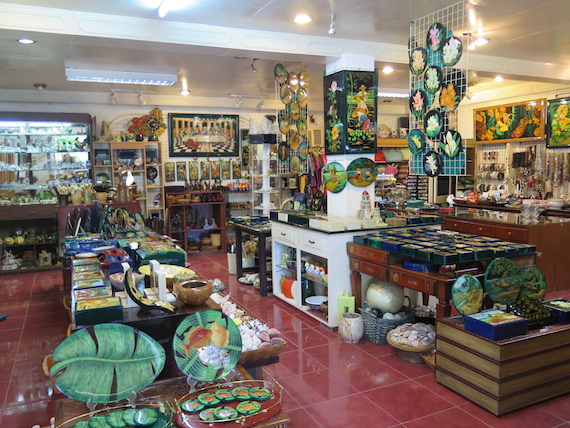 Negros Oriental is definitely a paradise-like place to visit – with its waterfalls, caves, mountains, marine sanctuaries and pocket beaches. One good trick is to time your trip during the Buglasan Festival to take part of the province's festivities, apart from indulging in its natural resources and outdoor adventures.