To those itching to come back to the Philippines and waiting for the country to reopen, here you go.
After nearly two years of closure because of COVID-19, the Philippines will reopen its borders to tourists on February 10th. If vaccinated, visitors coming to the country will no longer be required to undergo an obligatory quarantine.
Tourism Secretary Berna Romulo-Puyat stated that the country will reopen its doors to visa-free tourists from more than 150 countries starting on Feb 10th if they have been vaccinated and tested negative for COVID-19. Before boarding their flight, they must have a negative PT-PCR test within 48 hours.
Only visitors who have obtained immunizations approved by the Philippines Food and Drug Administration or authorised by the World Health Organization will be permitted access.
The criteria for approval from the country's Inter-Agency Task Force on the Management of Emerging Infectious Diseases are now being finalised by a Special Technical Working Group on Travel.
Starting Feb. 1st, the Philippine government will remove quarantine rules for vaccinated foreigners and Filipinos returning to the country, and anyone who is currently under quarantine will be discharged.
When the omicron variant began to rise, the original intentions to open the country to guests in December were put on hold. The administration is working to resurrect the country's tourism industry, which has been severely harmed by the outbreak.
According to official figures, the number of tourists decreased by more than 6 million, and more than a million Filipinos lost their employment in tourism enterprises and destinations in just the first year of the epidemic. Tourist sites, especially popular beach and island resorts, looked like ghost towns during pandemic lockdowns.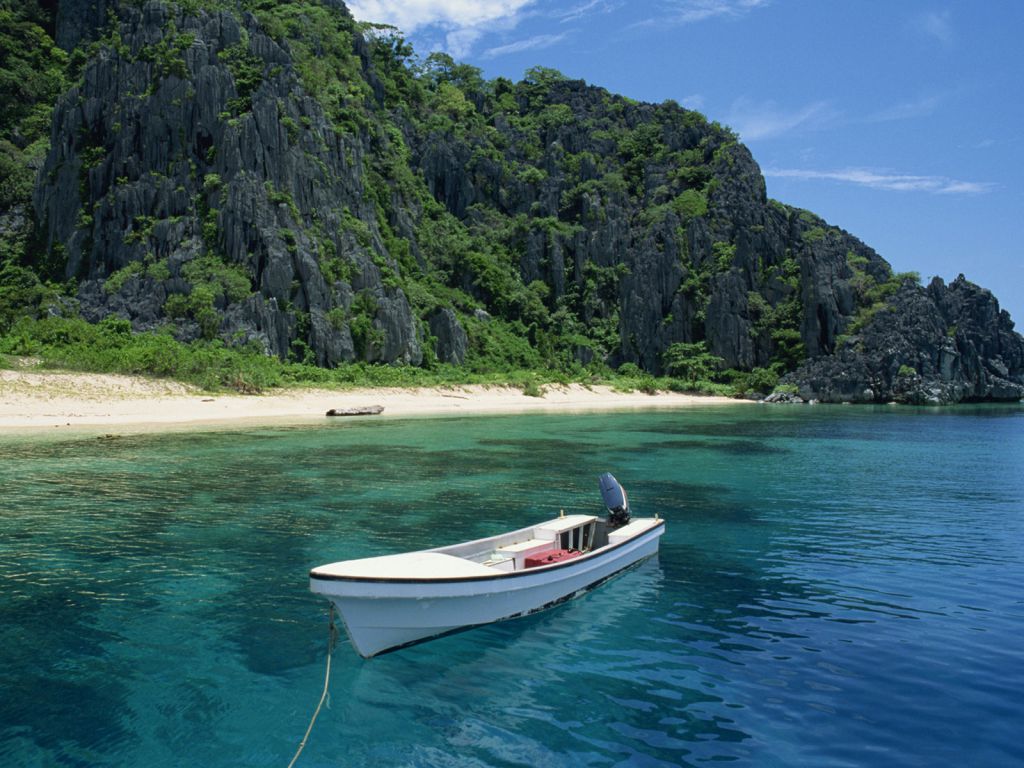 Officials on Philippines reopening for tourists
"We're done with border control," Health Undersecretary Rosario Vergeire said at a press conference, adding that the government's priority now is to avoid community spread of the omicron variety, which has killed five people in the country so far. Berna Romulo-Puyat, Secretary of Tourism, added. "This will contribute significantly to job restoration, primarily in tourism-dependent communities, and in the reopening of businesses that have earlier shut down,"