If you want to see a relatively intact Spanish town, Vigan is the place to be. A UNESCO World Heritage Site, the city is famous for its cobblestone streets as well as its unique architecture. Essentially, it's the place to go to when you want to know just how an town during the Spanish colonial era in the Philippines may have looked like.
But apart from the history and the architecture that surrounds the City of Vigan, there's one other cultural highlight that shouldn't be missed: the food. Pork and salt are the main features of Ilocano cuisine and despite that deadly combination, you can still enjoy a food trip in Vigan – just remember to take everything in moderation.
Tasting Vigan
One of the best-known local staples is the Vigan empanada which you can get at various locations around the city. It is made with Vigan's longganisa and can come with a hint of garlic and sweetness. What separates empanadas from Ilocos with other regions in the Philippines is the use of atsuete oil which gives the food item its orange tint. You can find these sold at Plaza Burgos, among other places.
Bagnet is a well-known delicacy from Ilocos and it's essentially a pork belly dish that has been deep fried. As such, the result is a crispy yet somewhat dangerous for your health dish. It's similar to the lechon kawali of other regions in the Philippines.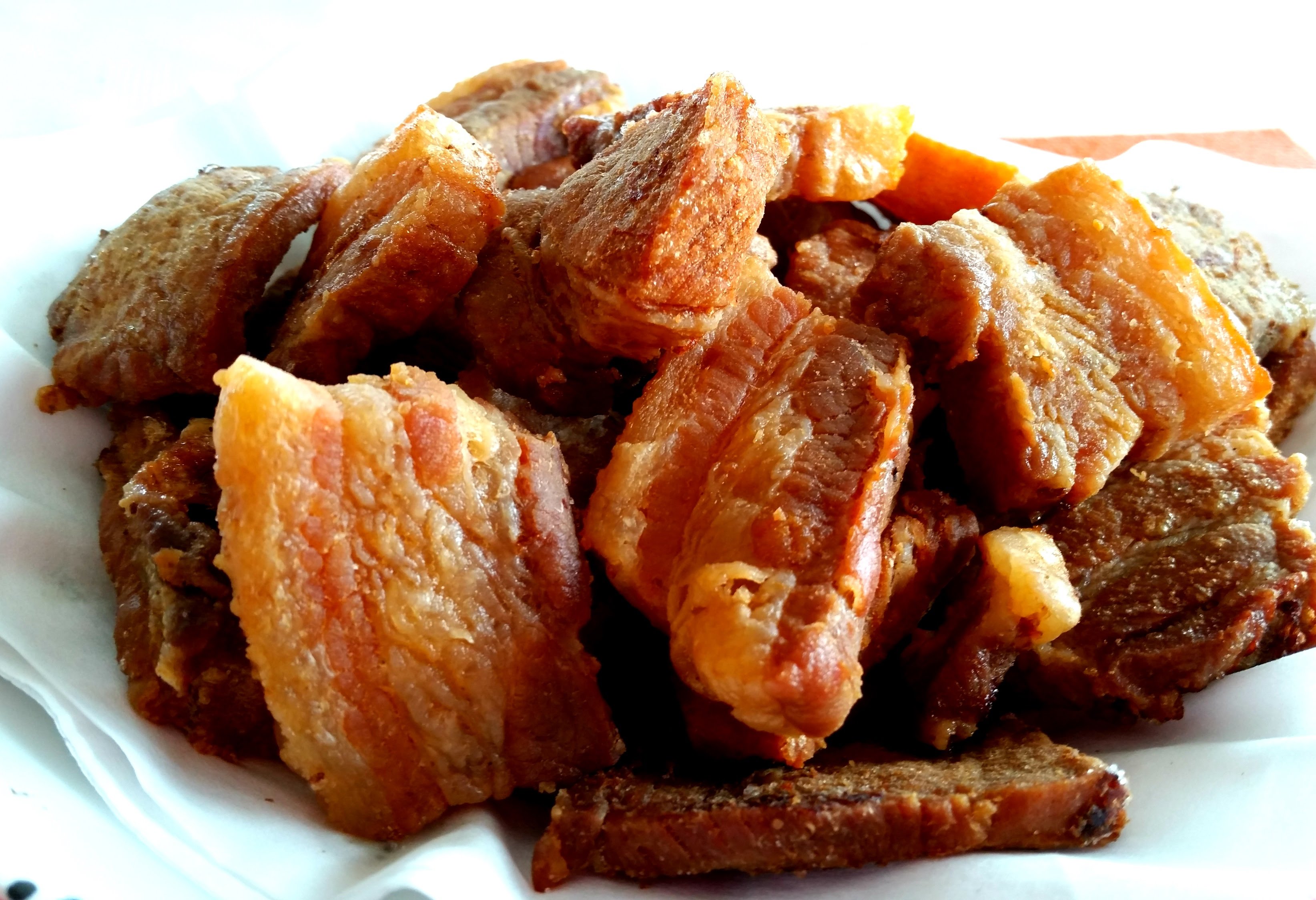 Pinakbet is served in different parts of the Philippines but its origins are in Ilocos. This one is rather healthy with a dose of unhealthy: it's comprised of vegetables but with a kick delivered through bagoong (shrimp paste).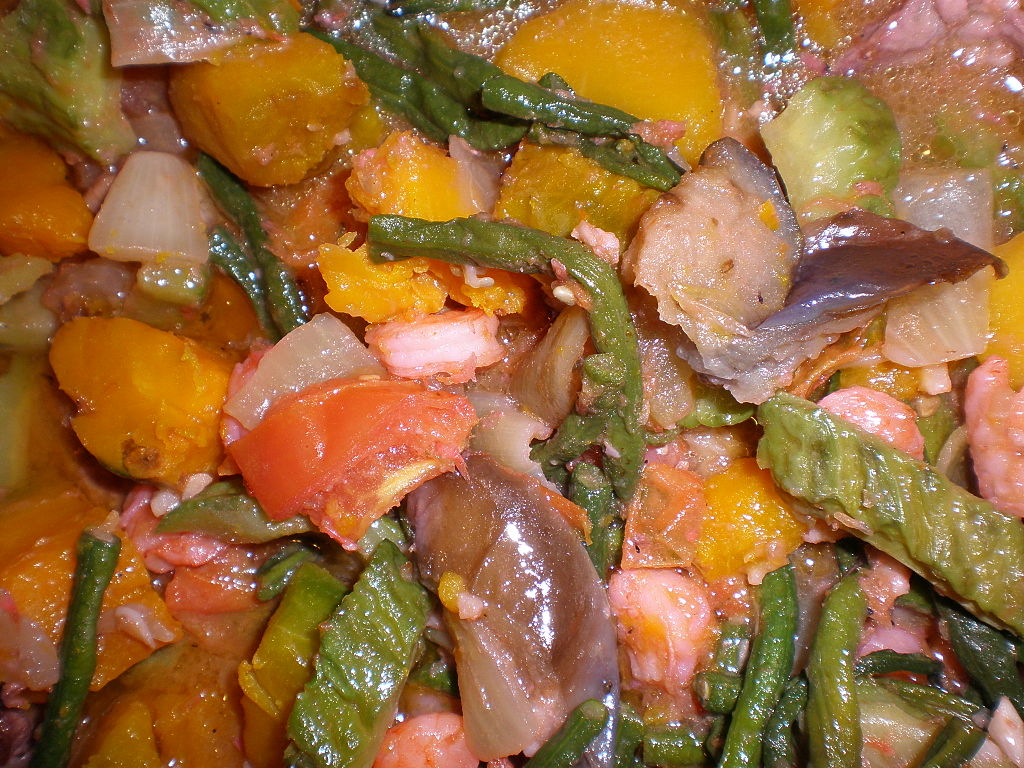 The longganisa of Vigan tastes different from the one in Ilocos Norte and while it's an ingredient in empanadas and other food items, try having it for your breakfast. It's just like the usual Filipino breakfast but with a different twist thanks to the taste of the longganisa.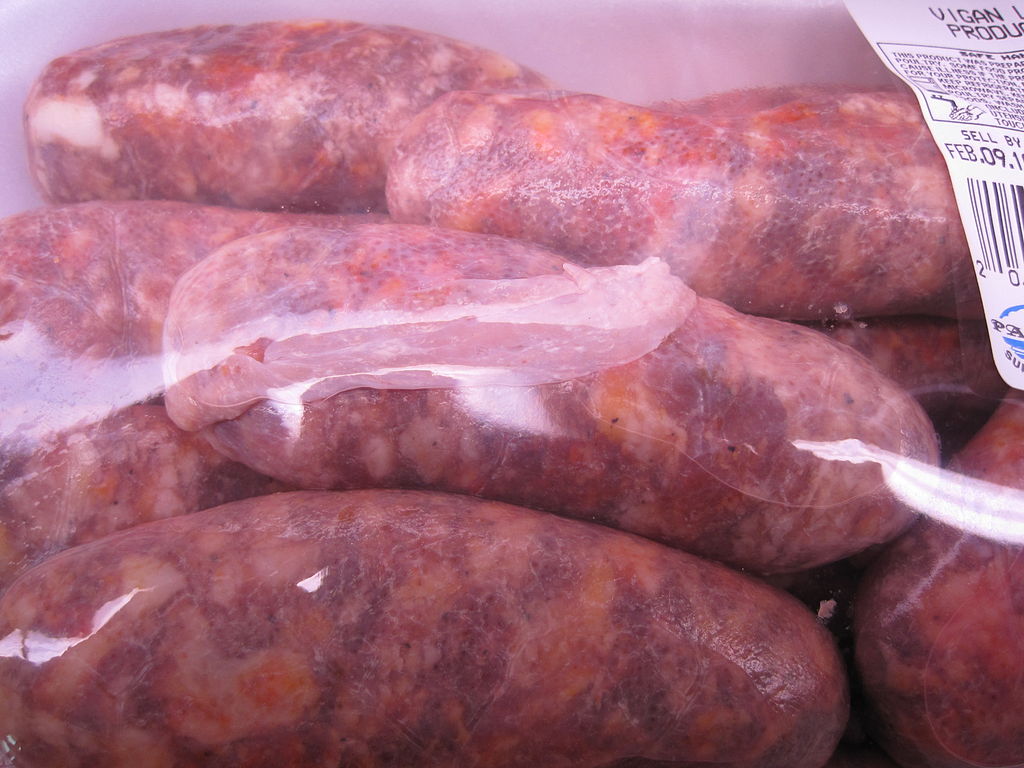 Other local dishes worth trying are dinakdakan (pig parts that are boiled and grilled; it looks like sisig) and sinanglaw (beef innards stew).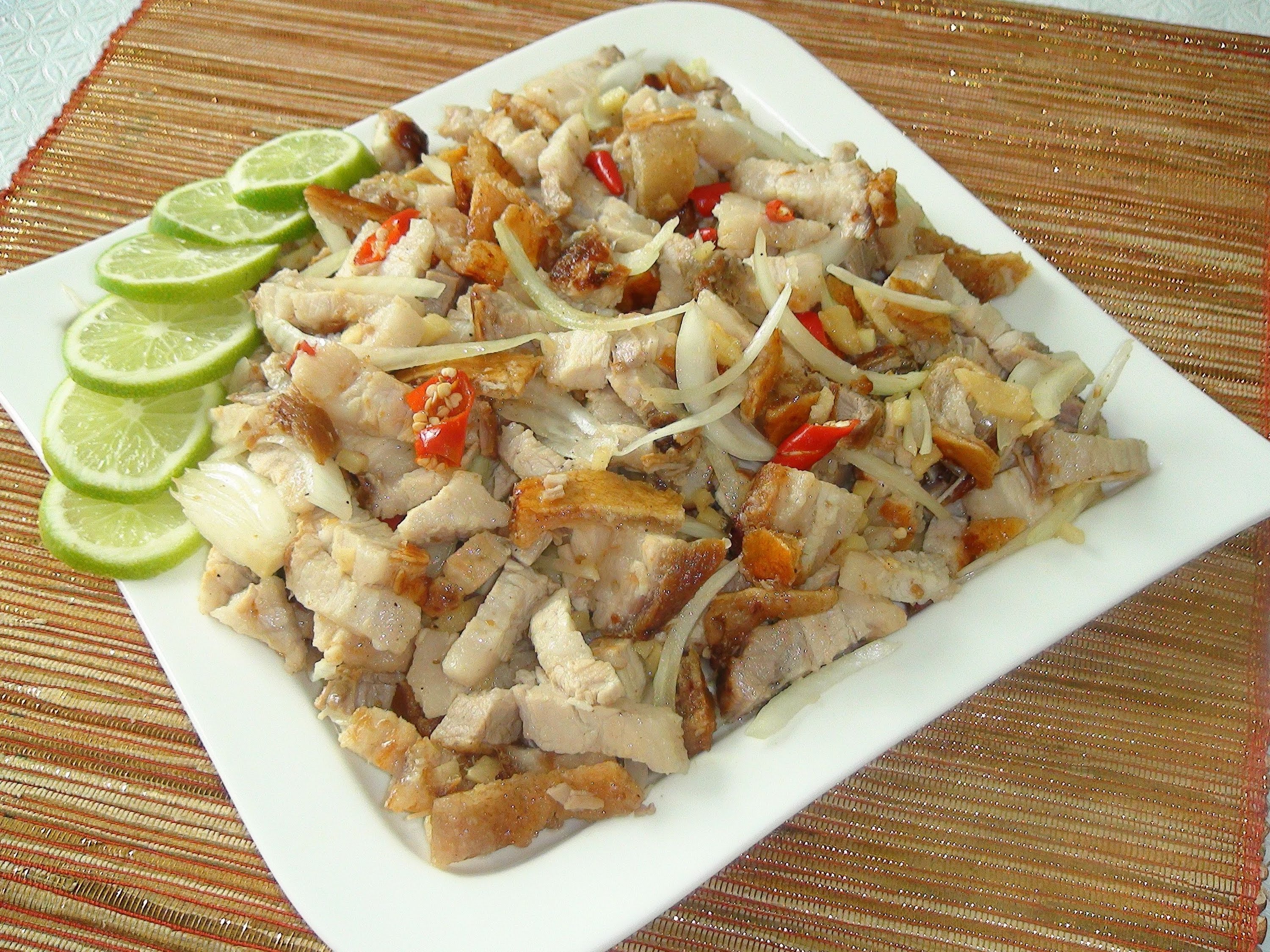 While Ilocano food in itself is great, there are ways to bring it up a notch and that's by infusing it with other cuisines. One of the best places to dine for this kind of food trip is Café Leona in Calle Crisologo. They serve pizza topped with local produce such as longganisa and pinakbet.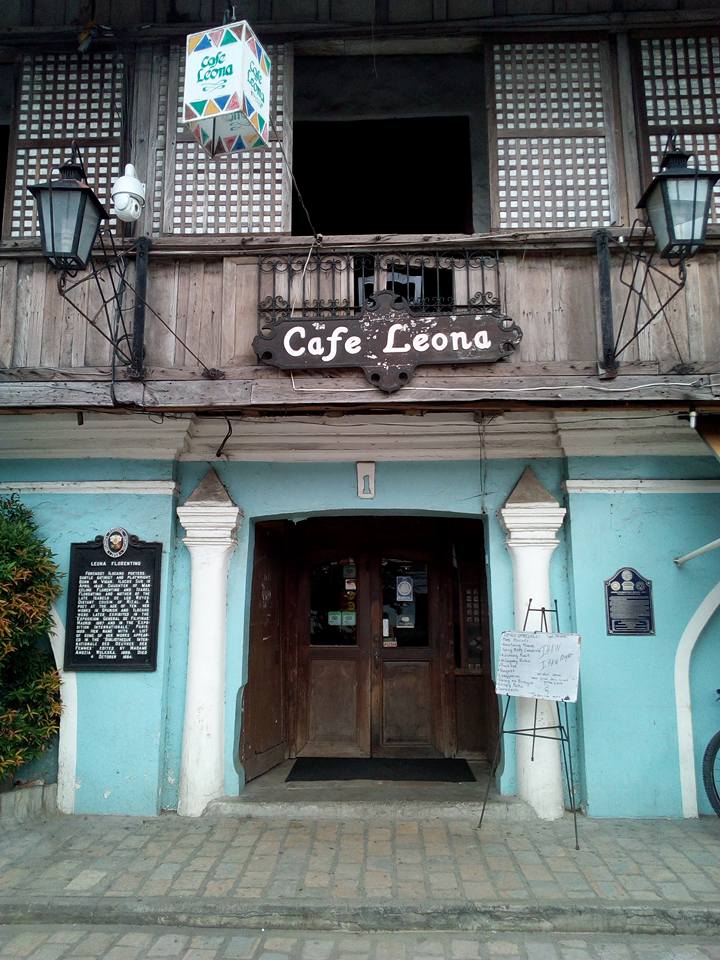 Getting to Vigan
Vigan doesn't have an airport but there's a nearby one in Laoag, Ilocos Norte which is about an hour away from Manila by plane. Once in Laoag, you can get on a bus headed towards Vigan.
If you're traveling by land, that would amount to an eight-hour road trip.
Vigan is one of the most beautiful cities in the Philippines. It's a place where remnants of the past remain immaculately alive. Anyone who has the chance to visit the north of the Philippines shouldn't miss a trip to this wonderful city to enjoy not only its history but also its food.