!!!IMPT: If you're planning to travel to Siargao or Bucas Grande Islands, read fully our article below and look up the the official announcements by the provincial government of Surigao about these restrictions.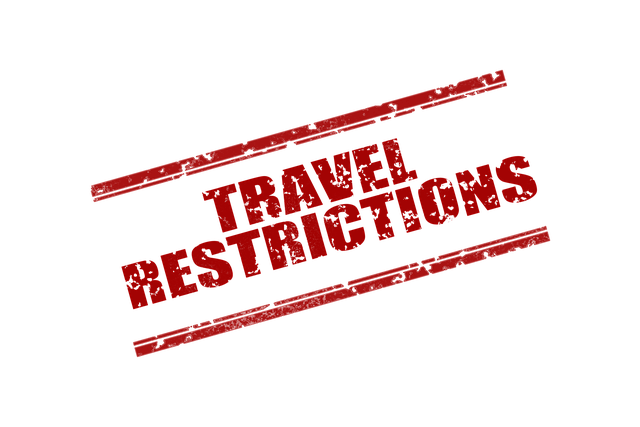 In an order delivered Friday, Surigao del Norte Governor Francisco T. Matugas requested the Philippine Coast Guard, the Philippine Ports Authority, Philippine National Police, the military, and all the islands' civil civic chairmen to incidentally stop the inbound and outbound goes of all traveler vessels to Siargao and Bucas Grande.
The provincial government of Surigao del Norte ordered a temporary "NO SAIL POLICY" to Siargao and Bucas Grande islands starting Sept 28 (Monday) up to Oct 4 to implement strict quarantine protocols and contact tracing in the area. The order also applies to chartered and privately hired sea vessels.
Here is what the Surigao governor said in the order (in his own words):
"The temporary implementation of the no sailing policy is in view of the emerging local transmission cases of coronavirus disease 2019 (Covid-19) in Siargao and Surigao City, all of this province, wherein at least one confirmed Covid-19 case in Siargao has no travel history outside of Surigao del Norte,"
"This order is issued to effectively and efficiently conduct massive contact tracing of those who have possible exposure to Covid-19 confirmed case,"
Here are a summary of some of the guidelines impose by the Surigao del Norte provincial government:
1) Residents of Surigao del Norte who are going to areas with confirmed local transmissions of Covid-19 between September 28 and October 4 are encouraged not to return to the province during the temporary travel restrictions period.
2) Non-residents of Surigao del Norte but are working in the province during weekdays are also directed to refrain from returning home to their respective provinces during weekends and asked to remain and stay in their rented houses during the temporary travel restrictions period.
3) Locally-stranded individuals (LSIs) and returning overseas Filipinos (ROFs) who are residents of Surigao del Norte are allowed to enter the province, provided they comply with the process of coordinating and securing a letter of acceptance from the receiving local government units (LGUs) and existing and pertinent national laws and local ordinances, the governor's order said.
4) Transit passengers passing through Surigao del Norte on their way to other provinces would be allowed to pass through the province and would be escorted by authorities to the borders.
Our Take
Good to see and know that the local provincial government is taking proactive steps in hindering the spread of COVID-19 in their province. While the restrictions will probably bring discomfort to some, we believe it's for the general good of the people of Surigao.
Let's do all our best to stop the pandemic. I hope everyone in the area cooperate the their local government on this directive. It is for everyone's good health and safety.
If you live in the area, let us know how things are going. Comment below.
# COVID Travel Restrictions to Siargao
# COVID Travel Restrictions to Bucas Grande Islands.