The uninhabited Seco Island is considered as a crown jewel of the province of Antique in the Philippines, with 1.5 kilometers stretch of sand and crystal clear shallow waters. Specifically part of barangay Tibiao, this island is now dubbed as one of the best eco-heritage destinations in the country. For a day trip to this paradise, here is a guide that you can use: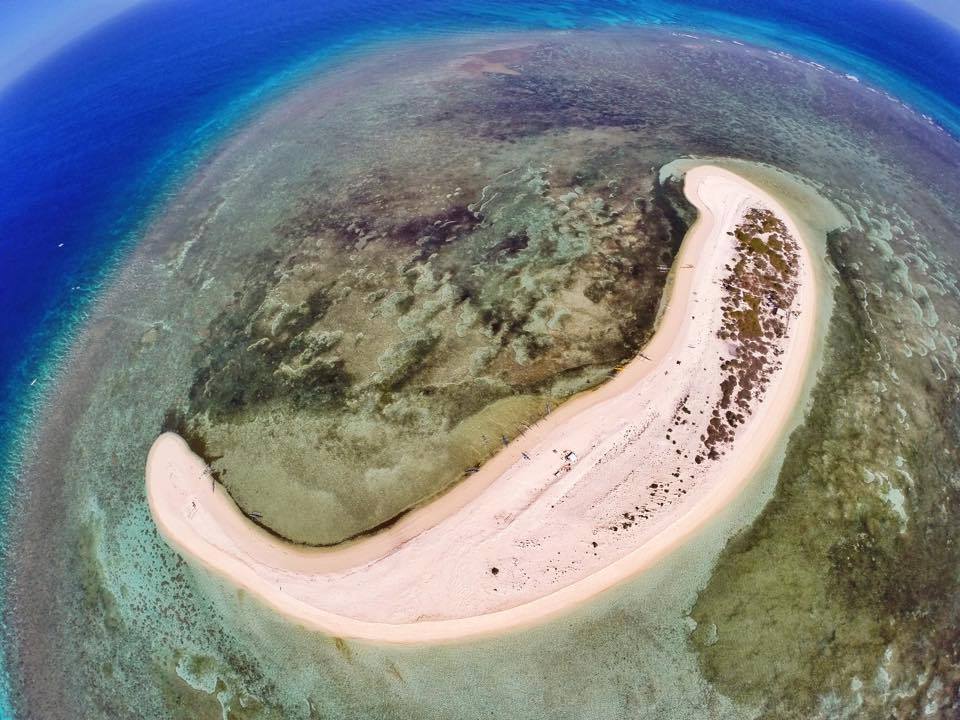 Top Things to Do on Seco Island
This island is an ideal destination if you want to camp or have a nice day at the beach. It is perfect for enjoying the sun and communing with nature. Here are the best activities to engage in during your trip to this place:
The island has a beach lagoon beside a sandbar, which is definitely great for swimming, whether by yourself, with your partner or with the whole family.
With an area of simple vegetation, the island would be a great location for trekking. While at it, you should be cautious of the animals that make the island as their natural habitat.
The beauty of this island has just been recently put into the limelight as one of the top 5 kiteboarding destinations in the country, with the category level for the activity here ranging from "3" to "advance". As you can see, the island offers consistent strong winds that could propel kiteboarders up to 50 to 150 feet, as well as shallow and clear waters and sand banks that are perfect for jumps and aerial tricks. It is even stated that the winds here are better than that of the world-famous Boracay Island, increasingly making Seco as a favorite destination among kite enthusiasts.
You can take a pump-boat ride to explore the surrounding areas of the island. With the fine sand beach, you can also take the chance to play volleyball or Frisbee at your heart's content.
Though the island has crystal clear waters surrounding, snorkeling is unfortunately not the best thing to do here, as there are only a few corals that means a few fishes as well. But generally, the island is perfect for beach bumming, picture taking and relaxing.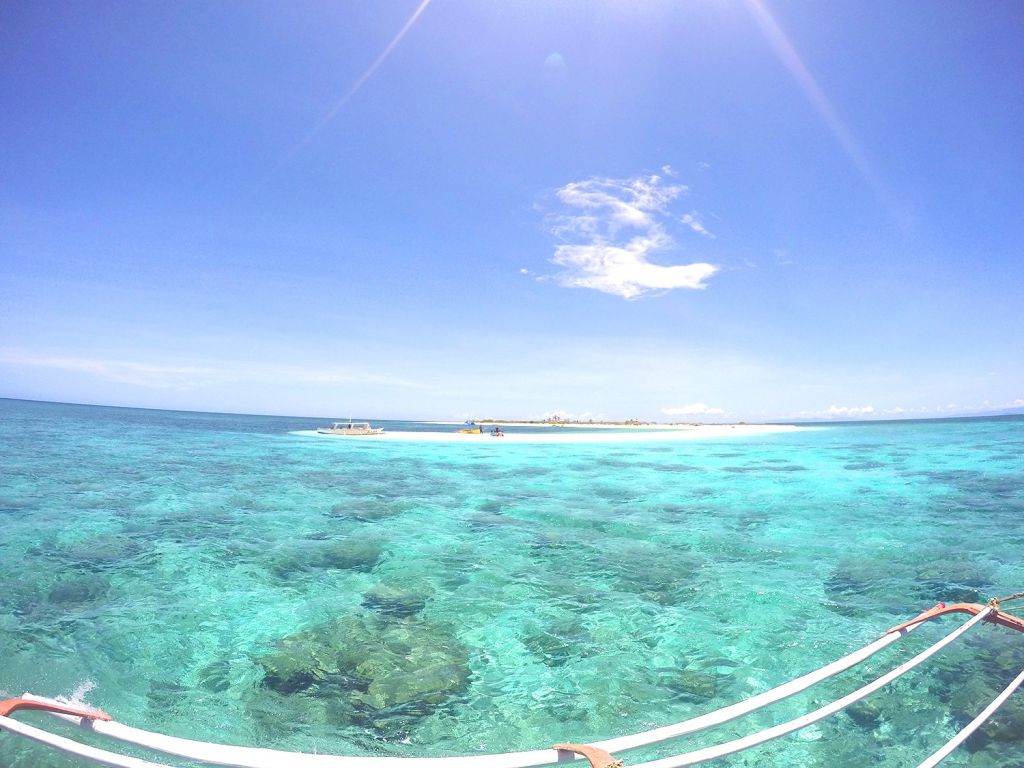 Food and Other Needs
As for the food, you might want to take some for yourself. However, if you book a guided tour, then a hearty island breakfast and lunch would already be included in the package, along with snacks and water. It would also include environmental and entrance fees.
How we got there:
You can take a bus ride from the Buendia Jam Liner Bus Terminal going to the Batangas Port, which can take a travel time of about 2 hours. From the Batangas Port, you can ride a ferry going to Caticlan, which can take about 9 hours, so you can sleep it off until you reach the boat's destination. From Caticlan, take the bus that is bound for Iloilo, which will pass Tibiao. Finally, you can find someone who can help you get to Seco Island.