If you are planning a road trip for a day in Cebu, you should never cross out driving to the South on your list. Although it can be enjoyed with a half-day tour, that is, if you leave early in the morning, a day would give you the chance to make the most of exploring the laid back part of the province. You can drive your own car, take the bus or for more adventure, ride a motorcycle. To give you an idea, the trip can take between four to seven hours, depending on how many pit stops you have. Don't worry since the roads are smooth with a few ascents and the view is just spectacular. You can even see interesting churches and old houses along the way. To ease things out for you, here some of the great destinations to check out if you are taking the Cebu-Santander route:
Naga City Baywalk
There are 12 municipalities you can choose from and when you get to Talisay, you can breathe fresh air by stopping over Naga City Baywalk. Here, you get a view of the sea and even try some hoops or play volleyball, if you are up to it. Great place for a groufie, too. You can take a bus form Cebu South Bus Terminal and inform the bus driver to drop you in Gaisano Naga or City of Naga. Fare is around P30. You can also take a jeepney from the city proper to Basak and from Basak to Naga. Fare is much cheaper at P8 each.
Carcar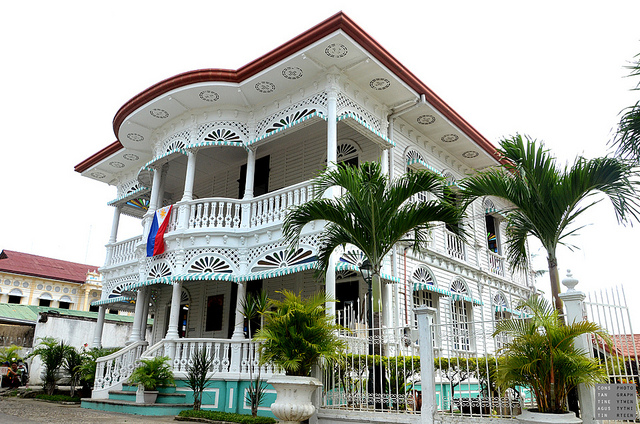 This part of the South is not only known for its famous Carcar lechon and chicharon or fried pig skin, it is also known as the Heritage City of Cebu. Visit the Rotunda, an intricate architecture in itself and the nearby public market. Here, you can buy native delicacies and sweets you can munch on and bring home to friends. Next, walk along Sta. Catalina St. to feast your eyes on old houses like Balay na Tisa and Ang Dakong Balay, among others. Also, don't forget to visit Carcar City Museum, housed in Carcar Dispensary. This place holds a long history of the town and the façade of this American era structure is simply one you will not miss. Travel time is less than an hour on a bus.
Oslob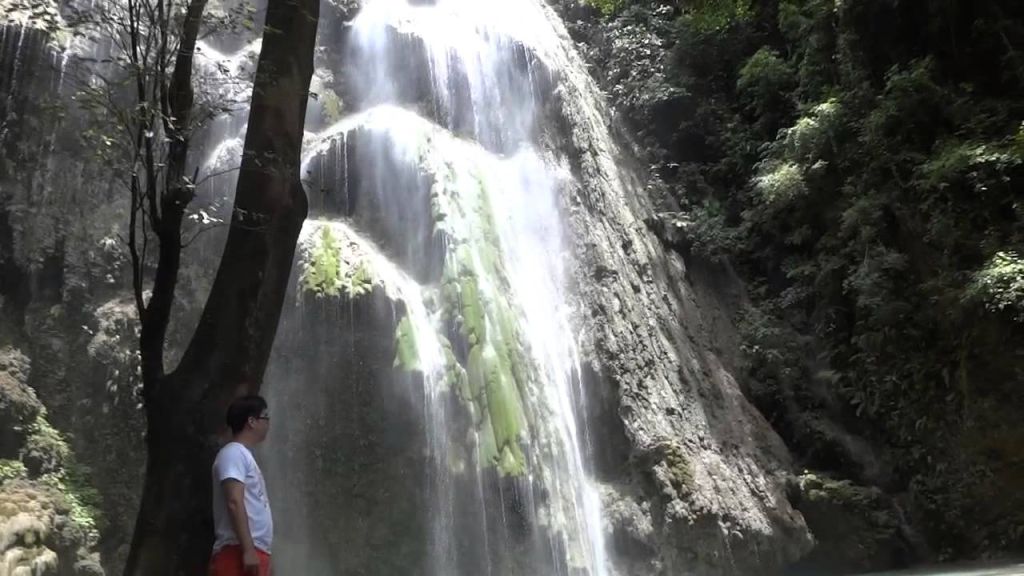 Swim with the famous whale sharks, visit the poblacion and witness the majestic Tumalog falls in this beautiful laid back town. In fact, spending a day here might not even suffice. For P500, you can interact with the whales and for P300, you can watch them from the boat. Be here early since whale watching time is between 6:30 am to 12 noon. After, you can take a 15-minute ride to reach the falls. Take a dip in the catch basin as water cascades from above and be in awe of century-old trees. At the Poblacion, you can see the ruins of a watch tower known as the Baluarte, built along the coastline.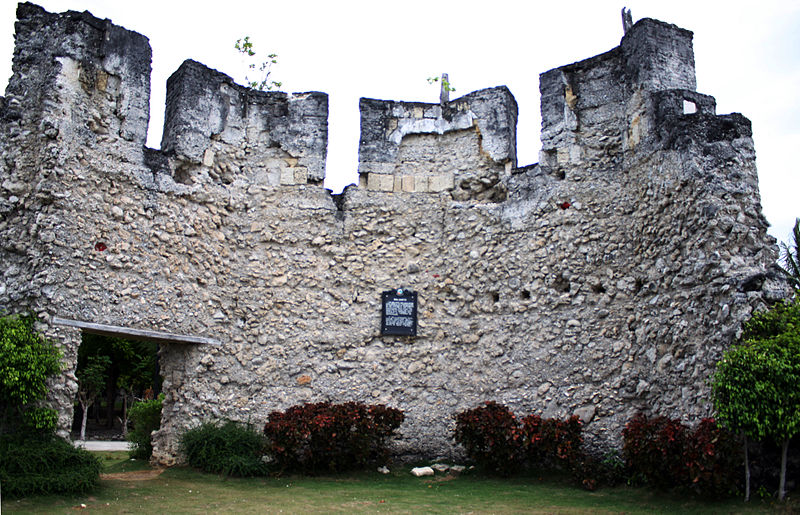 These are just three of the top destinations if you take the Cebu-Santander route. Be ready to discover more as you go on your road trip.