The island of Panaon is a small part of the province of Southern Leyte. It lies in the south of Leyte, which is separated by Mindanao to the southeast and Dinagat to the east, while the Mindanao Sea at the southwest.
Geographical Details
Panaon Island is just 30 km long from north to south. Although this is just a small island, it is composed of 4 municipalities namely San Ricardo, San Francisco, Pintuyan and Liloan. The largest town, which is Liloan, is connected via a bridge named Wawa Bridge towards the main island of Leyte.
Brief History
The basic forms of living in the island include harvesting rice, fish, coconut, and edible green leaves. The municipalities of the island provide rich tourist activities such as whale watching and scuba diving.
This location is so easy to pinpoint once you have reached Eastern Visayas. However, it is important to follow several points in order to avoid delays and maximize the experience when embarking on a journey to Panaon Island.
Top Attractions
Whale Shark Watching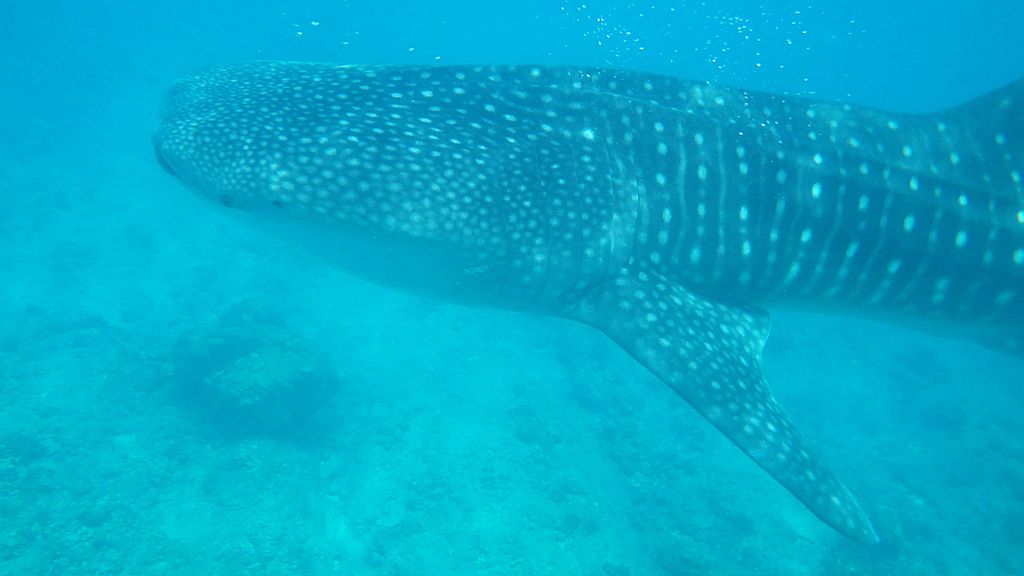 When whales pass by the island, it is a great opportunity to witness how they swim to their migration route. Since Panaon is renowned for whale sharks, it serves as a tourist attraction for local and foreign visitors. Take note that these sharks are the largest fish in the ocean. They weigh at around 40 tons each so as they pass by the island, it will be a rare occasion not to see them on any given day. If you want to get closer to the said animals, you can ask the services of a tourist guide who can provide assistance by riding on their boats. This should also be a great location to meet pods of dolphins in normal snorkeling and diving expeditions.
Drift Diving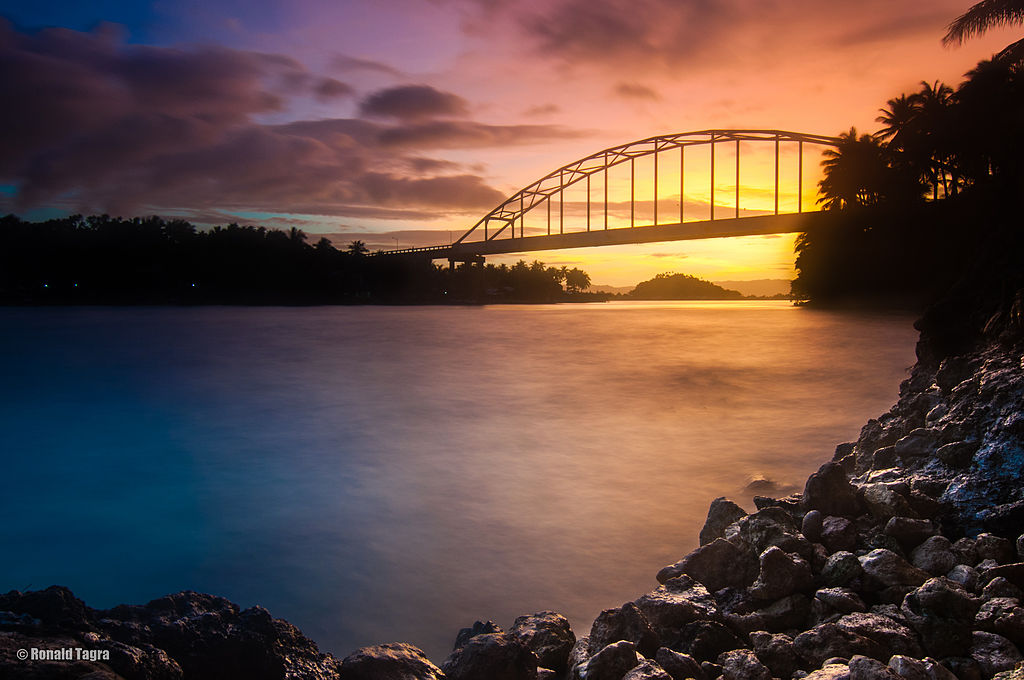 One of the things that you can do while in Panaon is drift diving. According to sources, this is the main event in the channel below the Wa-wa Bridge. Nevertheless, it will not be advisable for beginners. This is only available or recommended for professional divers only. Due to the tough current that alternates within this channel, it is advised that people who wanted to swim should ask the assistance of professional divers because only they can handle such conditions.
Underwater Photography
In a not-so-distant part of Panaon Island is the location of the Tabugon Fish Sanctuary. Established in 1993, this was known as a reef sanctuary intended for marine preservation.
Pintuyan Dive Resort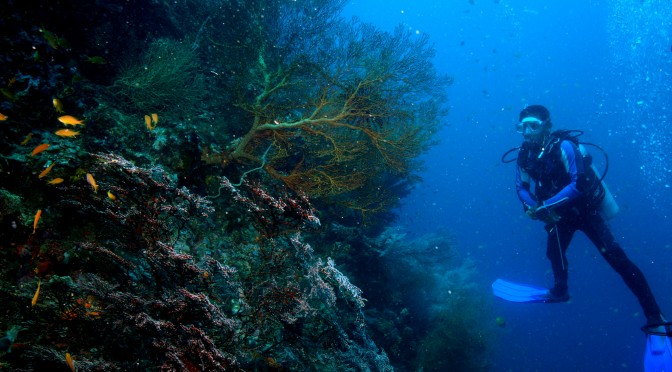 When it comes to quality and quiet diving accommodations, Pintuyan Dive Resort should be an exciting site to visit. In fact, you can encounter tutorials in order to get a valid diving certificate.
How to Get There
The route to Maasin can be taken by sea, air, and land trips. If you choose by plane, you can take the flight from Manila to Tacloban Airport in which you can take a private van or bus from there to any particular area in Southern Leyte.
Seaports can also be an option. Simply get to Maasin port from Cebu City which will take around 6 hours by regular ferry or 2 hours via fast craft. From there, you can ride the bus to take you to the closest point to Panaon Island.