Leyte has made it to the headlines when some parts of the island were hit by Typhoon Haiyan in 2013. It is also known for the San Juanico bridge and the Battle of Leyte as well as the site where then Gen. Douglas McArthur fulfilled his promise of returning to the Philippines. Politically divided into two parts, Southern and Northern Leyte, the region also offer tourist destinations. But these are not the only interesting facts about the island. Leyte is also known for its native delicacies which travelers should not forget to check out if and when they visit the island.
Binagol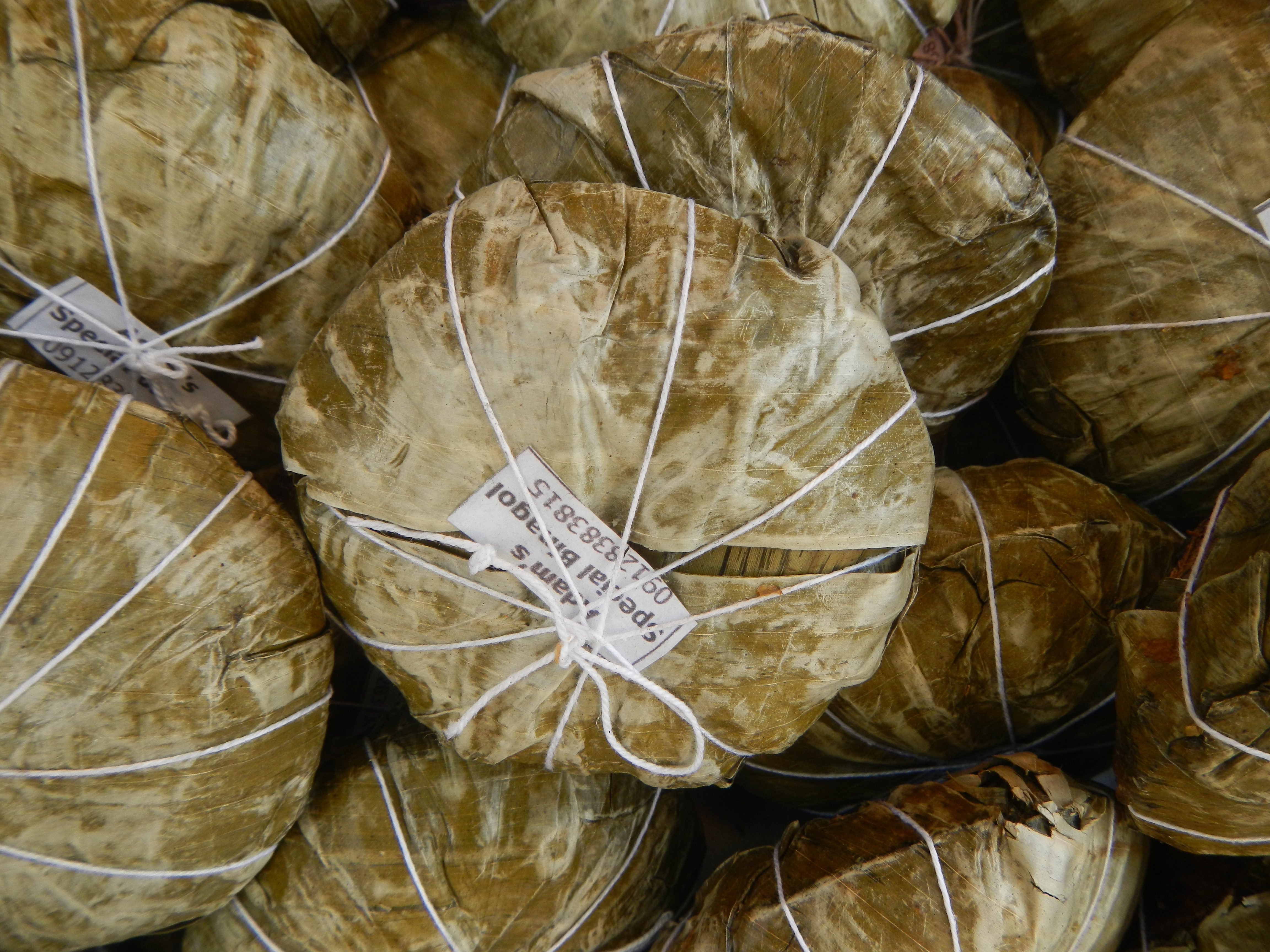 Whether you are visiting Leyte for volunteer work or going on a backpacking trip, this is a native delicacy you should not miss. Visitors and locals alike know that traveling to this region is not complete without buying food products to bring home to friends and Binagol should be on top of the list. Made from a root crop that is similar to cassava and locally called "talyan", Binagol is a mixture of flour, sugar, milk and the crushed talyan. The ingredients are cooked and packed on top of a halved coconut shell and covered with banana leaves. The most delicious part is in the middle since the sweet part is concentrated here. It is native to Dagami, Leyte but these products can also be found in other towns.
Moron
Glutinous rice cooked in cocoa and coconut milk, this sweet delicacy is as equally famous the Binagol. Originally from Tacloban City, Moron is soft and sticky. Also wrapped in banana leaf, this rice cake is smooth and a bit oily.
Suman-Latik
Another version of rice cake is the suman malagkit made from glutinous rice, coconut milk, brown sugar and flavored with lye solution, which makes the taste distinct. Also wrapped in banana leaf, this dessert is served with the "latik" sauce on top and is best enjoyed with coffee or hot chocolate. Grated coconut meat can also be used as topping.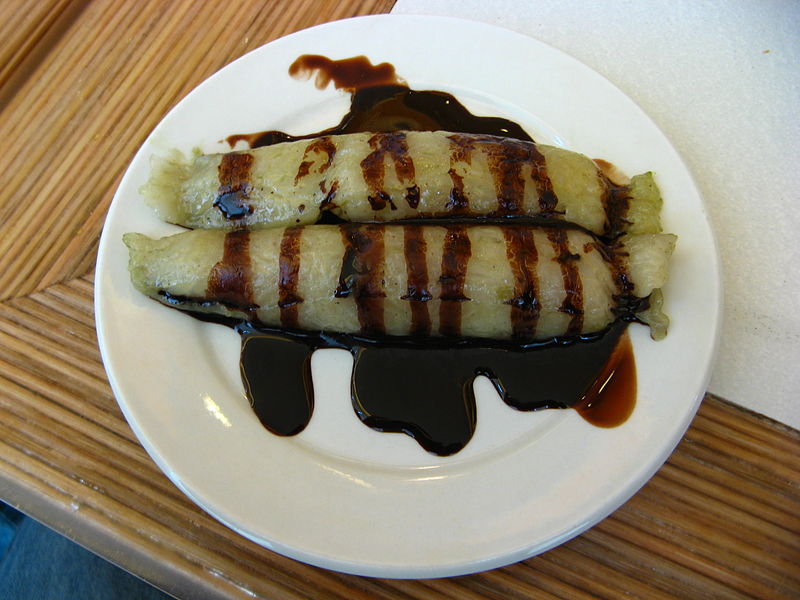 Roscas
Made in Barugo, Leyte, Roscas are like cookies but harder to bite. This is made from lard, anise, flour, sugar, butter and eggs.
Bukayo
Although this delicacy is sold in other parts of the country, this native delicacy is made from coconuts which are abundant in the islands. This is perfect for people who love sweet desserts since this is made from a mixture of brown or white sugar with strips of young coconut strip boiled in water.
Vacuum Fried Jackfruit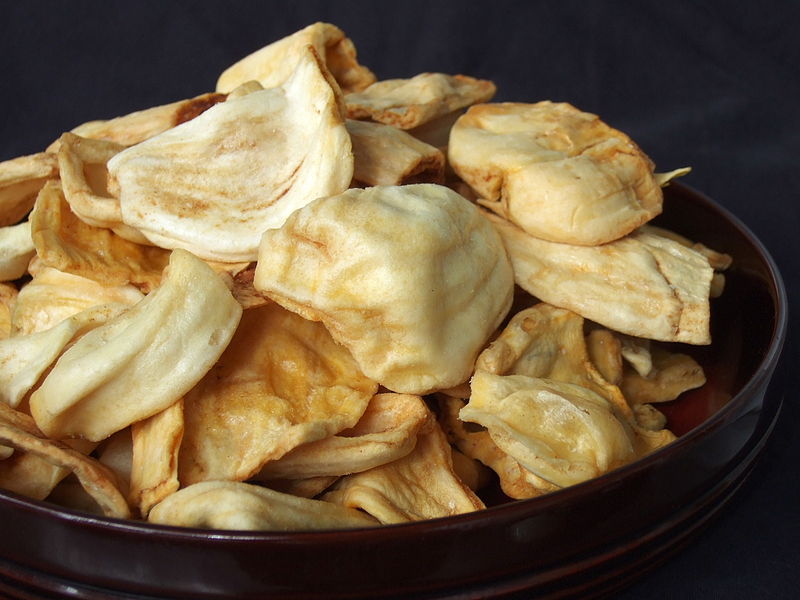 Developed by a faculty member from Visayas State University in Baybay City, Leyte, this is a nutritious food product made from the pulp of ripe jack fruit. This is a healthy food snack because of its natural ingredient that is processed without the use of artificial preservatives and sugar. Here, jackfruit is dehydrated and vacuumed in a fryer. The end-product is a delicious snack in bite-size that is neither bland nor too sweet.
The next time you visit Leyte or a friend or relative of yours will be in the island, do not forget to taste some of the delicacies native to the island. There is no doubt, one or two will be your favorite.